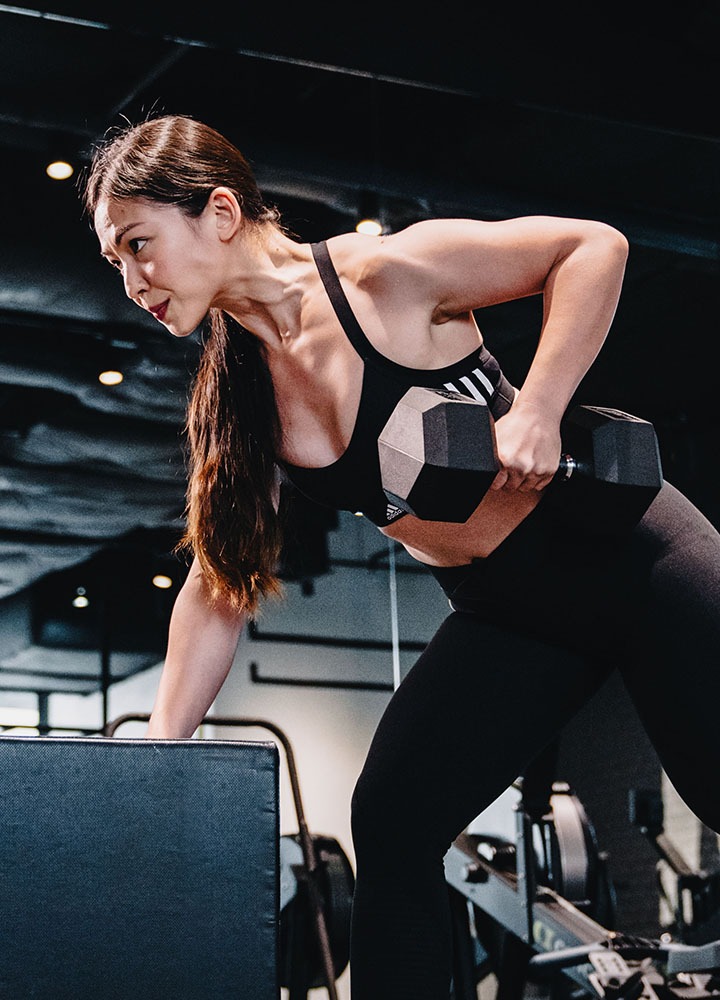 BASE offers group class and personal training that caters to all fitness levels. Our friendly and motivating coaches are committed to your progress and will ensure each workout is right for you.
Our signature mix of HIIT and strength is highly effective in burning fat and building muscle, using treadmills, rowers and bikes for burning fat; free weights and bodyweight for strength.
Our unique BASELINE® technology seamlessly tracks your results, allowing you to monitor your progress privately or see how you rank on our leaderboards.
Our team of fitness coaches at BASE are passionate, fully qualified and highly experienced in a variety of specialist areas.
Get started by booking your first session today.
Book A Session