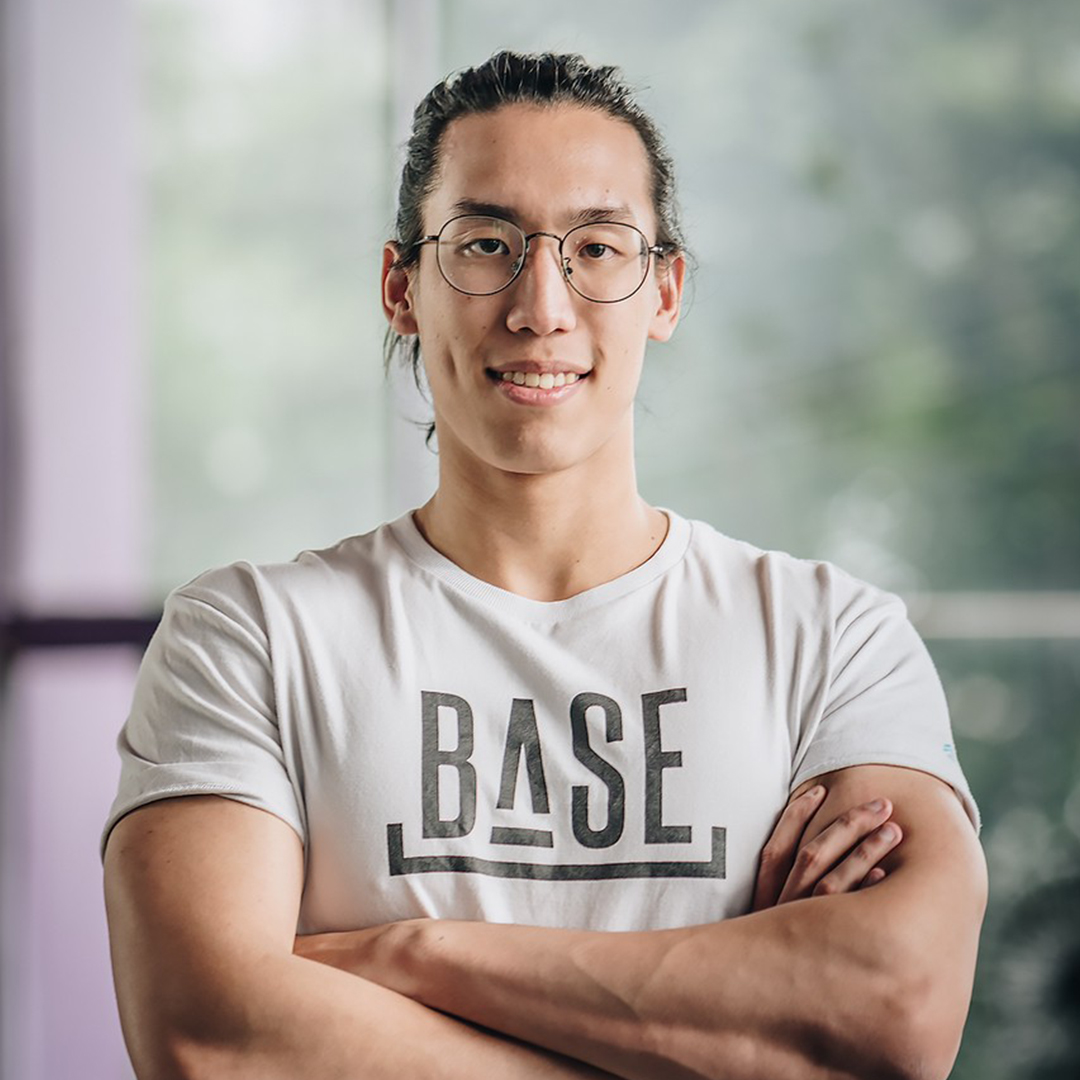 Punch Kaewkerd
FITNESS COACH
---
Punch has a passion for helping people achieve their fitness goals, creating personalized training programs to meet the unique needs of his clients.
Punch believes that everyone has the potential to improve their physical strength and overall health, regardless of their current condition. He understands that injuries can be a major barrier to exercise, but with his knowledge of biomechanics and approach to training, anyone can make progress.
He approaches his clients by educating them not to be fearful of exercise in the belief that the only harmful movement is the one you aren't doing.
Learn more about Punch on his BASE Lowdown interview.
SPECIALIST AREAS
➜ Strength training for injured clients
➜ Sustainable body recomposition
➜ Experienced with beginners
LANGUAGES: 🇬🇧 🇹🇭
📍 Available at THONGLOR & LANGSUAN