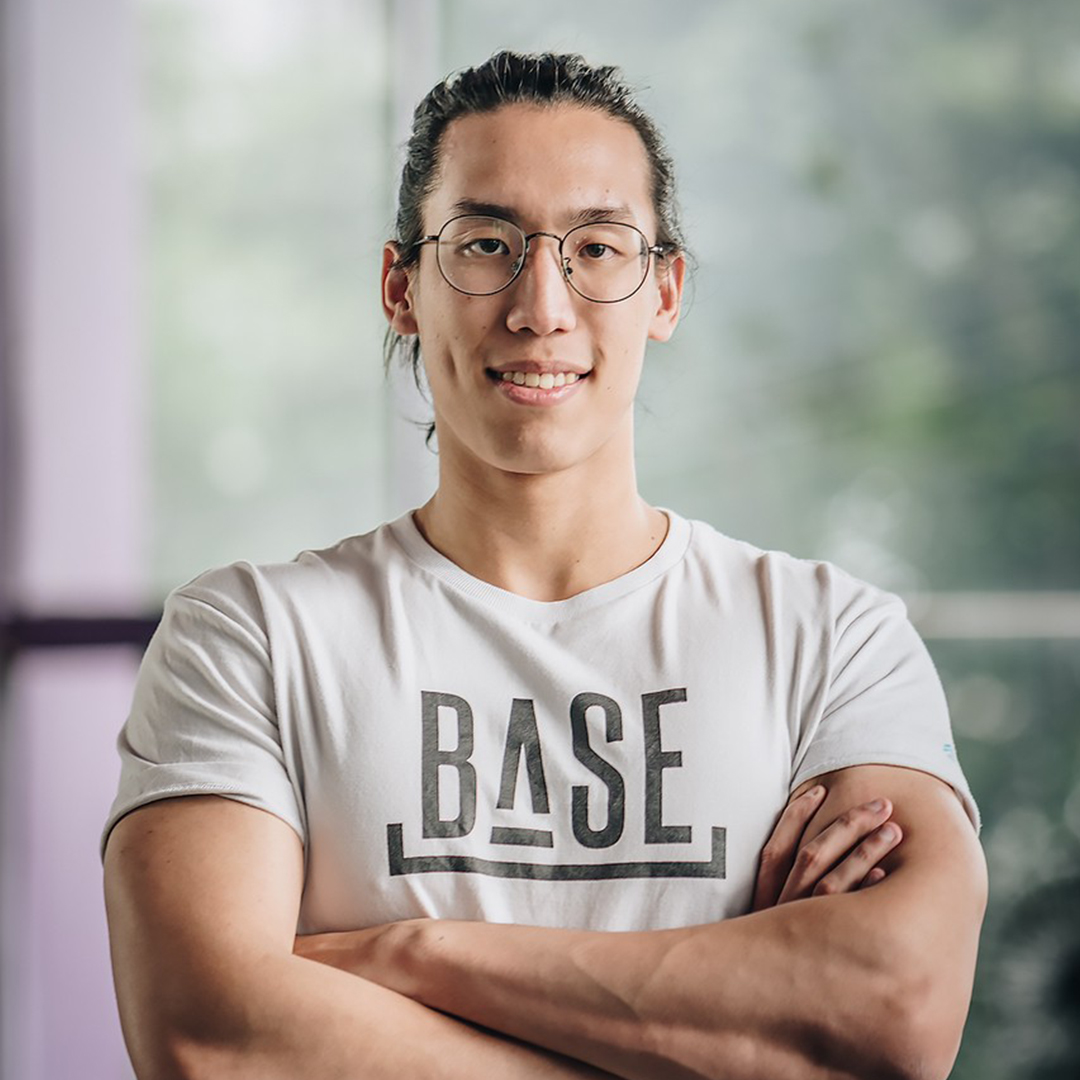 Punch Kaewkerd
FITNESS COACH
---
Punch is an ACE Certified Fitness Coach specializing in strength training, muscle building and posture.
As someone who has experienced injuries and struggled with gaining muscle, through his own experiences he is able to help clients pack on lean muscle mass safely and effectively.
Punch believes in focusing on solid form and posture, and then reinforcing it with strength training for a strong, functional body and less injuries. Pain sucks; life shouldn't.
Learn more about Punch on his BASE Lowdown interview.
SPECIALIST AREAS
➜ Strength & Conditioning
➜ Body Transformation for Slim "Hard-Gainers'
➜ Postural Corrective Exercises
LANGUAGES: 🇬🇧 🇹🇭
📍 Available at ALL BRANCHES