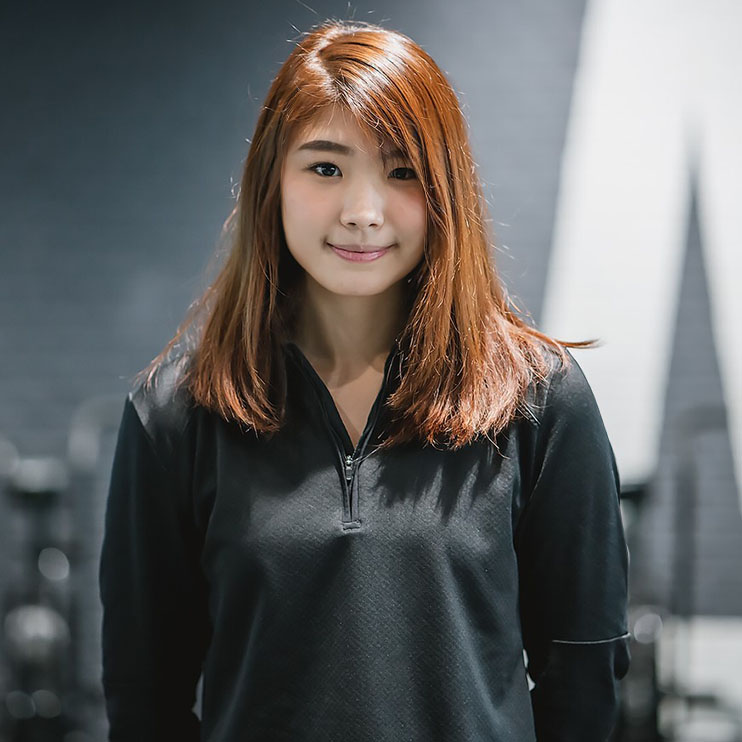 Kie Lurkraisit
Fitness Coach
---
Kie is a BASE Fitness Coach with a strong passion for health, fitness and helping others.
She decided after her school years in finance that she will pursue a less traditional role doing what she loves, so she stepped into fitness industry by doing a certified personal trainer course.
Through a process of trial and error, successes and failures, Kie worked hard on her own fitness and nutrition regimes before entering her coaching career. Her training and nutritional approach emphasizes on sustainable and long-term lifestyle changes.
Kie believes that a healthy lifestyle is as simple as staying active, eating mostly whole food and enjoying the rest in moderation.
Learn more about Kie on her BASE Lowdown interview.
SPECIALIST AREAS
➜ Body Transformation for Women
➜ High Intensity Interval Training
➜ Strength & Conditioning for Beginners
LANGUAGES: 🇬🇧 🇹🇭
📍 Available at AMARIN & SATHORN