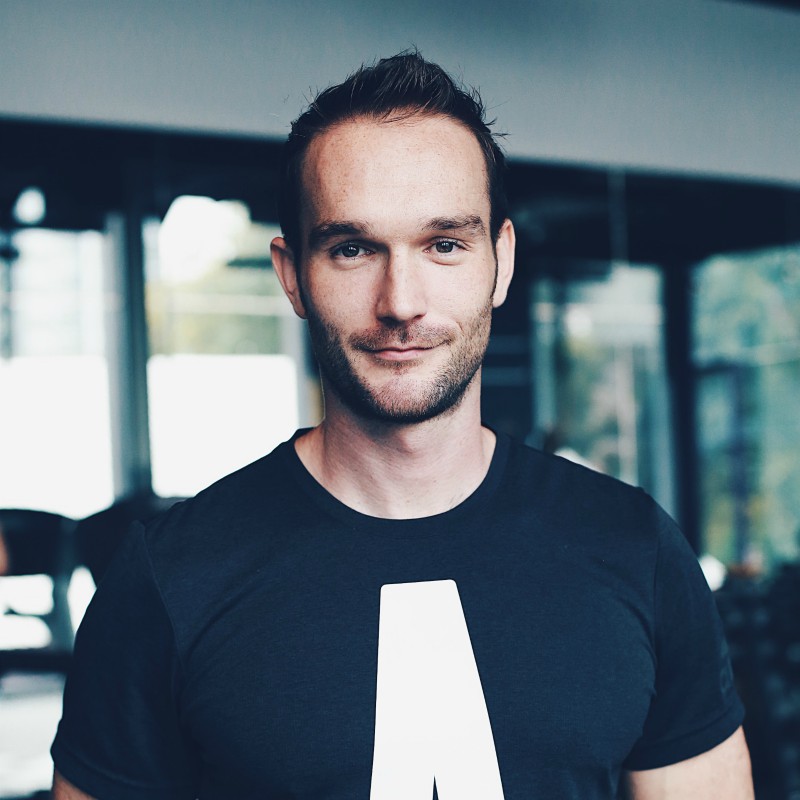 Jack Thomas
FOUNDER & CEO
---
Jack Thomas is the founder and CEO of BASE and host of the Fitness Business Asia podcast and Build Your Base show.
Jack has a Diploma of Personal Training qualification from the UK as well as certifications with Precision Nutrition (Level 1 Coach), Crossfit (Level 1 Coach), Spartan Race training and kettlebell training (IKSFA certified).
Jack is a regular speaker at Asia's biggest fitness industry events such as The FIT Summit, ExPro Singapore, and the Asia Fitness Conference.
Learn more about Jack on his BASE Lowdown interview.
SPECIALIST AREAS
➜ Kettlebell Training
➜ Spartan Race Training
➜ Nutrition
LANGUAGE: 🇬🇧
📍 Available at all locations