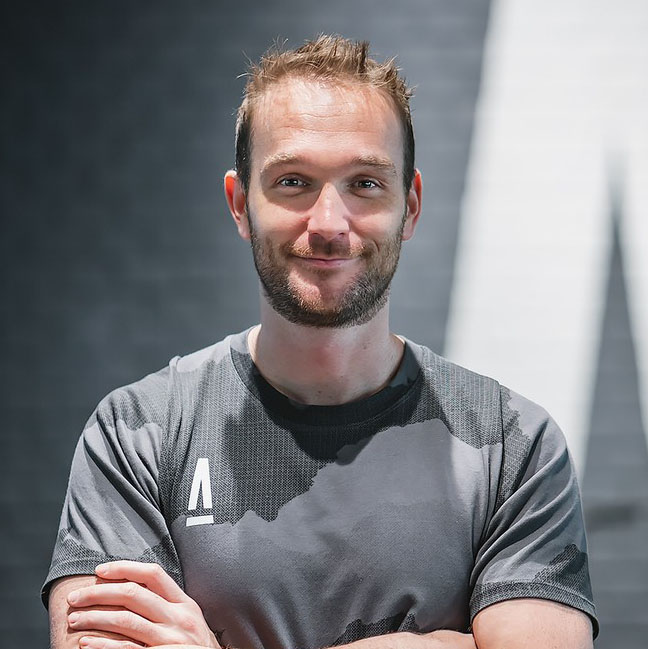 Jack Thomas
FOUNDER & CEO
---
Jack Thomas is the founder and CEO of BASE with over 8 years experience in Bangkok's fitness industry.
Jack has a Diploma of Personal Training qualification from the UK as well as certifications with Precision Nutrition (Level 1 Coach), Crossfit (Level 1 Coach), The Spartan Race (Thailand's only certified SGX Coach) and kettlebell training (IKSFA certified).
Jack has run numerous events for adidas Thailand, was a Men's Health columnist for 2 years and presented at the 2018 Asia Fitness Convention as one of Asia's leading authorities on the fitness industry.
Learn more about Jack on his BASE Lowdown interview.
SPECIALIST AREAS
➜ Kettlebell Training
➜ Spartan Race Training
➜ Nutrition
LANGUAGE: 🇬🇧
📍 Available at AMARIN & THONGLOR & SATHORN