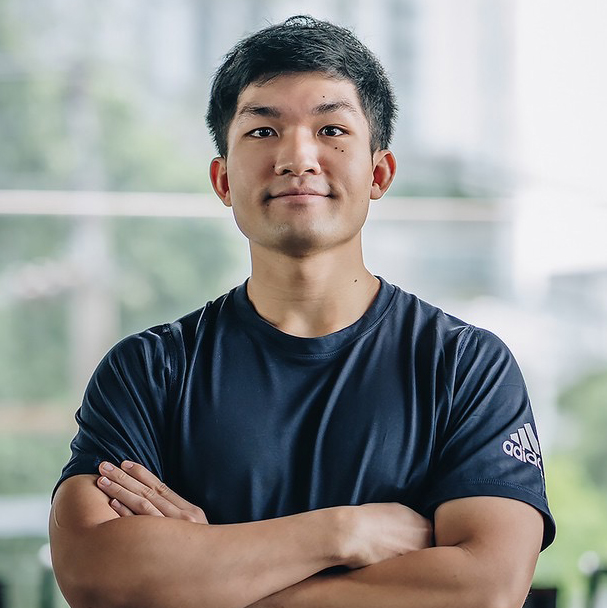 ---
BASE Coach Ohm holds a Bachelor of Science in Sports and Exercise is an ACE Certified Personal Trainer and holds a USA Weightlifting Level 1 Coach certification.
Ohm's health and fitness journey started with wanting to build muscle and strength in high school. After years of study and qualifications, Ohm now loves helping his clients improve their lives through exercise and nutrition.
Ohm believes in an evidence-based training program that promotes a sustainable and balanced lifestyle.
Learn more about Ohm on his BASE Lowdown interview.
SPECIALIST AREAS
➜ Strength & Conditioning
➜ Muscle Building and Fat Loss
➜ Strength Exercises for Injury Prevention
LANGUAGES: 🇬🇧 🇹🇭
📍 Available at LANGSUAN & SATHORN