Group Class Training
Whatever your goal, we have a class for you. Driven by motivating, friendly coaches and surrounded by like-minded people, reaching your goals becomes fun and exciting.
We offer both 50 and 60-minute HIIT and strength based classes with each session giving you a complete training experience.
Classes are for all fitness levels.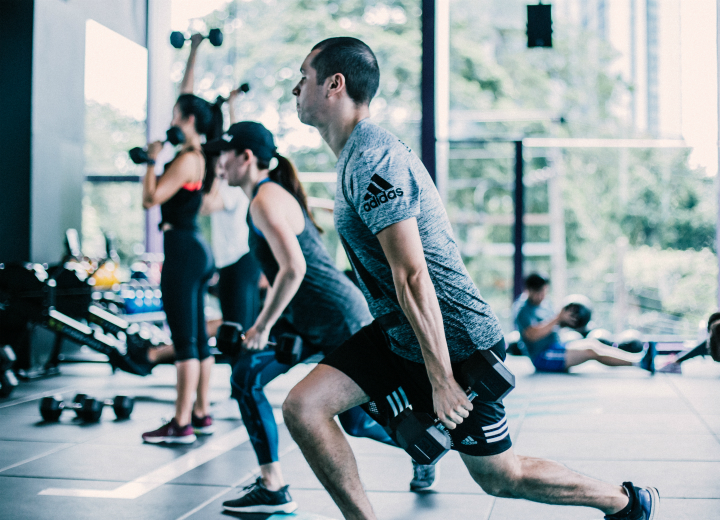 Personal Training
We start with a thorough assessment of your fitness, nutrition, lifestyle and health. Our qualified Bangkok personal trainers then guide you through our science-fuelled system, tailored to your unique body and goals.
Having the commitment and attention of your own personal coach will ensure that each session is designed for you and takes you closer to your specific goals.
As part of our process, we carefully track and record your progress in fitness, strength and body composition (fat and muscle levels).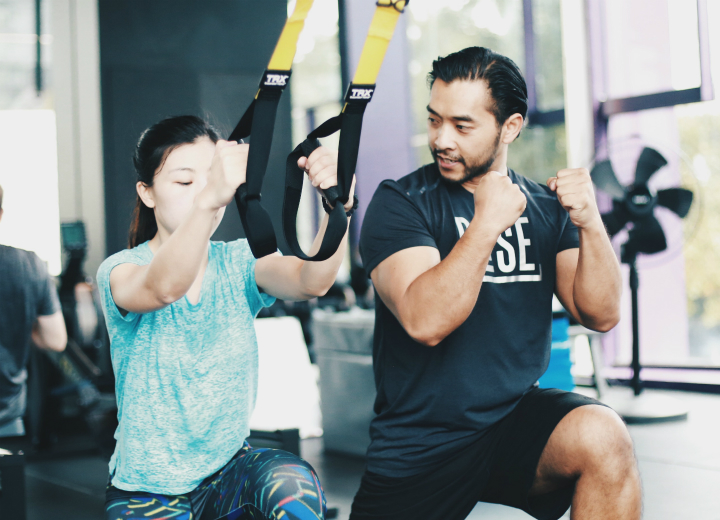 Private Group Training
There's no better way to stay motivated than with training partners. We'll design you and your team a program that is not only highly effective but also fun and interactive.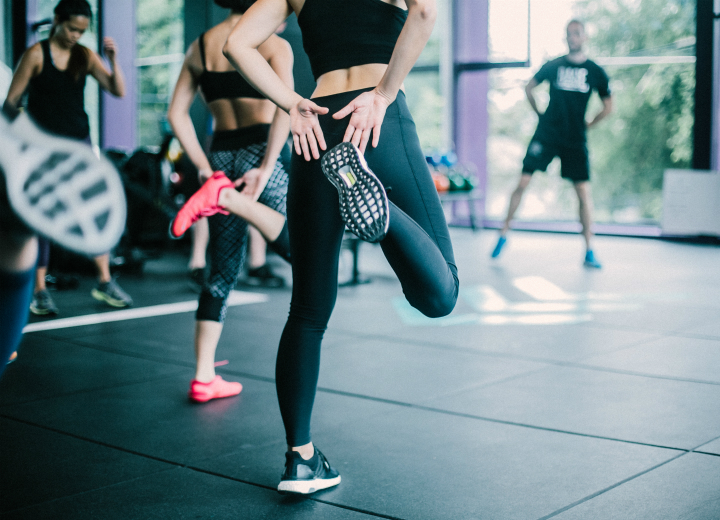 Body Composition Scan
At BASE we leave nothing to chance, so to understand exactly how your training and nutrition is impacting your body we use an industry-leading InBody machine. Used by many hospitals and top sports clubs, our body composition scans accurately detail your body fat percentage, muscle mass, weight as well as many other metrics.
Scans are free for BASE members, 300 baht for non-members.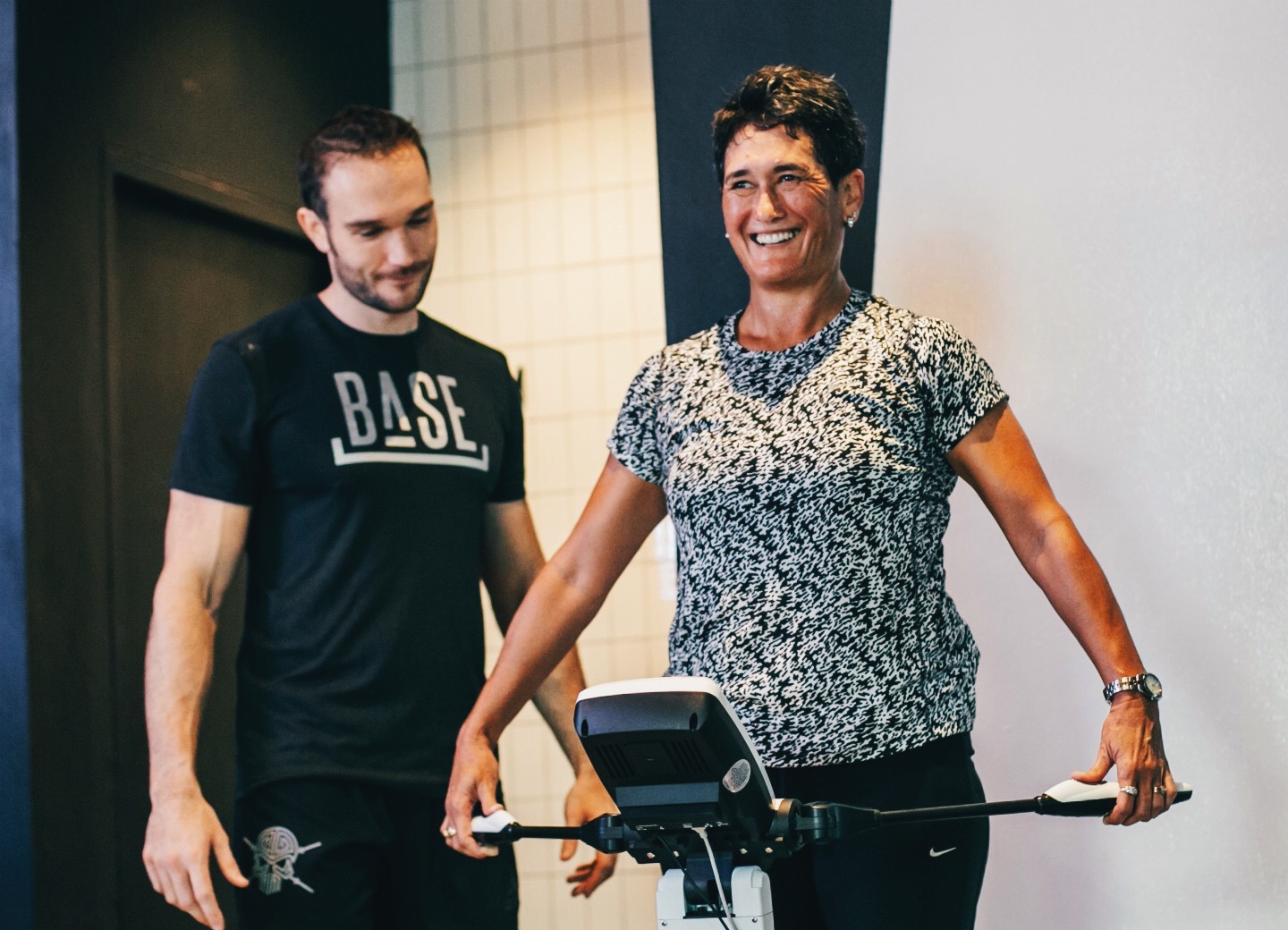 Pre and Post-Natal Training
When done correctly, exercise during pregnancy helps to deliver a strong and healthy baby, ensures a smoother birth and helps aid recovery afterwards.
We have the experience and specific pre and post-natal qualifications to help guide you through the most important of times.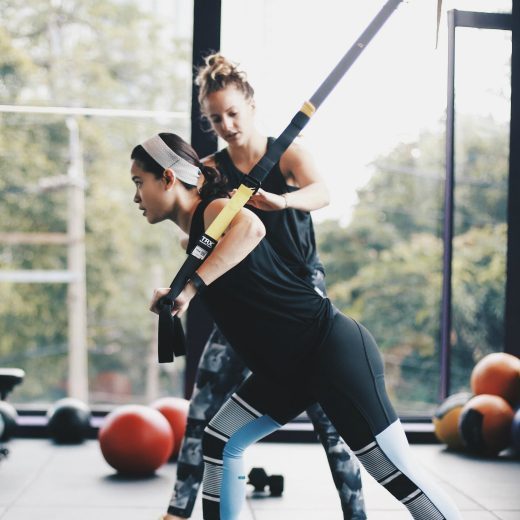 Student and Youth Training
BASE has qualified coaches that are experienced in coaching young people.
We work closely with Bangkok's top international schools such as Patana and St Andrews in both athletic development and encouraging young people to lead a fitter and healthier lifestyle.
Contact is if you'd like your child to develop a foundation of fitness or to achieve sporting excellence.