How Nuna transformed her body and mind, hitting 'Personal Bests' along the way
Nuna is a familiar face at BASE. She has been consistently participating in our group classes and always tries her best in each session. Nuna decided to take her training to the next level by joining the 2020 BASELINE Challenge.

Fitness has been a transformative experience for Nuna. By joining 30 group classes in 60 days, she not only felt better physically, but also mentally.

"I started working out because I was no longer happy with the way I looked. I also felt the pressure from society that we must look a certain way to be beautiful"

Although she definitely observed physical changes in her body, her mindset changed even more. She continued:
"One thing I can say here is that the end of the day all you want is to be physically and emotionally healthy. Do not care about others, just your own happiness."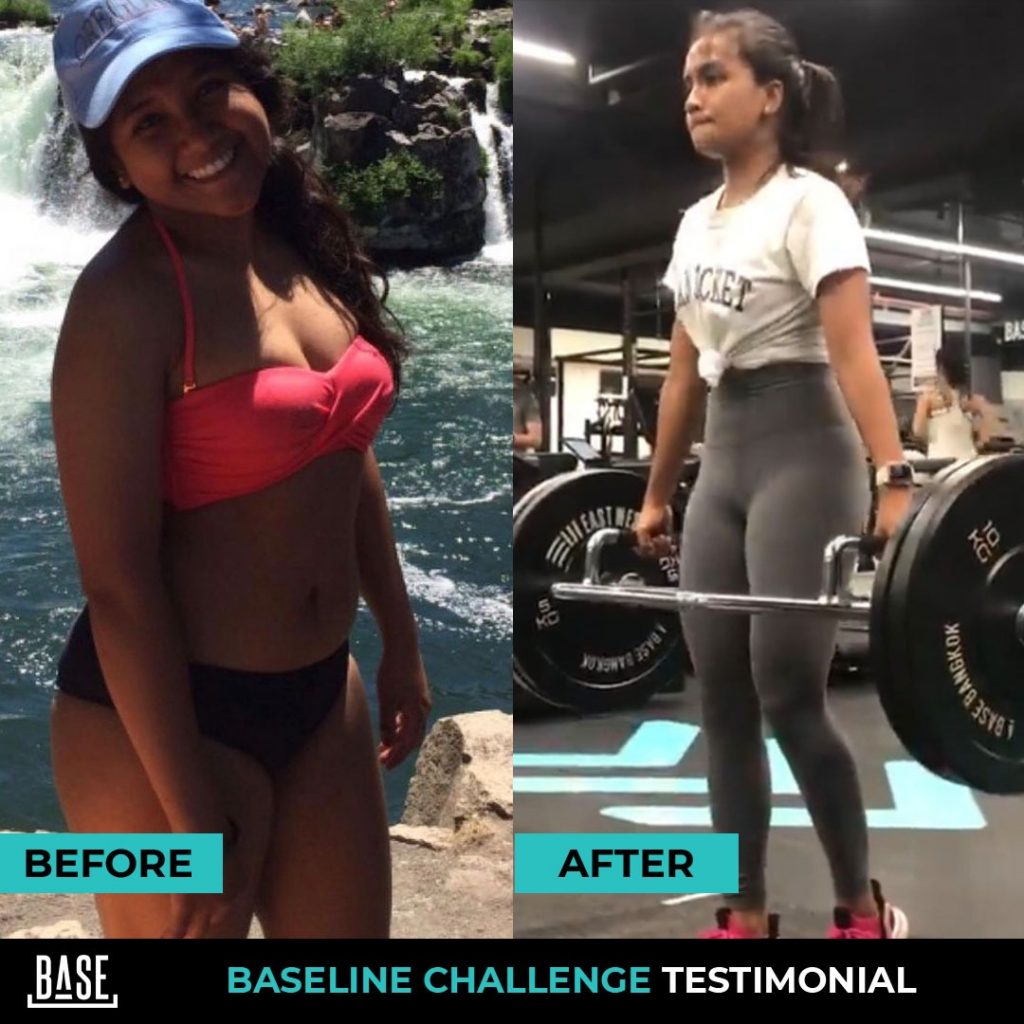 We love Nuna's message – exercise is not just about how you look, it is about how much stronger you feel physically and mentally.

Nuna wanted to improve her overall health and she did. However Nuna said that she also gained "friendship, fitness knowledge, and most importantly the healthiest (physically and emotionally) version of herself" along the way.

She beat her personal best, ending the BASELINE challenge with 3:58 minutes on the 1km run, an achievement that she was very happy with.

On hitting her personal best on the 1km run on the final day, Nuna sai, "I have proved that your body can push as far as your mind goes. It was the greatest feeling ever that BASELINE was keeping track of my progress and told me that I have beaten my personal best."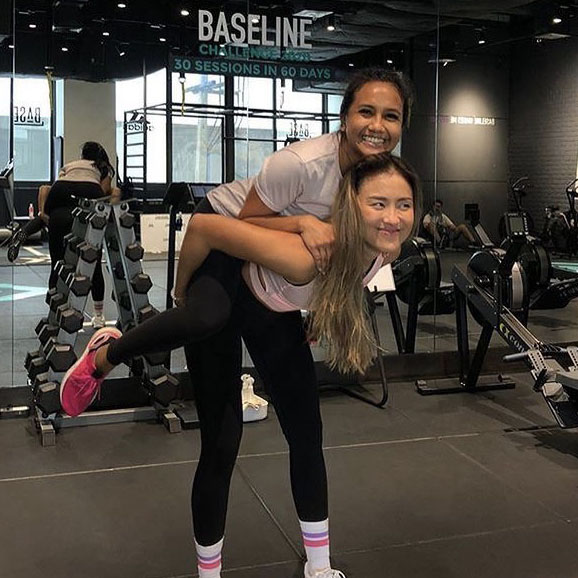 Adding, "Thank you BASE Bangkok, Jack, Kristiana, Kie, JomJam, Hall, Stephany, Chort, Sugar, Abbey, and Jeff for helping me with your professional advice and fun vibe to push my limits each class."

If you are looking to further progress in your training, keep an eye out for our 2021 BASELINE Challenge, which will incorporate both group class training and personal training.