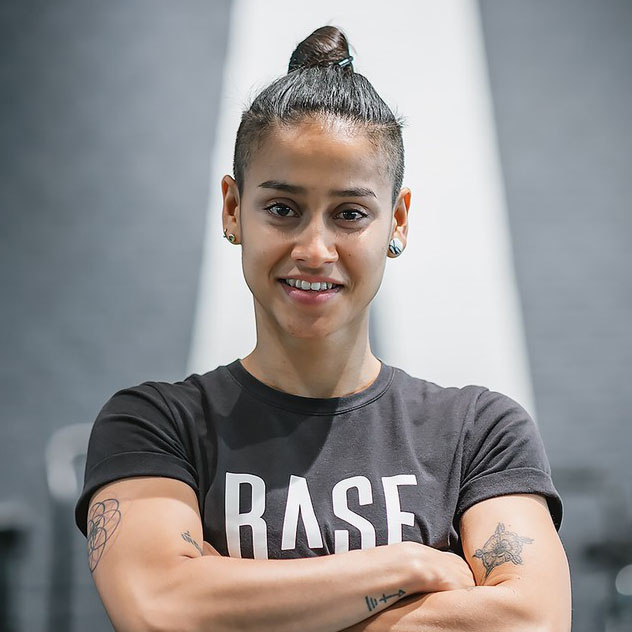 ---
Abbey Zarina Mark is an ACE certified personal trainer and a USA licensed massage therapist.
Abbey specialises focuses on correct form and increased postural awareness to help lower the risk of injury. She can also help people with chronic injuries fix their movement patterns to help promote an increase in range of motion in the areas where they are restricted.
Abbey's expertise and experience in Deep Tissue and Swedish Massage can help decrease muscle stiffness and increase relaxation and recovery.
Learn more about Abbey on her BASE Lowdown interview.
SPECIALIST AREAS
➜ Functional Training
➜ Rehabilitation Training
➜ Massage Therapist
LANGUAGES: 🇬🇧 🇹🇭
📍 Available at AMARIN & SATHORN