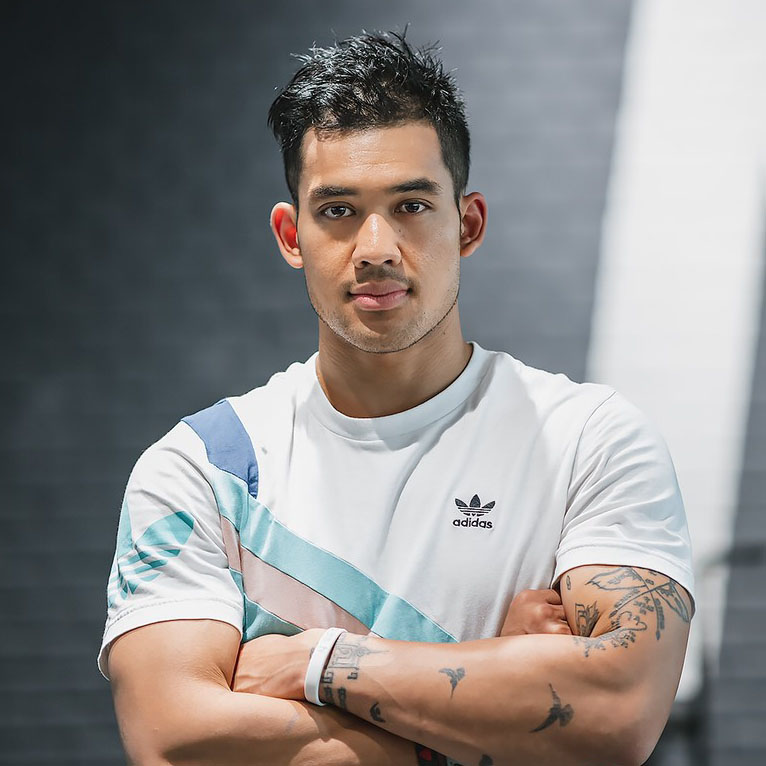 Chort Soonthornsima
FITNESS COACH
---
Chort is a Thai/Australian coach specializing in strength and conditioning and fat loss training, bringing 5 years of experience and a strong background in football and Muay Thai.
Chort's love of fitness and sport is reflected in a training style that is friendly and approachable yet thorough and knowledgeable.
Chort gets a great sense of satisfaction from seeing his clients develop true, all-round fitness that encompasses cardio, strength, skills and rhythm resulting in a healthy, strong and well functioning body.
Learn more about Chort on his BASE Lowdown interview.
SPECIALIST AREAS
➜ PICP level 1 and level 2
➜ Strength and conditioning training
➜ Periodisation and program design
➜ Fundamental program sign for hypertrophy
LANGUAGES: 🇬🇧 🇹🇭
📍 Available at AMARIN & SATHORN