Start Group Class Training At BASE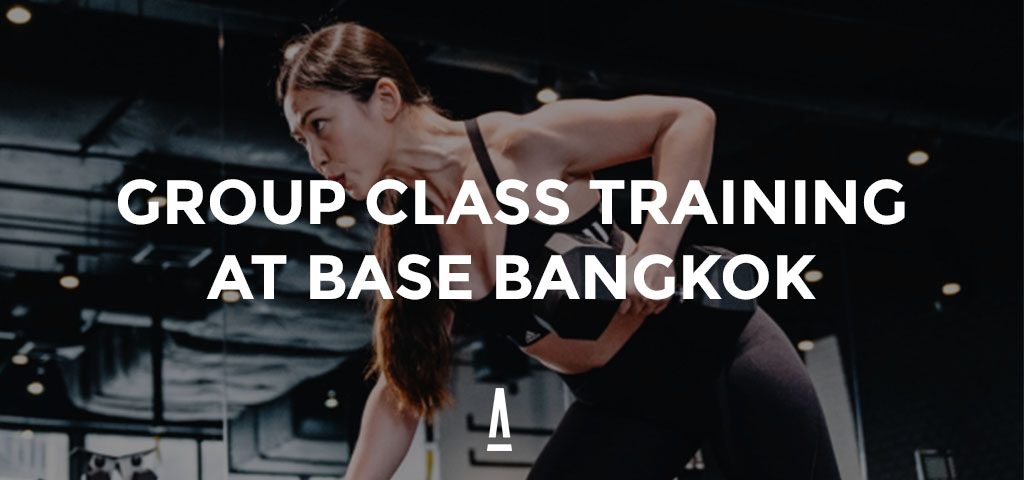 Welcome to BASE. Our team is excited to get you on board. This page is the right place to start.
If you are ready to get started, grab our special deal for first timer, 50% OFF 12 sessions in 1 month. Not sure if BASE is right for you? Read here or fill in the details below, our team is happy to help you get started

At BASE, we offer group class training and personal training services. What set BASE apart making us the top gym in Asia?
Signature concept – We combine high-intensity cardio (HIIT) and strength training which offers the best results in burning fat and building muscle.
Voted 'Best Gym in Asia 2018' – We provide international standard fitness experience, satisfaction guaranteed.
Result tracking – Leaving nothing to luck. Every client gets a report of how much they improve overtime through BASELINE technology. We are the first and only in the industry for group class result tracking.
Top of the industry coaches – Our certified coaches are passionate in what they do. We always ensure we deliver you the best in every session. Get to know our coaches here.
Motivating community – We have created a supportive community to help everyone gets better together. Our coaches, staff, and clients are like-minded and we work hard to build a positive environment.
Training made convenient – Joining our classes is effortless. All of our locations are connected to BTS (Thonglor, Chongnonsi, Chidlom) and a few steps from the skywalk. We also provide a dedicated app on iOS and Android where a booking is only a fingertip away.
Partnered with Adidas – BASE and Adidas is a natural partnership built on a shared vision for building fitness and sport in Thailand.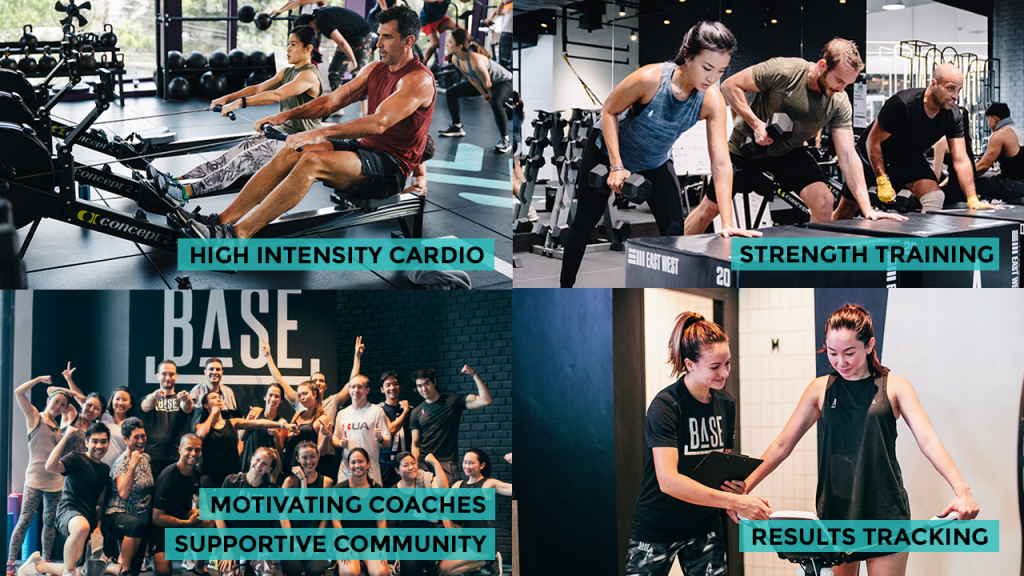 BASE was created for all fitness levels and health goals. We have a variety of classes for different objectives, whether it's fat burning, muscle building, getting ready for Spartan race or even for new moms. See our class guides here.
If you're a beginner – no worries, BASE is for everyone. We have beginners joining our classes every day! Our programs can easily be adjusted to your fitness level, our coaches are trained to always offer easier versions of an exercise to make sure it is safe and everyone gets a good workout. If you wish to learn the basics we also have a Foundations class to help you set up.
That's a quick tour to BASE. Nothing works unless you try, make the first step towards a better, strong and fitter you. Start your trial session here or fill in the form below to consult with our staff.

Contact us or visit our social media at:
INSTAGRAM: @basebangkok
FACEBOOK: BASE Bangkok
[email protected]: @basebangkok