Personal Training Bangkok
Invest in a personal trainer at BASE and take your training experience and results to the next level.
Our coaches are at the top of the industry and have a love for fitness and helping people.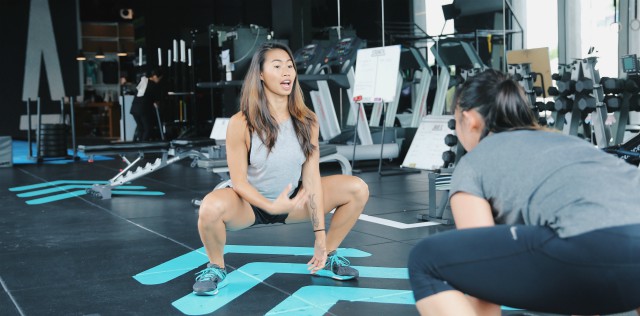 The BASE Bangkok personal training programs are comprehensive, scientific and leave nothing to chance.
Throughout your personal training program, we record your fitness and body composition results to ensure you are improving and hitting your goals.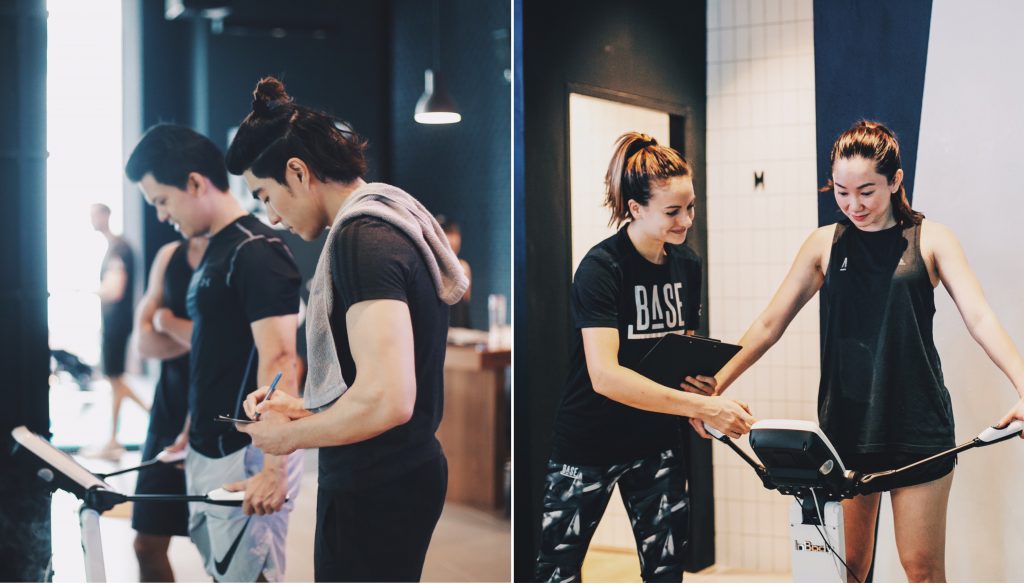 We start the process with a detailed questionnaire and a body composition scan. This helps your coach get to know more about you and gives us a 'day 1' snapshot of where you're starting.
Your friendly, motivating and highly-qualified personal coach will design the program for you and your goals, monitoring your results along the way and ensuring each session takes you closer to success.
We believe that both environment and programming play important roles in getting long-term results.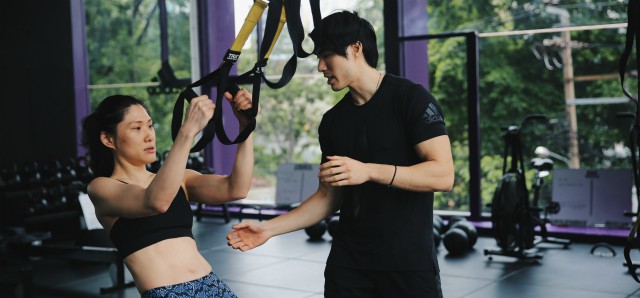 We've created a space that you'll look forward to coming to – a community of people sharing your journey, friendly coaches that really care about you and your results, topped off with a fun, pumped and motivating environment.
LEARN MORE ABOUT OUR 6 STEP PROCESS
Here's a taste of what to expect at BASE:
Meet The Team –  BASE Bangkok Personal Trainers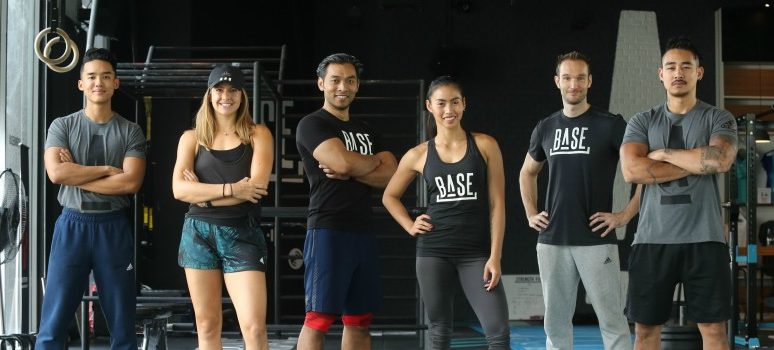 Our team of fitness trainers and nutritional coaches care about you and your results.
Everyone is fluent in English and we have Thai and German speakers, too.