InBody Body Composition Scan in Bangkok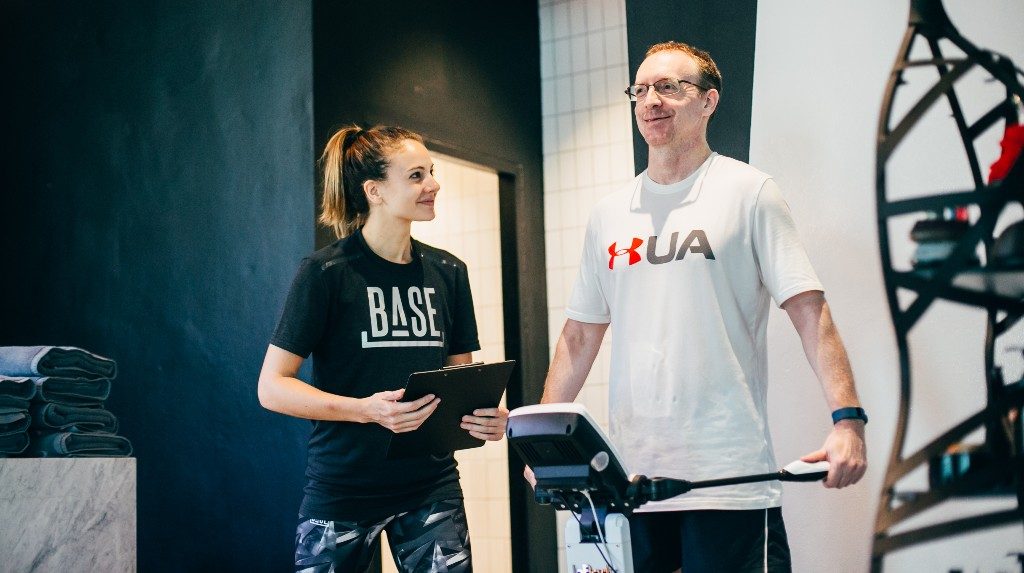 Do you want to know your current levels of body fat percentage and muscle mass?
At BASE, we believe that knowledge is power – the more you know about yourself, the better results you will get and the more information our coaches will have to give you the best recommendations on your training and fitness.
One technology that we use for this is our InBody Body Composition scan.
Our InBody is a hospital-grade machine that gives you a detailed breakdown of many metrics, the key ones being weight, body fat percentage and muscle mass.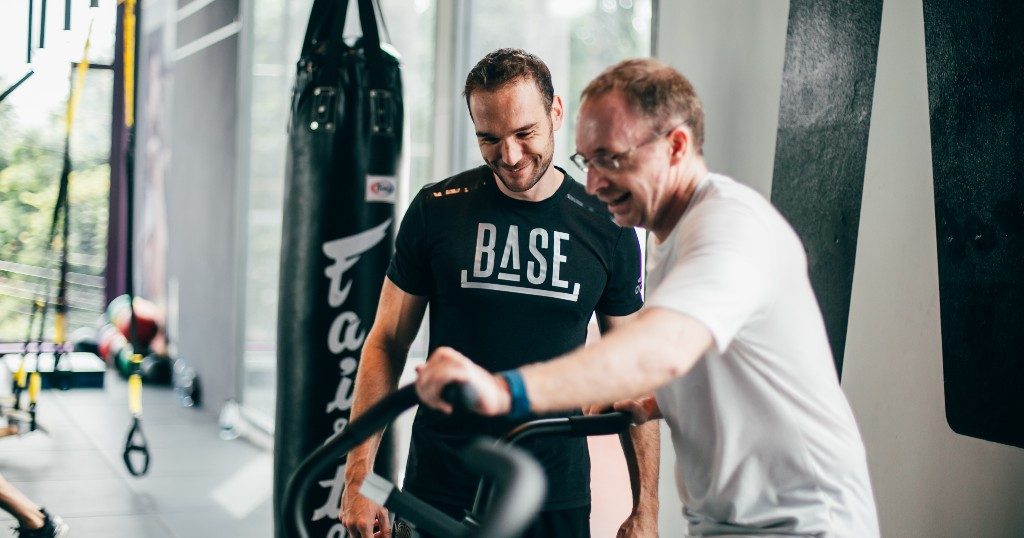 Other metrics are also offered as part of the InBody body composition scan such as total body water, visceral fat level, basal metabolic rate (calories burned if you didn't move) and a breakdown of where fat is distributed.
There's also graphs offered so you can track your progress closely. Here is one such example from a BASE member that got great results from our coaching and methodology!

Would you like to book an InBody body composition scan in Bangkok?
If so, we offer scans for members and non-members at each of our BASE locations in Thonglor (Sukhumvit road), Chidlom and Sathorn.
The price is 450 Thai Baht for non-members with one weekly scan free for BASE members.
To book in a body composition scan, contact us at [email protected] or drop us a message on the socials.
Let's start your fitness journey at BASE today with your baseline measurements.
And remember – Knowledge Is Power! ; )