Group Class Fitness Training
Whatever your fitness goal, BASE has a group class program for success.
We believe the fitness training should be something you look forward to; one of the highlights of your day.

At BASE, we've worked hard to create the complete fitness experience.
To us, this means motivating and encouraging coaches, a great community of like-minded people with shared goals, fun and varied training programs and an exciting environment.
We've worked hard to bring that to BASE, but the best thing about our signature approach to strength and HIIT is that it gets our clients great results.
Just starting out? Don't worry – our coaches are very experienced and will make sure the class is at the right level for you.
We recommend taking a trial pack and trying a few classes to see what's best for you, but here's a quick guide on which class is suitable for your goals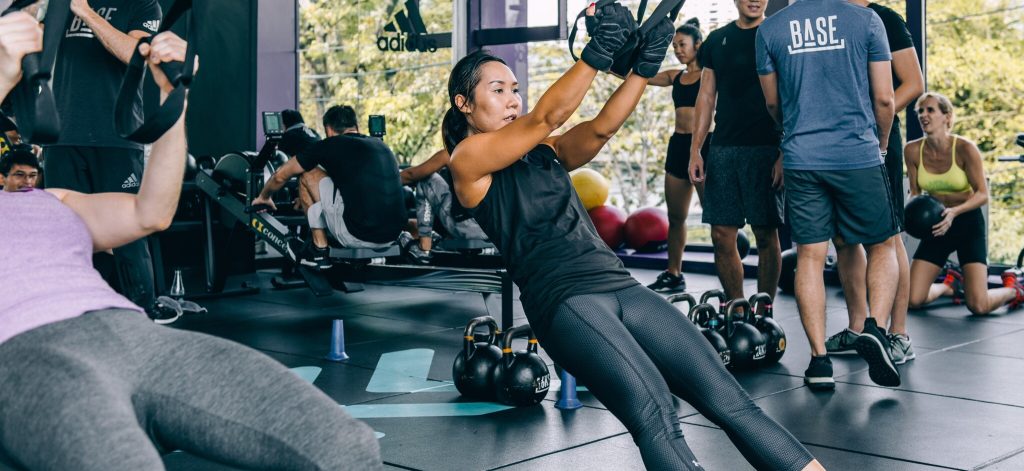 Want to focus on just strength? Join these classes!
BASE BUILD
45-minutes of full body strength training
BASE BUILD XL
55-minutes of full body strength training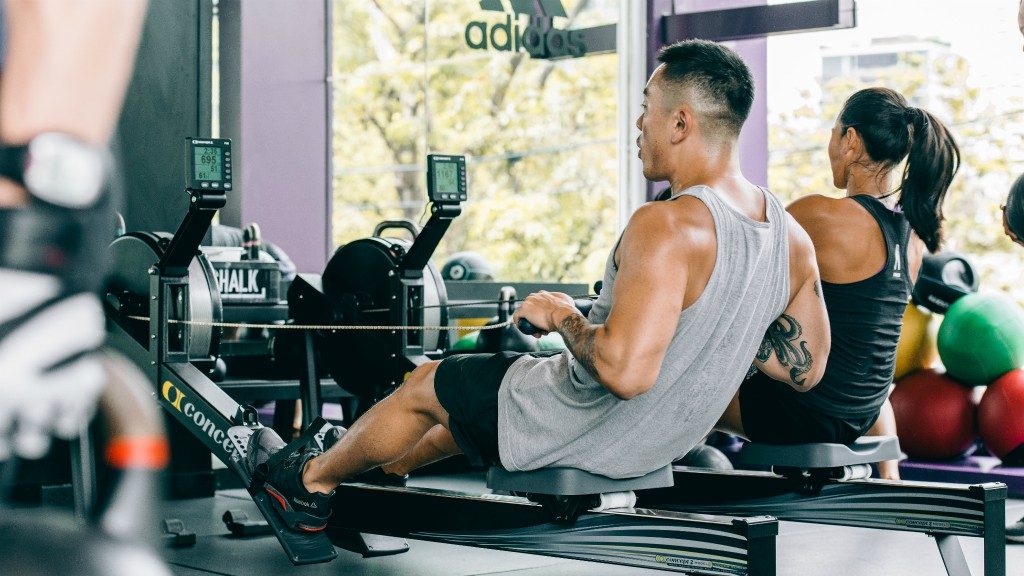 Want to focus on just cardio and HIIT (High-Intensity Interval Training)? Join these!
BASE BURN
Cardio and HIIT (High Intensity Interval Training) class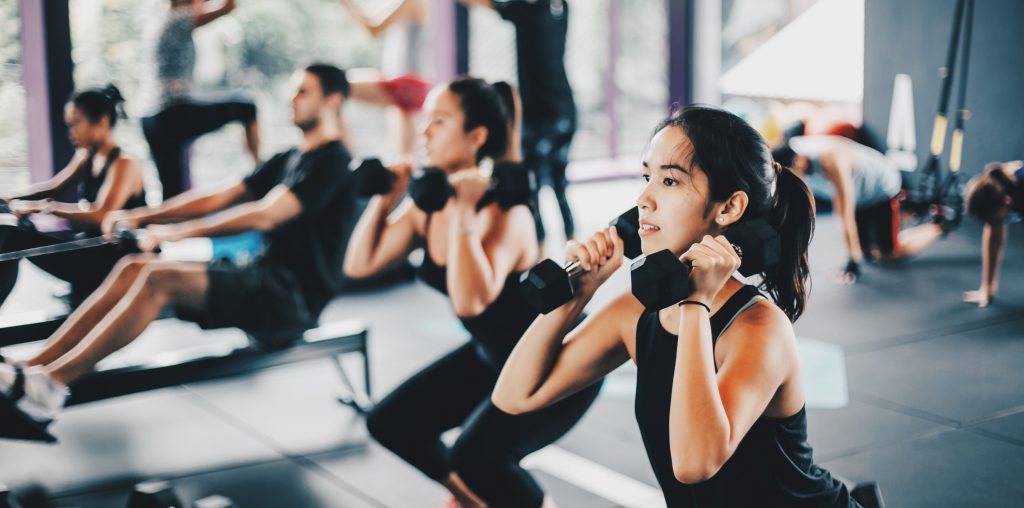 Want to focus on all-round fitness, with both strength and HIIT covered?
BASECAMP
Our signature 55 min mix of HIIT and strength
BASE X
45 minute HIIT and strength
THE WORKS
All round 55-minute circuit training session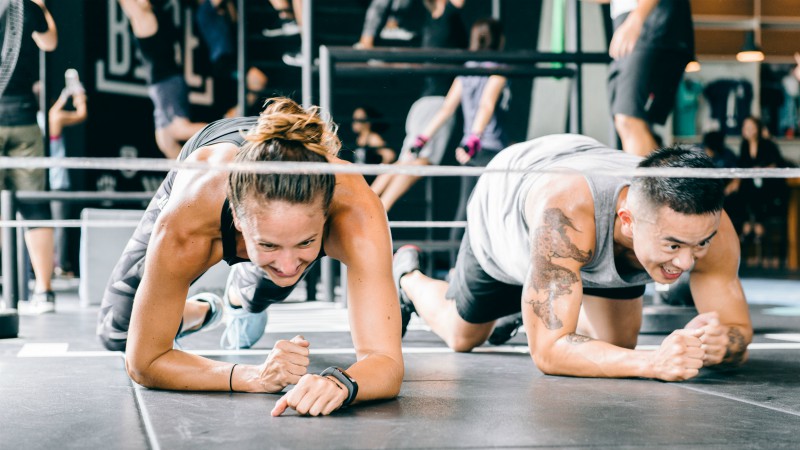 Want something more specialist?
BASE PERSONAL TRAINING
If you would like the attention and experience of a coach to hit your goals, invest in BASE personal training.
We have a diverse team of coaches who are highly qualified and have thousands of training hours between them.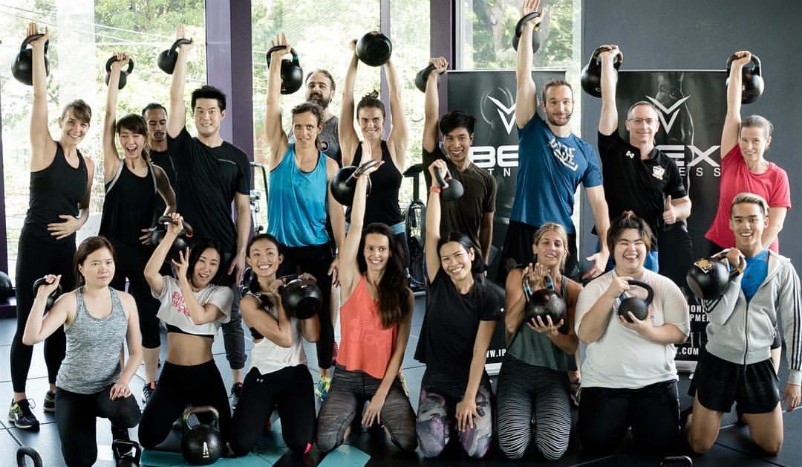 Want to try personal training before committing to a full program? No problem – pick up a 4-session Starter Pack to see how our training will help you hit your goals.
Ready to commit and get started?

We've class times to suit all schedules.
Here's a taste of what to expect from a BASE session:

MEET THE TEAM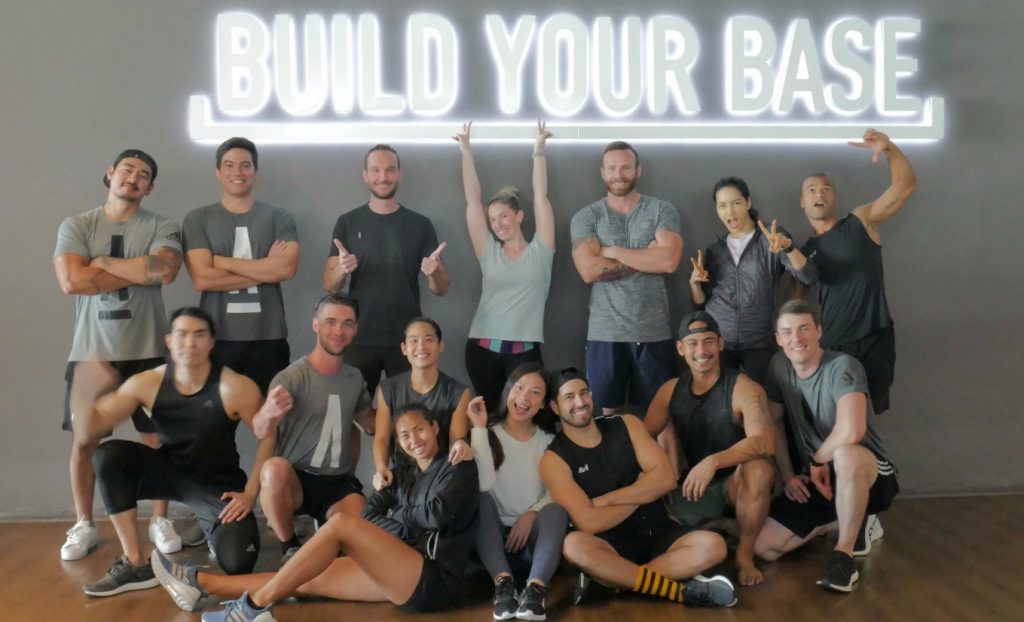 We have a team of experienced, qualified and passionate coaches fluent in Thai, English and Chinese.
You can view our full team of highly experienced and qualified coaches here.