BASE Wins 'Bangkok's Best Studio' & 'Best Instructor' In ClassPass Awards
BASE, up against strong competition from other top Bangkok boutique fitness offerings, took home the prize of 'Bangkok's Best Studio' in a public vote involving thousands of ClassPass members.
ClassPass is the industry's leading group fitness class aggregator and has partnerships with the world's leading fitness studios around the world.
BASE group class coach Steve Pipe took home the award of 'Bangkok's Best Group Class Instructor' to complete a sweep of both trophies from ClassPass.
The award puts BASE in good company around the world with other top awards going to Barry's Bootcamp for Sydney's Best Studio, BLOK for London's Best Studio and FLYPROJECT for Kuala Lumpur's Best Studio.
BASE has been partnered with ClassPass since their launch in Asia and their signature combination of HIIT and strength training, along with their innovative BASELINE technology has made BASE group classes some of the most popular sessions in the city.
Steve is not just a great fitness coach, he's also an experienced Muay Thai fighter and his passion for fitness and bright personality has made sure that his sessions are a big hit.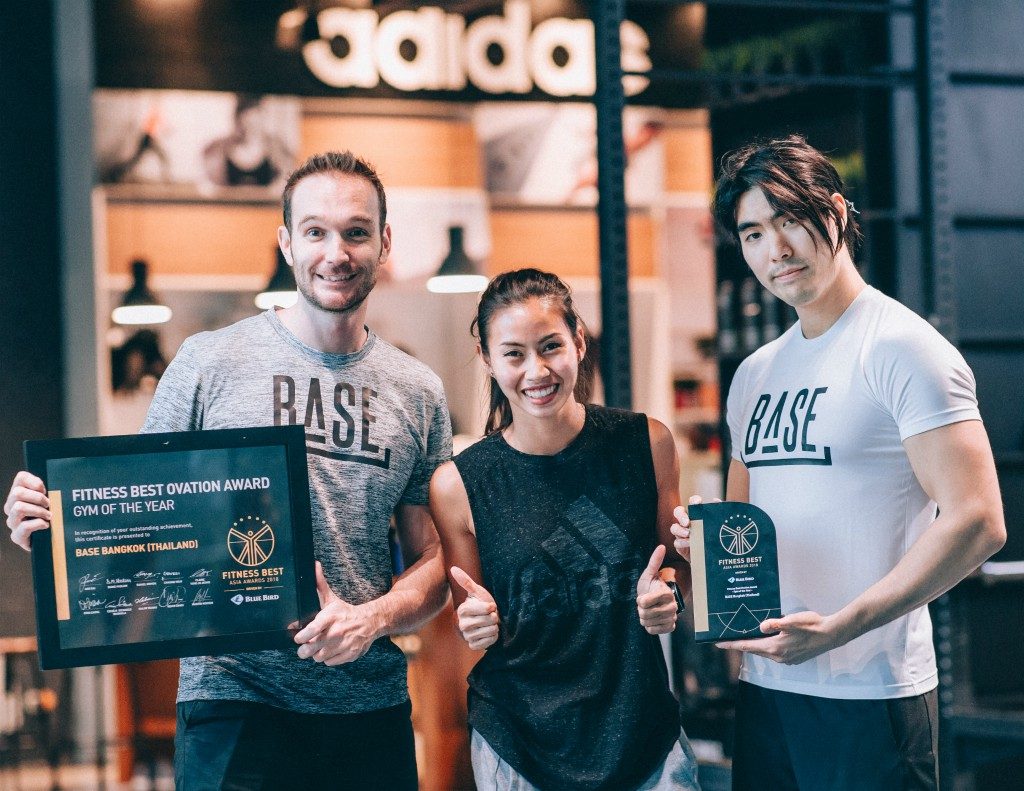 This is the second big fitness award that BASE have won after taking home Asia's Gym of the Year at the 2018 Fitness Best awards.
"We're very proud to take home this award, especially as it's been voted for by the public" said Jack Thomas, founder and CEO of BASE.
"It was our original mission to raise the standards of the fitness industry in Asia and we will continue to push the boundaries in terms of member experience, service and technology."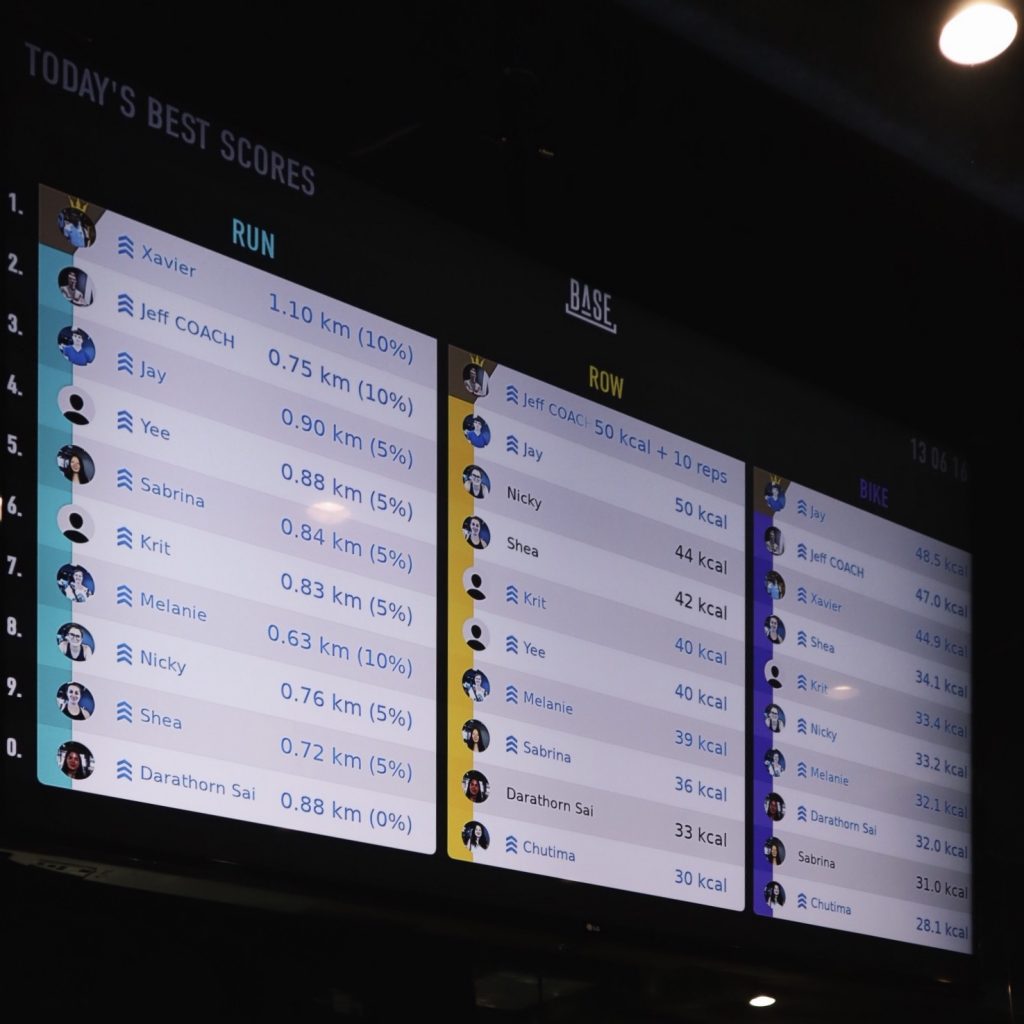 BASE, currently with 3 fitness studios in central Bangkok, will continue to develop their BASELINE technology and are currently exploring international expansion into Asia's top fitness markets.