Finding The Right Female Personal Trainer in Bangkok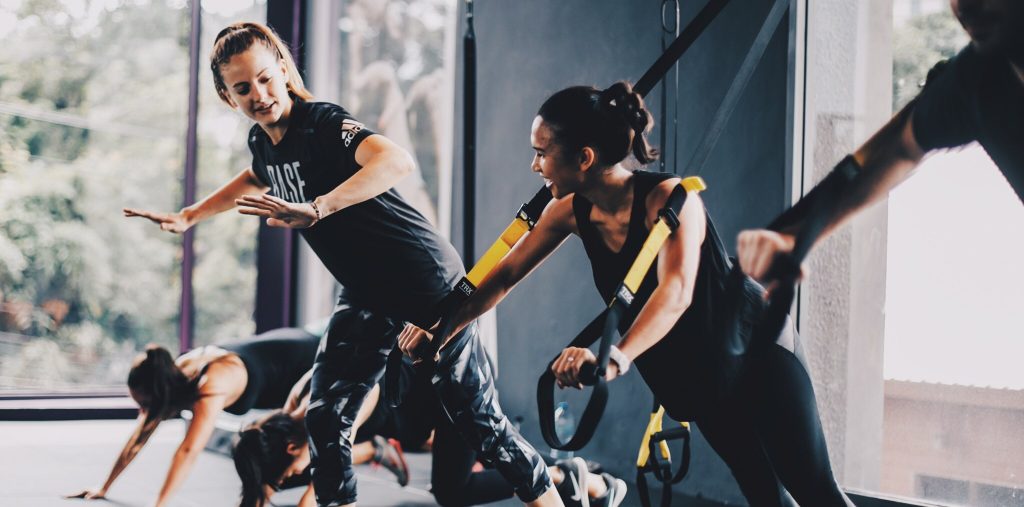 Are you looking for a female personal trainer in Bangkok to help take your health and fitness up a gear?
Perhaps you've found it hard to get your fitness and body back after some time off, or you've been training for a while but you're not getting the results you want.
All of our coaches at BASE, both male and female, are experienced, fully qualified and care deeply about their client's results.
Some of our members prefer working with a female fitness coach, and if that's you – we've got good news!
At BASE, we have a very strong team of friendly female fitness coaches who are ready to get you the results and body you're aiming for.
Our team will help to get you motivated and have helped many women achieve incredible results from their training and nutrition (see below for some examples).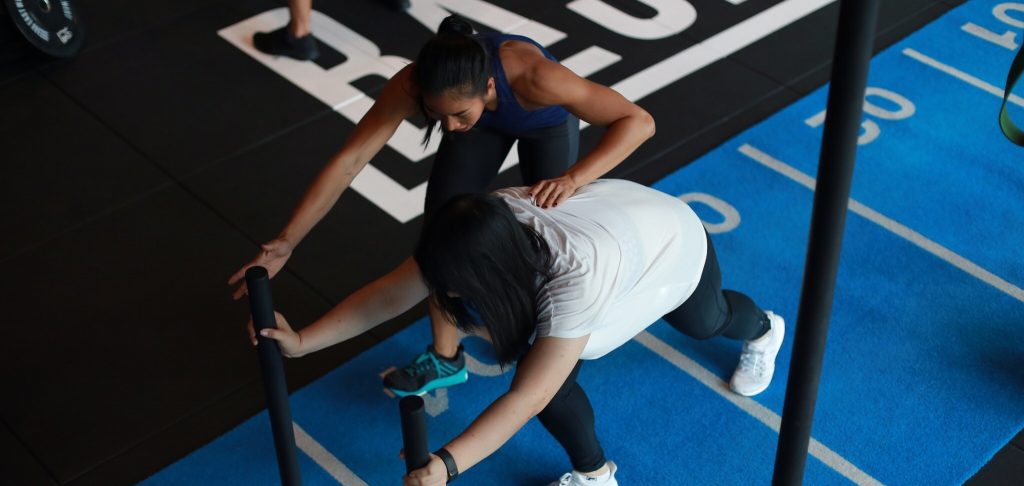 Interested to get started?
Simply fill out the form underneath and our team will get in touch to discuss your goals and how we can help!
If you'd like to see our team, check out our female personal trainers to see who you think will be a good fit for you and your goals.
If you're not sure, reach out and we'll be happy to help!
Our female coaching team have helped their clients achieve life-changing transformations.
For example, Pear lost an amazing 26kg during her training program at BASE!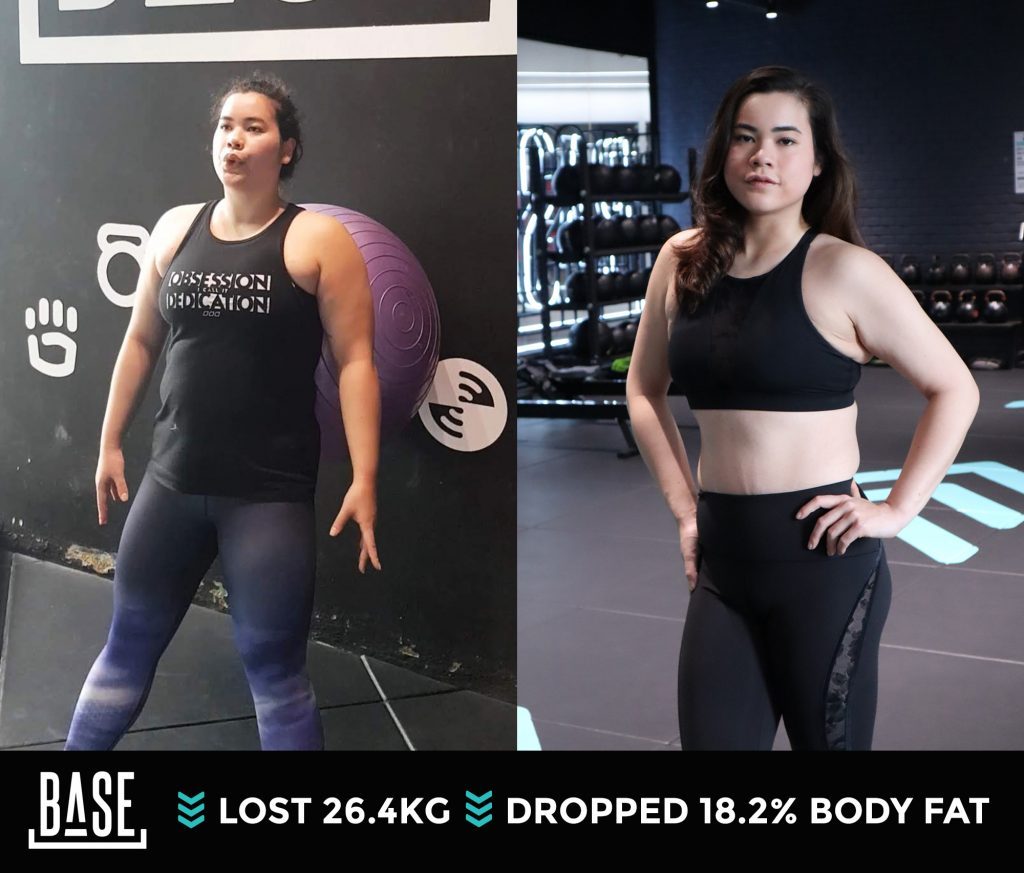 Or Carly – who committed to a consistent strength training program and developed a strong, fit body that she was proud of.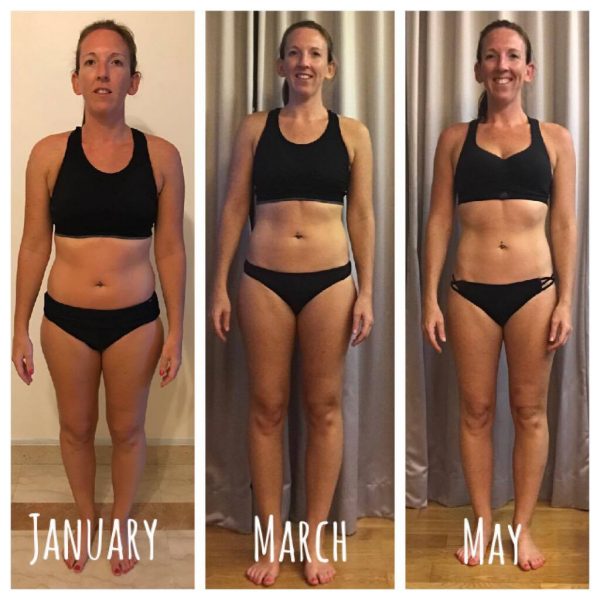 If you're looking for a female personal trainer to help you lose weight, build muscle or simply start a healthier lifestyle, reach out to BASE today!
You can contact us on the form above or if you're ready to start, you can purchase our 4 personal training sessions Starter Pack and our team will contact you to book in your first session.
See you at BASE soon!