Our Top 10 Member Success Stories
At BASE, our unique approach to HIIT and strength training has helped our clients achieve incredible transformations.
Whether it's from our group classes or personal training, we have seen big physical change in many of our members – but more importantly, we've witnessed strong and sustainable mindset changes in our clients as they go through their fitness journeys.
Here are our top ten success stories and client testimonials in no particular order!
Pear Nutcha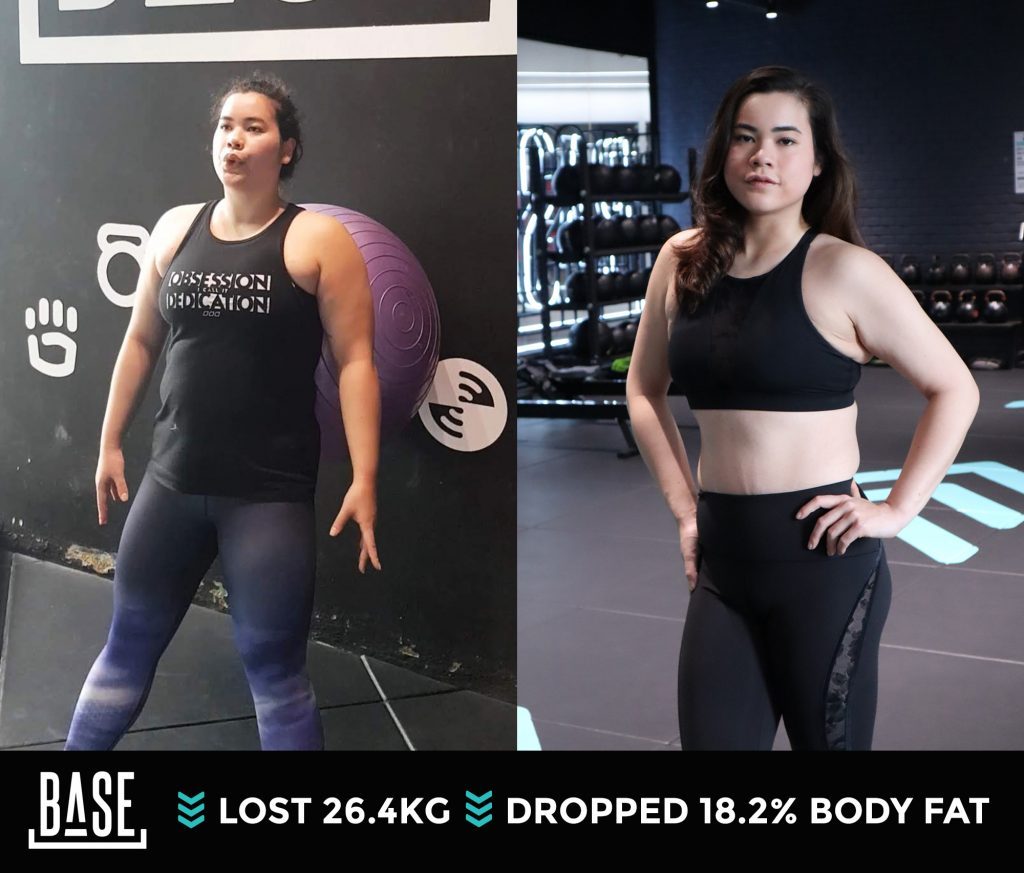 "Tommy gave me a program that was very easy to stick to and I didn't feel restricted at all. I now train 5 days per week and I love coming to train. I have a healthier relationship with food now. I can't thank Tommy enough."
Jakob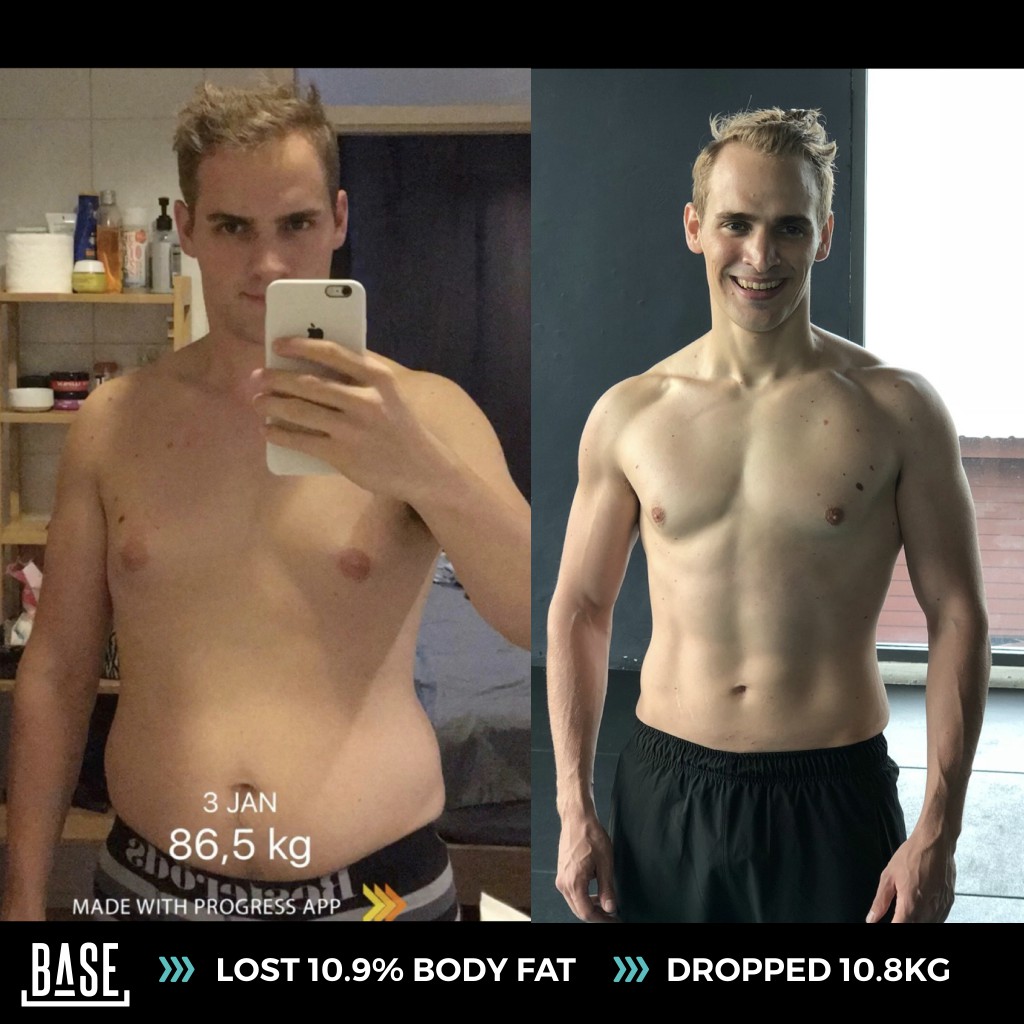 "John really helped me get started in the right way and I started seeing results quickly. I could see my progress, little by little, each and every time I trained with him. Personal training was definitely worth the investment – having John standing there next to me, holding me accountable every time and guiding me has made it work for me"
Nuna Kekina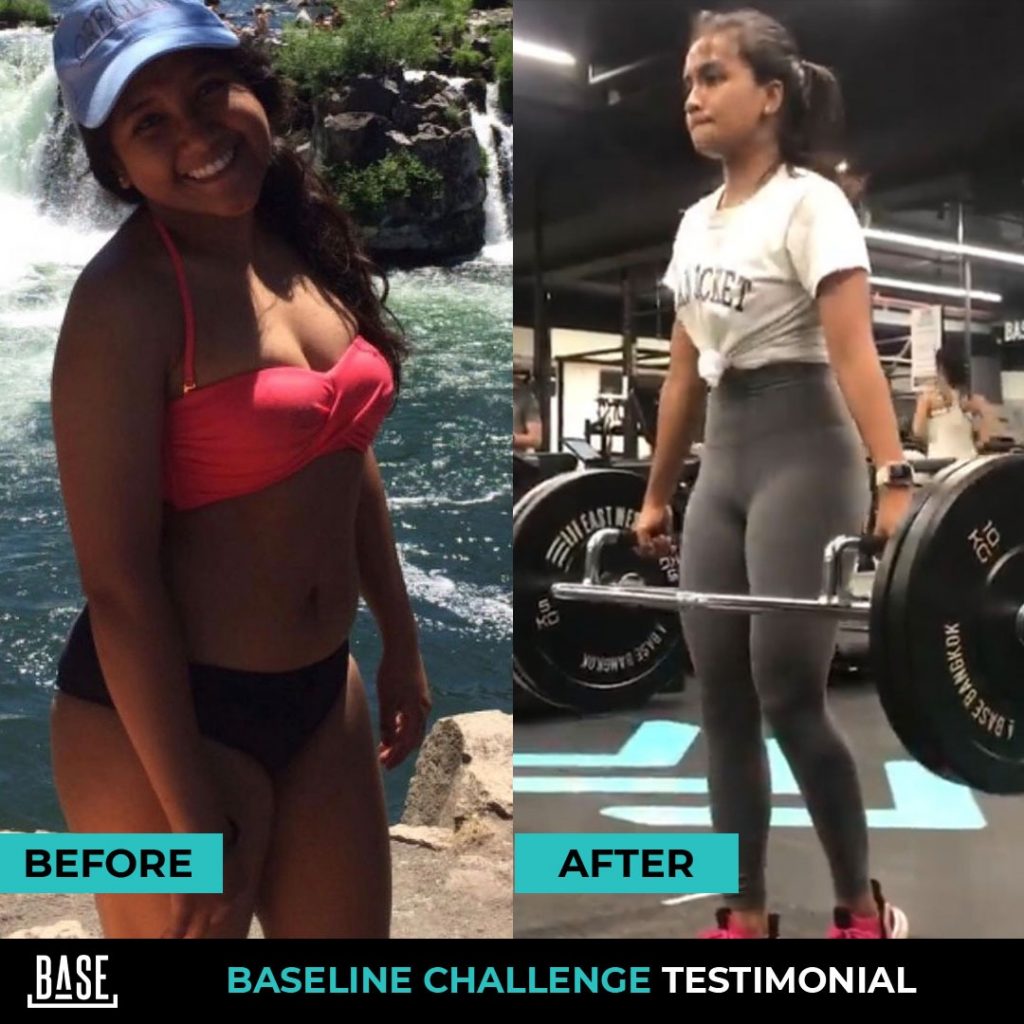 "One thing I can say here is that the end of the day all you want is to be physically and emotionally healthy. Do not care about others, just your own happiness. I have gained friendship, fitness knowledge, and most importantly the healthiest (physically and emotionally) version of myself"
Chakrit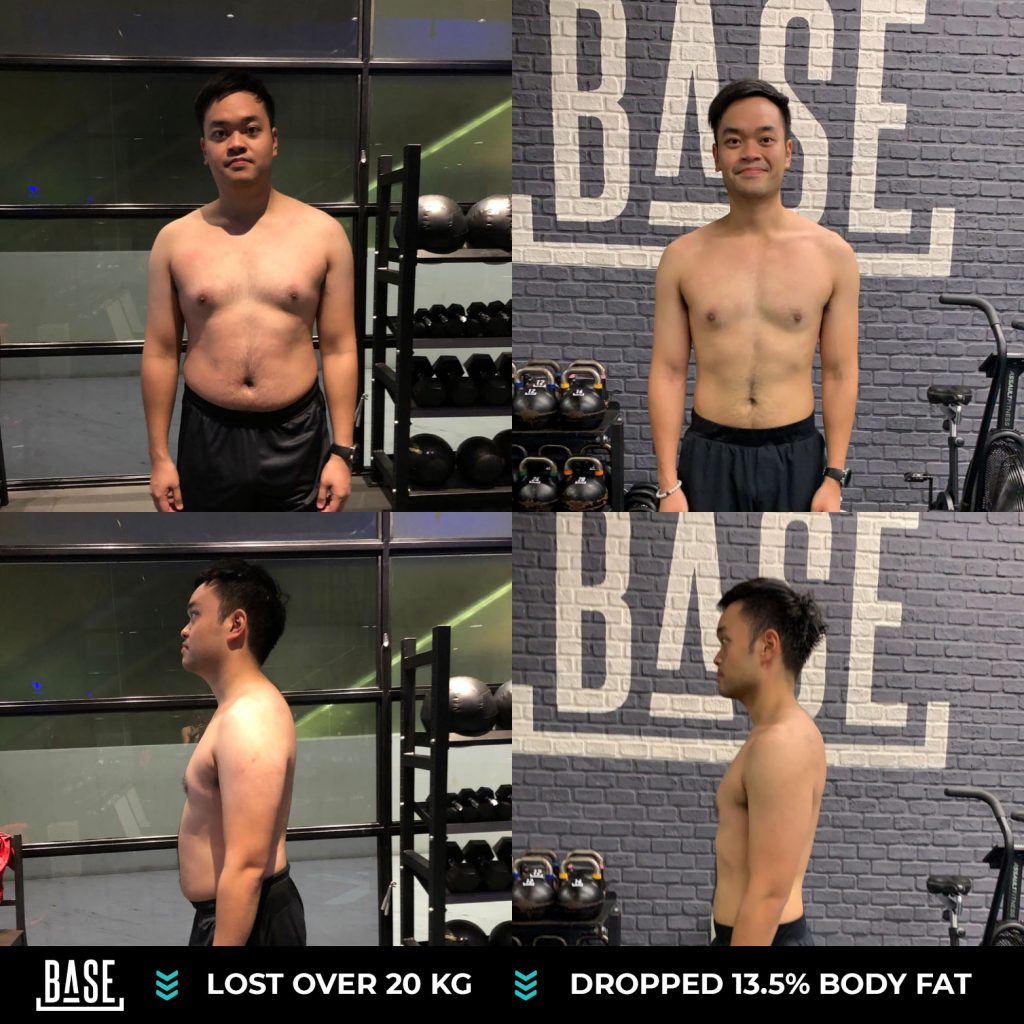 "His attention to detail and form is impeccable and his genuine care for his clients and their progression makes him a coach I would recommend in a heartbeat. He helped me understand the role of the different muscle groups and the importance of a total, well rounded workout. I feel more energetic and well rested day in and day out"
Shanna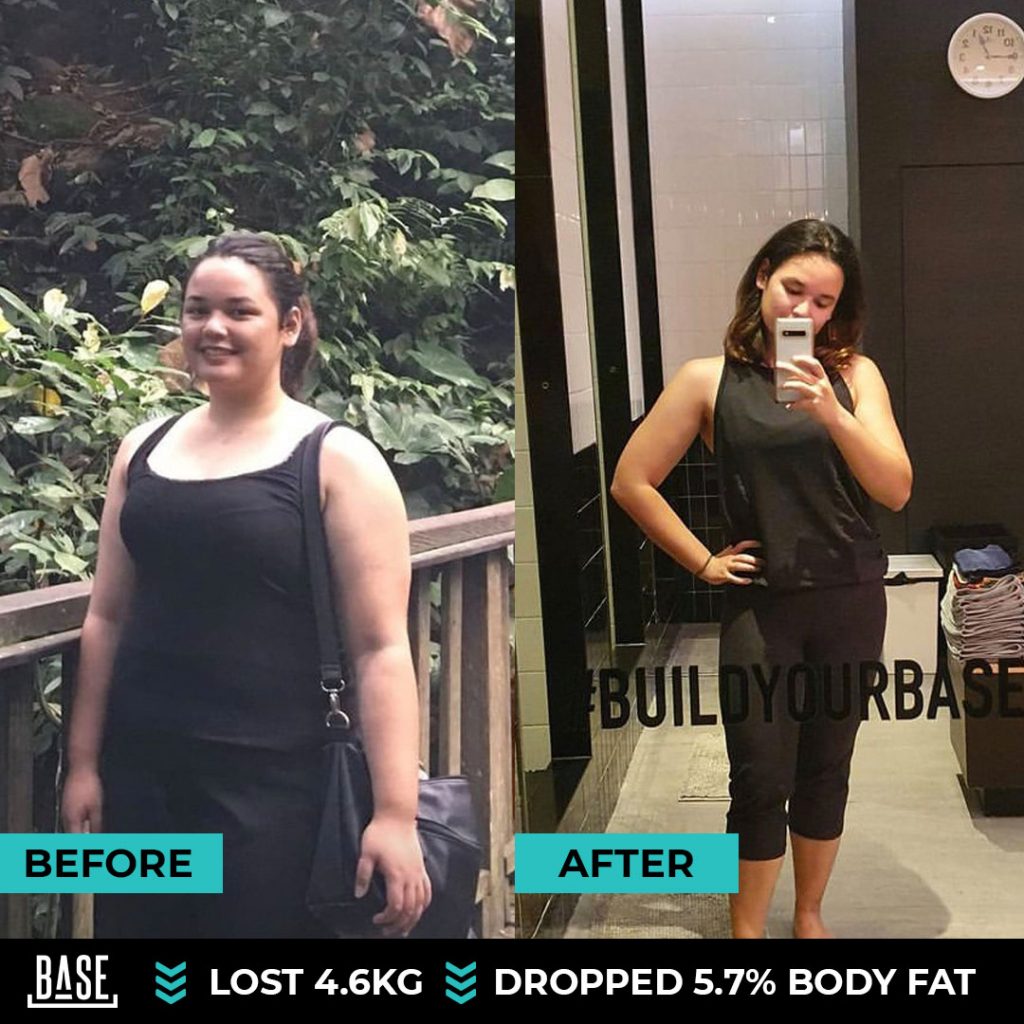 "Their BASELINE Technology motivates me to challenge myself to become better. The coaches are friendly, approachable and super motivating in their own style. I really appreciate their approach of 'go challenge yourself, but also listen to your body and take your break'"
Plot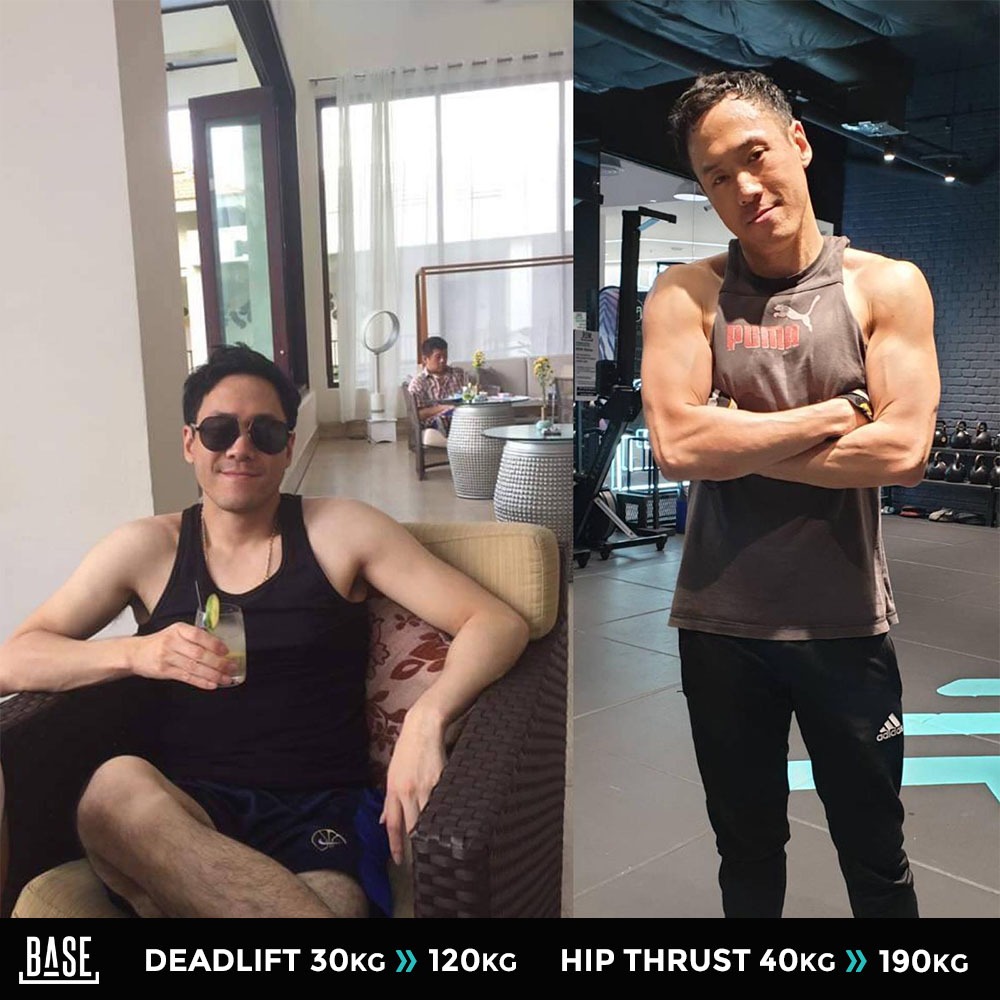 "Training at BASE with Chort has been a pivotal moment in my life since I have never gotten to the point where I feel like my results have matched my effort. I can push myself a lot harder than I thought I could. The training has also shown me that my initial thought on my physical limits were not even close to where they actually are."
Dear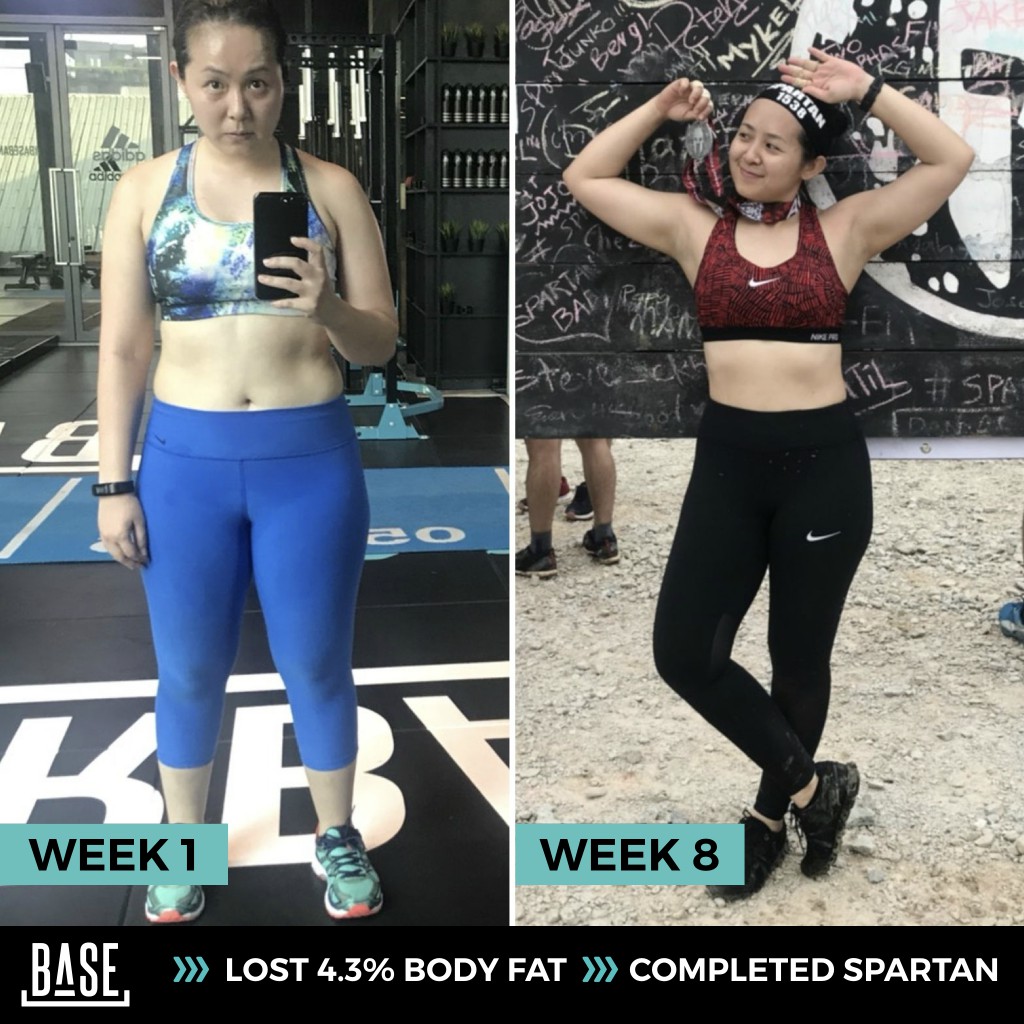 "You are not alone or on your own at BASE. The coaches were better than I've ever had. They worked me personally and pushed me beyond anything I thought I was capable of doing. For me personally, BASE is not just a gym. They are a wonderful family committed to people's extraordinary health, vitality and fitness."
Caspar Darling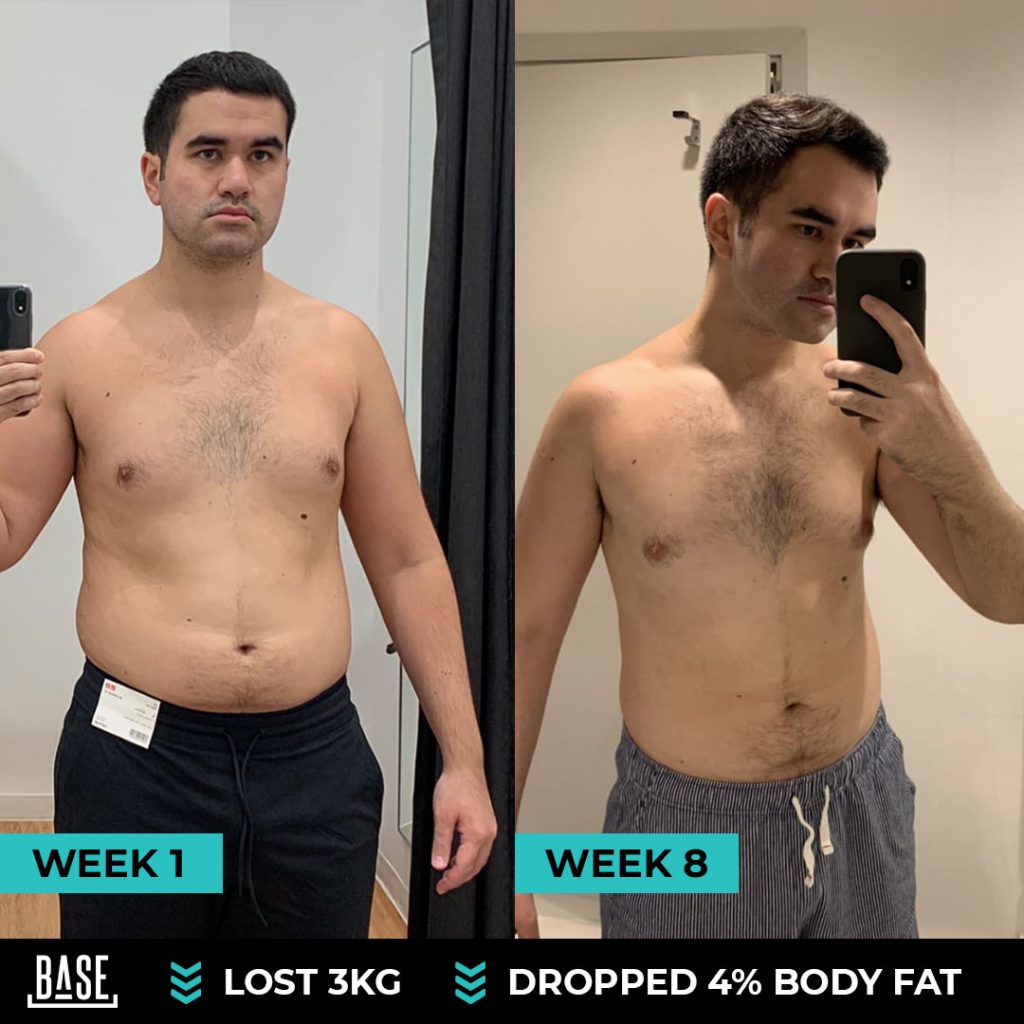 "Not only do you feel motivated to work out, you actually feel excited to go as it will be the best part of your day. It's all incredibly convenient as you can book everything through the app, turn up to class with all the exercises prepared and also track your results through their BASELINE technology"
Han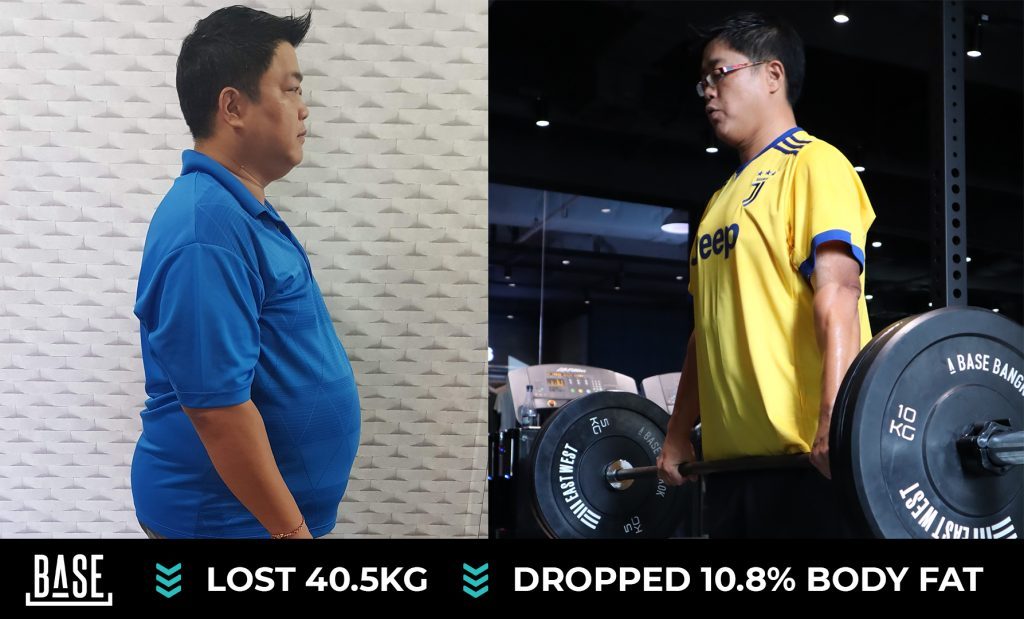 "I was worried about my health when I started, but with Tommy's support I feel healthy and strong. I still have some work to do to get to optimal health but I know with Tommy's help we'll get there. I've trusted the process from day 1 and each month I see a significant change."
Turquil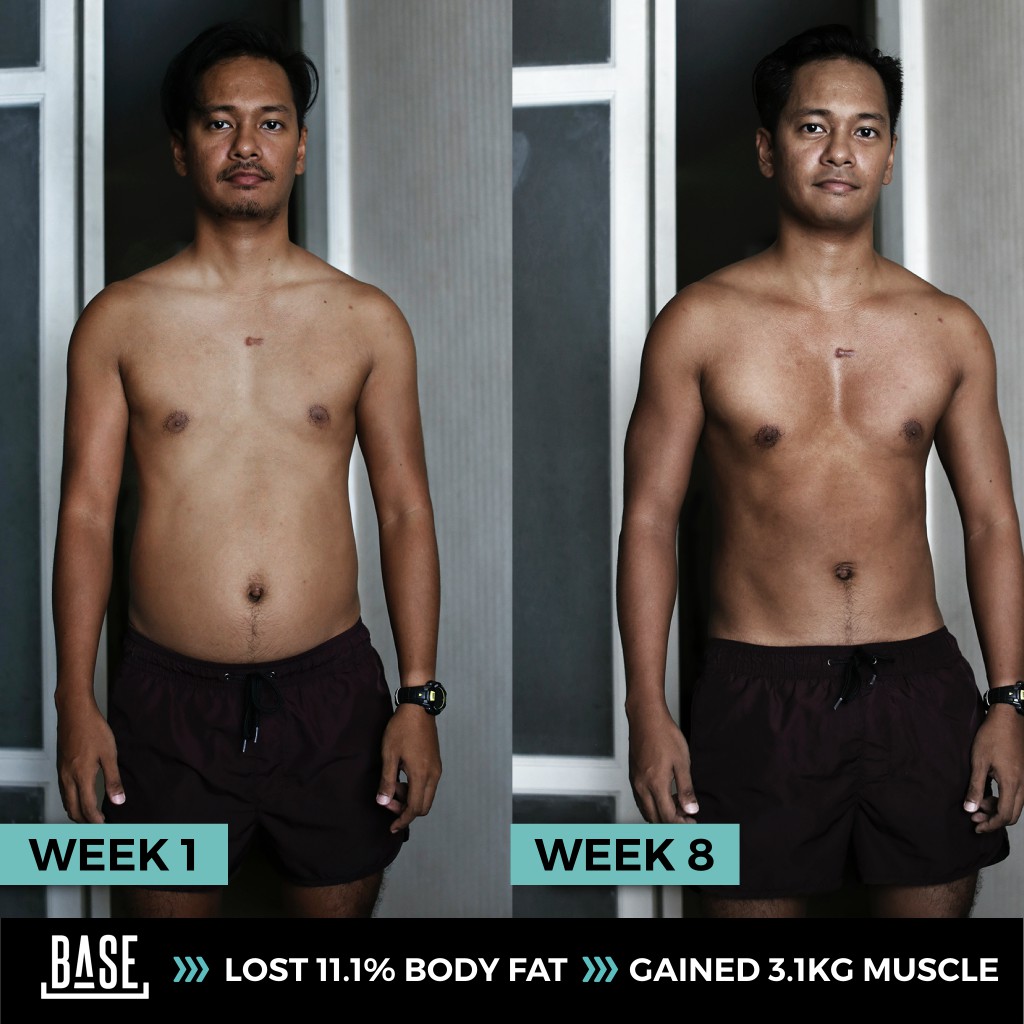 "I've never had so much progress in just a short amount of time. The whole BASE team has helped me rediscover fitness and adopt healthy habits, not just in the gym but outside as well. Because fitness is not just a routine. It's a lifestyle."

Here at BASE, our goal is to help our clients hit their health and fitness targets. If you are looking to become the best version of yourself, contact us so we can get you started on your fitness journey.