How much does a personal trainer cost in Bangkok?
The fitness industry in Bangkok has really exploded in the last 10 years. Visit any gym and you'll see many local and international personal trainers, as well as sports and fitness coaches.
Bangkok now has a host of workout options that you'd expect to find in any international city and that includes personal trainers catering to all price points and goals.
Hiring a personal trainer in Bangkok can cost anything from around 300-500 Thai Baht ($9-15 USD) for an unqualified local coach up to 3,000 Thai Baht ($100 USD) or more for a highly qualified specialist.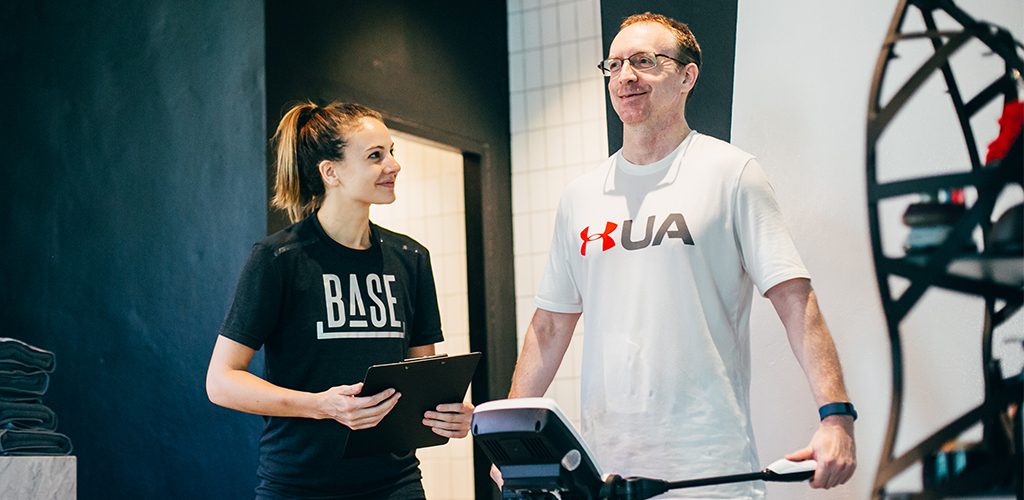 300 – 600 Thai Baht Per Personal Training Session
On the lower end of this range, around 10-15 US Dollars, you can expect a coach that doesn't hold official qualifications and has a basic skill set, or perhaps focuses on one thing, such as holding Muay Thai pads or yoga.
800 – 1,200 Thai Baht Per Personal Training Session
This is the range that you can expect in chain gyms such as Anytime Fitness and Fitness First, who often have a sliding scale for their coaches depending on experience and qualifications. Freelance personal trainers will often charge in this price range.
Quality in this price range will vary so make sure you ask the right questions to ensure they're a good fit for you and your goals.
Check out our other article for advice on how to find the best personal trainer for you in Bangkok.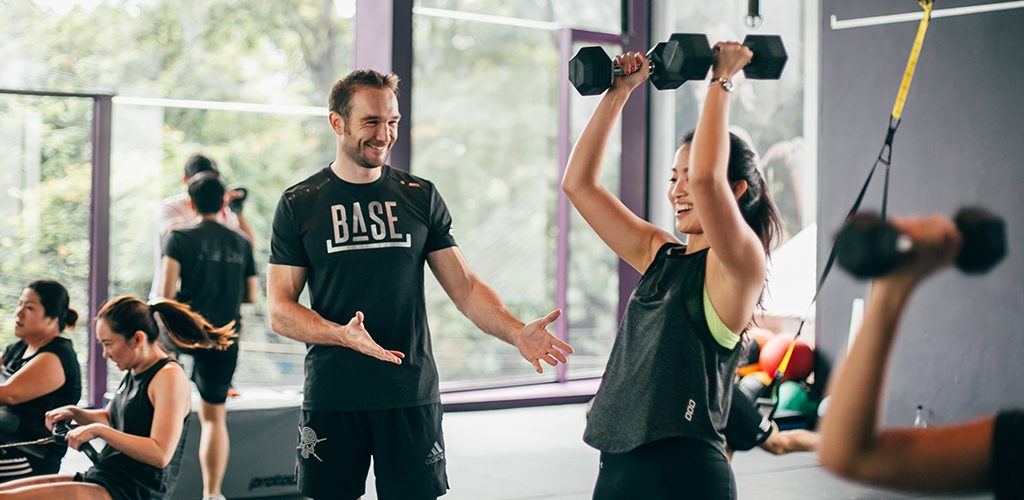 1,500 – 2,500 Thai Baht Per Personal Training Session
Your high-end, premium personal training studios will charge in this price range.
For this price, you should expect a coach that is fully qualified and usually with some experience. They should have areas of expertise and a track record of helping clients achieve their goals that they can discuss.
Service should be 5-star and, if you're paying this price at a fitness studio, there should be a very low turnover of staff so you can expect to complete the program with one trainer who can learn all about you and your goals.
BASE Personal Trainers are in this price range and offer huge value. They are world-class and are not only fully qualified with international certifications, but they also go through comprehensive in-house training to ensure you get the best coaches in the business.
View the BASE Fitness Coach Team or Contact BASE for more information or to set up a consultation.
You can also fill out this form and the BASE team will be in touch.
2,500 – 3,500+ Thai Baht Per Personal Training Session
At the 100 US Dollars price range you can expect a coach that is truly leading the industry. They should bring years of experience and a proven track record of their clients' success.
A coach in this top 1% will often have a specialist area for something that you specifically need. For example, they may also have a physio background and have direct experience in dealing with, for example, knee injuries. Or they may specialise in helping marathon runners get sub 3-hour times.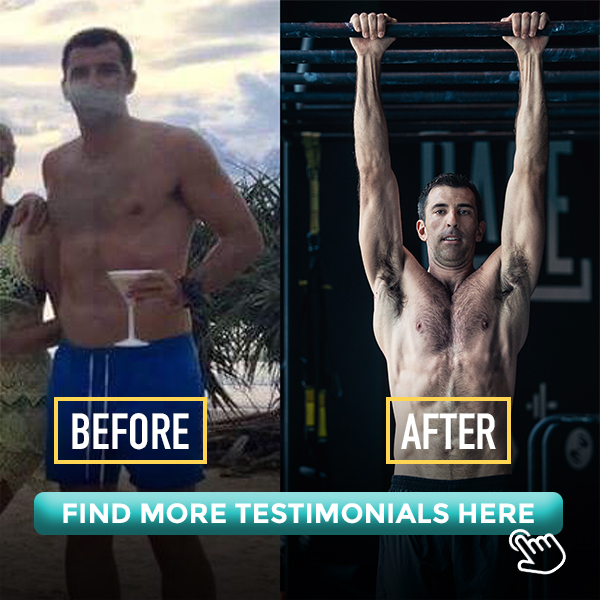 Extra tips to selecting a top personal trainer
If you're paying upwards of 1,500thb per hour for your personal trainer in Bangkok, they should be happy to talk about their past clients and should also be comfortable being questioned on why they're prescribing your particular program to you.
If you're looking for a high-quality coach, be wary of flashy social media coaches or those who make huge claims that will get you certain results in a short amount of time.
Of course, there are many good coaches that use Instagram to promote themselves, but ensure they back up their followings with sound coaching principles and knowledge and experience in exercise and nutrition.
Summary
You often get what you pay for, but whatever price range you're in, you should ask the right questions of your coach and do your due diligence so that you get the best value you can.