BASE, voted Asia's 'Gym of the Year' and 'Bangkok's Best Studio', is changing the fitness landscape with our signature mix of HIIT and strength, data-driven monitoring of your progress and a highly motivating training environment.
A partnership built on a shared passion for fitness and sport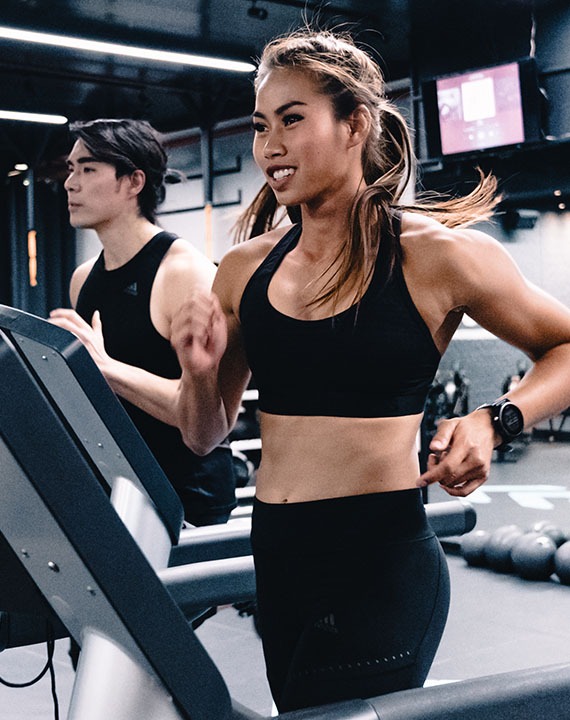 Build your base at Asia's leading group class and personal training studio.
Our signature approach to strength and cardio is data driven and is highly effective in building muscle and burning fat. Our proprietary BASELINE technology tracks your body composition and fitness markers to ensure you hit your goals.
The industry's top equipment, event-quality light and sound, motivating trainers and a great community spirit provide an unrivaled workout experience.
Learn more about us