How Lauren get fitter and stronger in 60 days with BASELINE Challenge
30 group classes in 60 days: that was the objective of the BASELINE Challenge.
For some, the statement is daunting. For others, it was the push they needed to get back into training after lockdown..

Lauren joined the challenge in order to push herself. She wanted to get stronger, faster, fitter – and she did.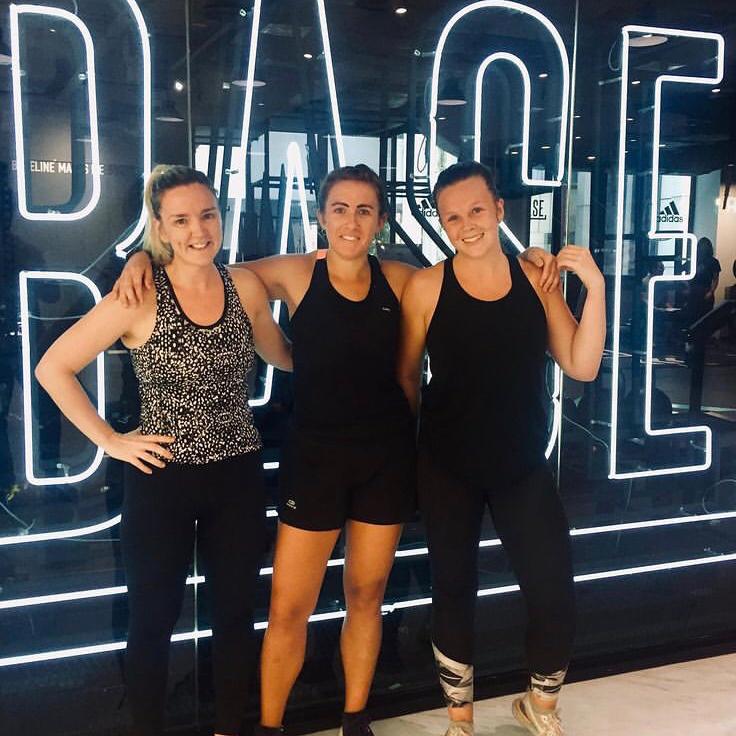 Her cardio scores improved drastically and she's lifting significantly more than she could before, with a 40% increase in her BASELINE strength score.

Lauren said:
"My speed and endurance steadily improved throughout the Challenge and it was really rewarding to see the changes. Half-way through the Challenge I noticed I was hitting personal bests regularly".

During the challenge, she was able to visually quantify how much faster she was getting through the scores recorded on our BASELINE technology. This helped push Lauren to achieve new PBs (Personal Best scores) and continue training.

She credits the coaches at BASE to an improvement in her strength and a change in her mindset.

Lauren commented after the Challenge:
"I want to give a big shout out to all the BASE coaches for encouraging me and guiding me to lift heavier. I used to just play it safe and grab the 10kg, but with the help of BASELINE and the encouragement of the coaching team, I can now lift 17.5kg confidently. I am excited to reach that 20kg one day!"

By keeping her training "consistent, progressive, and fun", she was also able to lose 1kg of body fat and gain 1kg of muscle mass. Lauren is keen to continue her progress after the Challenge by keeping up regular training.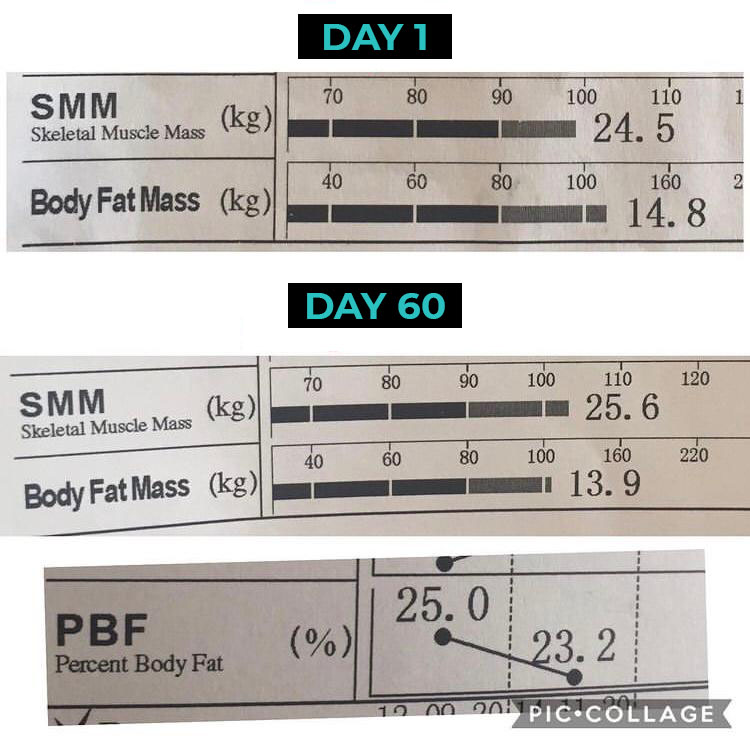 We started and ended the BASELINE Challenge with a 'Kickstart' and 'Final Day' event, which involved 4 recorded sets to further track improvements.

Here are Lauren's impressive achievements:

STRENGTH: 12.5kg ➜ 17.5kg
If you are looking to improve your fitness or begin your fitness journey, join our next BASELINE Challenge, coming in 2021.

The next Challenge will have a group fitness class and personal training combination option, for a higher level of personal attention and results.