Start Your Training At BASE
Welcome to BASE! Our team is excited to get you started with us!
At BASE, we offer group class training and personal training for all levels.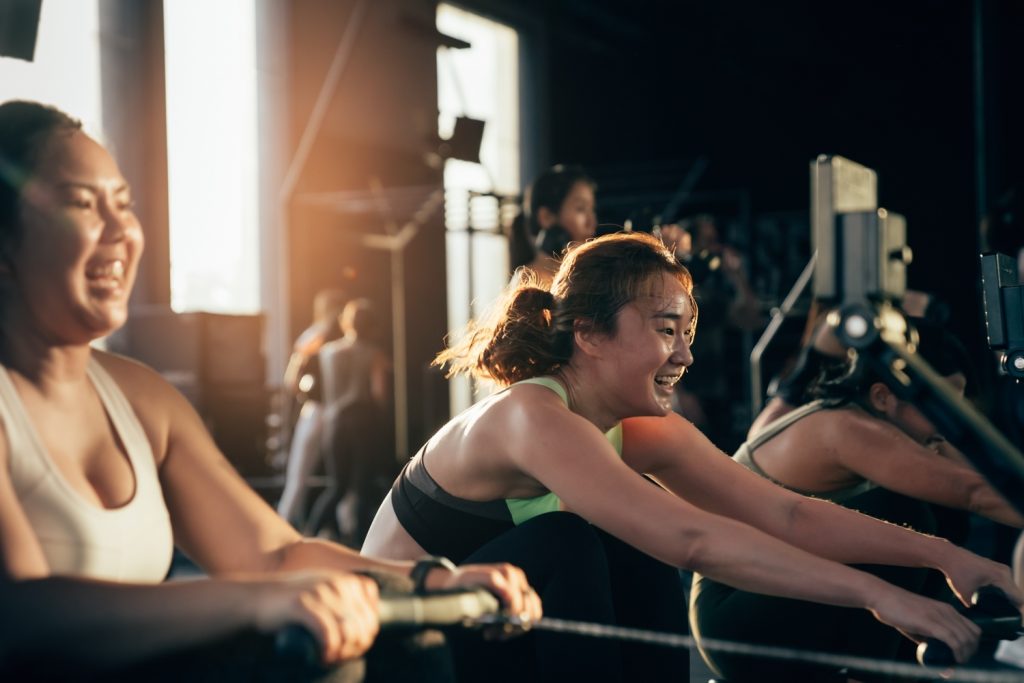 Our signature group class concept gets great results in burning fat and building muscle, combining high-intensity cardio (HIIT) and strength training
Get started with our 'Group Class Starter Pack'

3 x group class sessions for only 900thb⚡️


Our BASELINE technology helps you track your results and see exactly how much you're improving 📈
Our members of all levels have used our concept and technology to get amazing results!

If you're a beginner – don't worry, BASE is for everyone.
Our programs can easily be adjusted to your fitness level and the coach will make sure BASE is right for you.
Not sure if BASE is right for you? Read here or fill in the details below, our team is happy to help you get started 👇🏼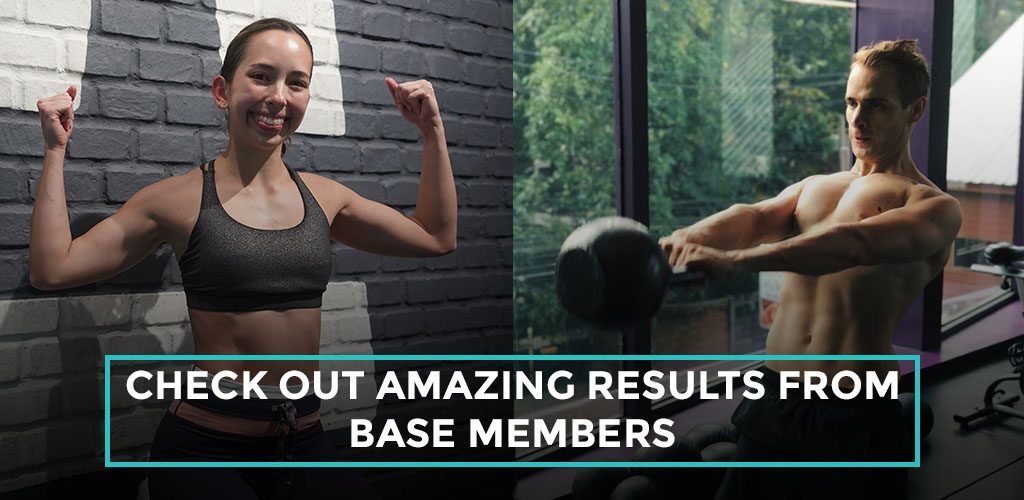 Would you like the focus of a one-to-one coach to help you hit your goals faster?
Our personal training is focused 100% on you and your goals can be scheduled to suit you and offer a spacious training area.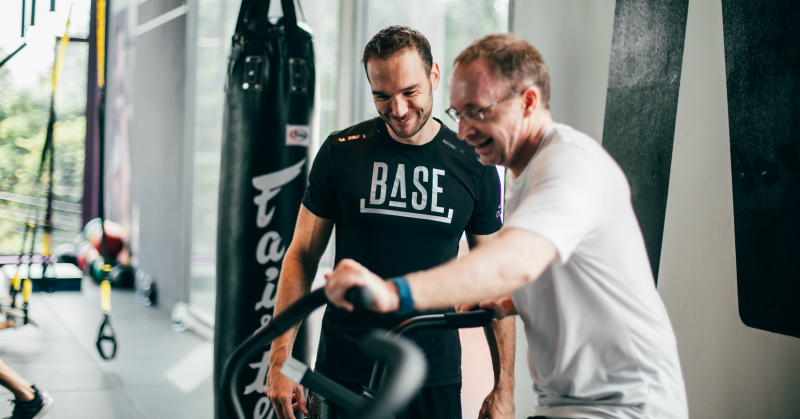 Our 'Personal Training Starter Pack' includes:

⮕ A 30-minute consultation to meet your coach and discuss your goals
⮕ 3 x Personal Training sessions
⮕ An InBody Scan to monitor your results and progress.
If you haven't tried PT before, this is a great way to get started just 5,900thb.

Not sure where to start? Just fill the form and the team will be in touch to help 🙋🏼
Our coaches are at the top of the industry. We always ensure we deliver you the best in every session. Get to know our coaches here.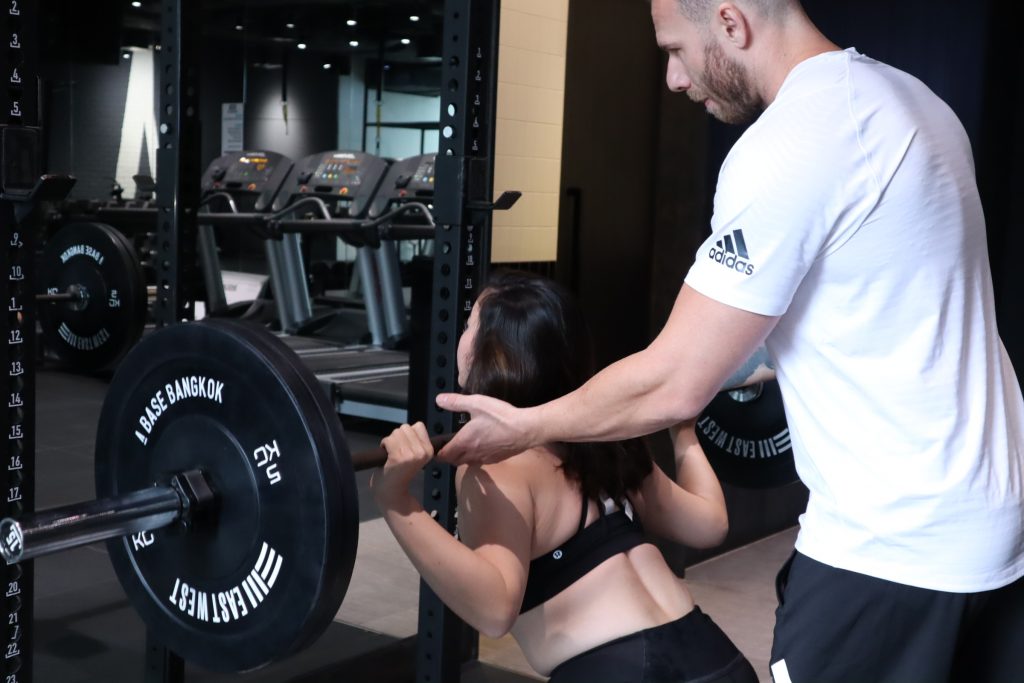 We can't wait to get you started! If you need any help, reach out to us – the team are ready to help!
Contact us or visit our social media at:
INSTAGRAM @basebangkok
FACEBOOK BASE Bangkok
[email protected] @basegym