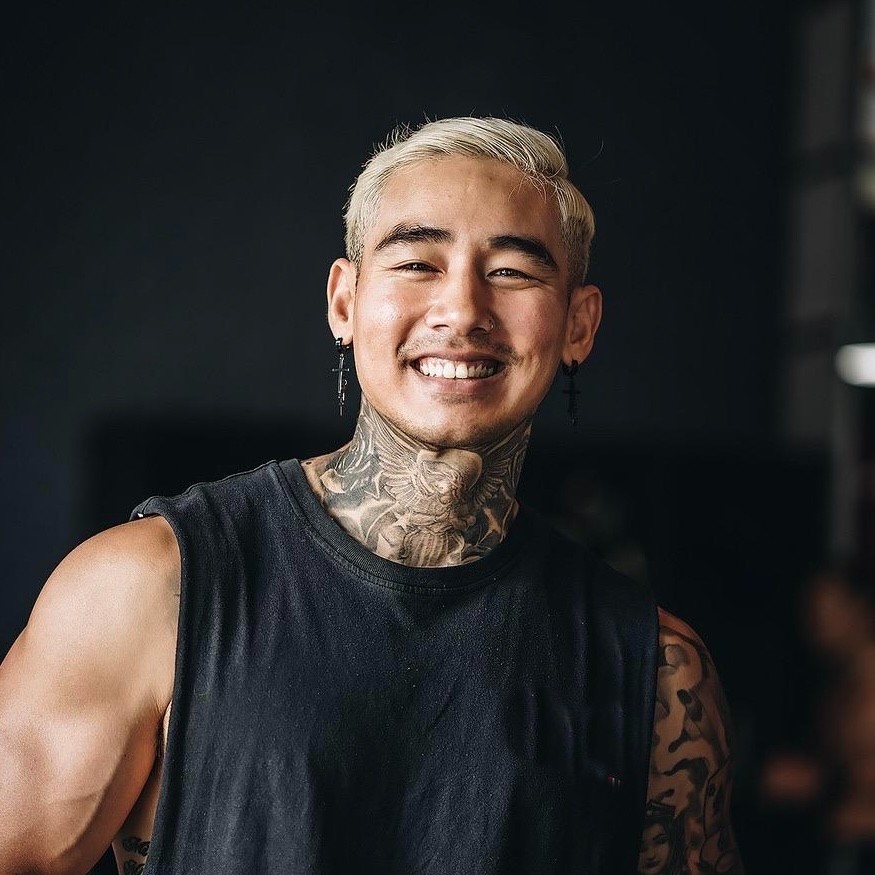 JOHN DEL CASTILLO
FITNESS COACH
---
John is a passionate and experienced strength and conditioning coach who is both friendly and serious about results.
His passion for lifting has led him to research further in functional work and mobility drills to help the body stay healthy and strong.
John believes that getting your nutrition right is essential to getting results, so he works closely with his clients in creating meal plans and guiding them on the correct way to eat. Over the years, he has helped his clients to get stronger, gain functionality, as well as help them achieve the physique of their dreams.
Learn more about John on his BASE Lowdown interview.
SPECIALIST AREAS
➜ Sustainable Fat Loss & Body Recomp
➜ Power and Athletic Training
➜ Strength & Conditioning
LANGUAGE: 🇬🇧
📍 Available at THONGLOR