Renting Gym Equipment From BASE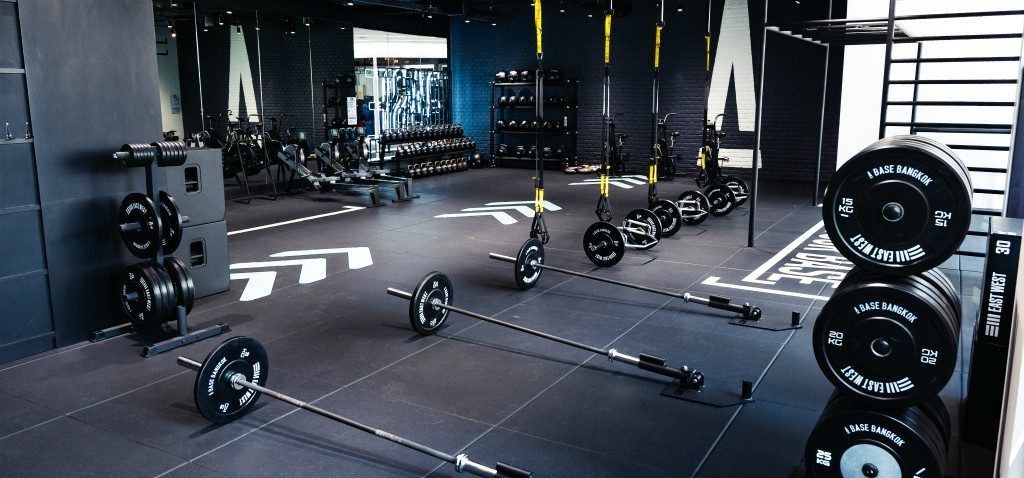 Update April 2021: We are currently renting only cardio equipment. We do not have any strength training equipment for rent.
No gym equipment at home?
No problem – we're working hard on bringing a range of home workout solutions to you.
We have strength training equipment to rent from BASE including: barbells, kettlebells, dumbbells and medicine balls.
We also have cardio equipment such as rowers and Assault air bikes.
We also have treadmills for sale – contact us for more information
Need home training programs? We've got you covered with:
BASE Anywhere – our on-demand pre-recorded workout videos
BASE Live – sessions conducted through Zoom each day
Check out BASE Anywhere to stay fit and strong without a gym.
For high-end online training check out BASE Anywhere – our new platform that brings BASE to you.
Another option is to buy gym equipment in Bangkok – click here for our guide on where to get it from and what to buy.