Renting Gym Equipment From BASE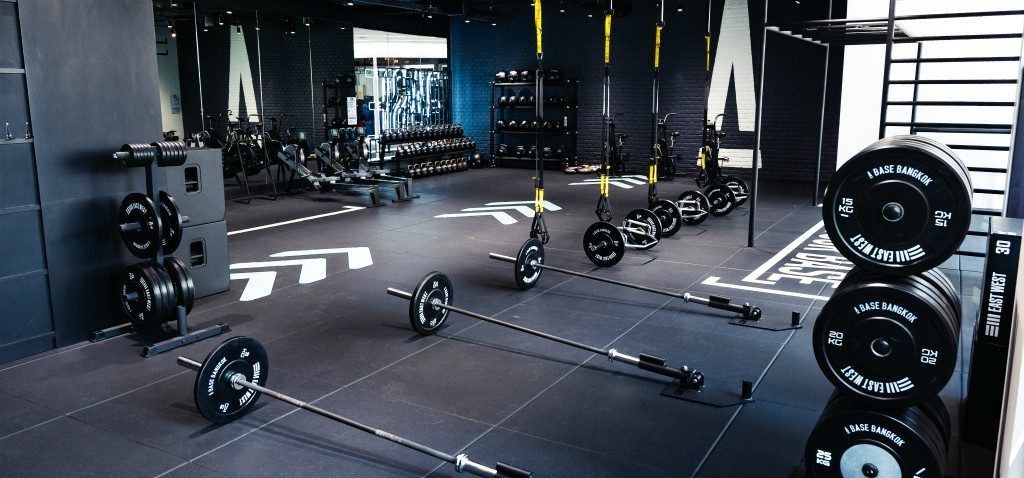 No gym equipment at home?
No problem – we're working hard on bringing a range of home workout solutions to you.
One option is to buy gym equipment in Bangkok – click here for our guide on where to get it from and what to buy.
We are also offering gym equipment rental for dumbbells, kettlebells, barbells and even Concept 2 Rowers.
You can view a list of our rates below – please kindly note that we require the first month payment + two months deposit. Payment is then made monthly by bank transfer.
100% of the money will go to our team – so you'll not only be staying strong and fit, you'll be supporting the BASE crew.
For high-end online training check out BASE Anywhere – our new platform that brings BASE to you.
For all enquiries, to check availability and to order, please contact [email protected]