Carly Lost 5.5% Body Fat & Gained 1.6kg Muscle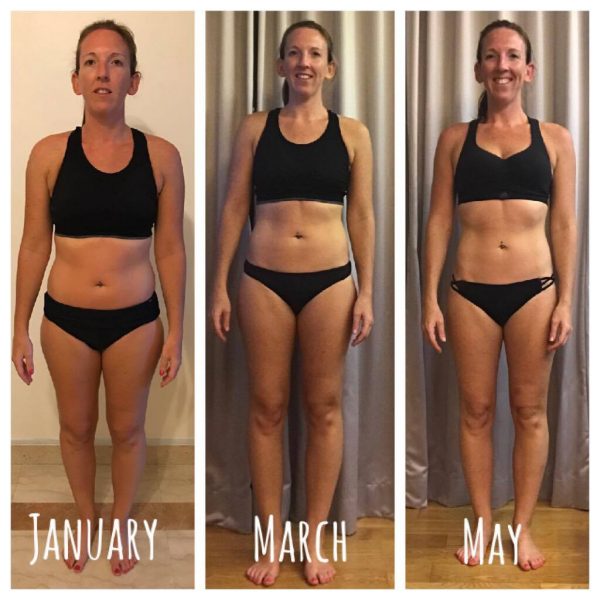 Our 'Embrace BASE' success story series shows the results you get in both body fat drop and muscle gain when you commit to and embrace our concept.
Through our signature concept of HIIT and strength, along with our system of recording results and tracking progress, we can see just how much our clients are improving, and we've loved seeing their results – both visually and with the data.
Carly has been training for years, but BASE helped her to achieve results she didn't think possible.
In less than 5 months, Carly:
➜ Dropped 9% body fat
➜ Lost 5.5kg of fat
➜ Increased muscle mass by 1.6kg
➜ Overall BASELINE fitness score up by 31%
➜ Huge improvements in both cardio and strength, notably a 214% increase in squat thruster score
Discover more about BASE Bangkok personal training programs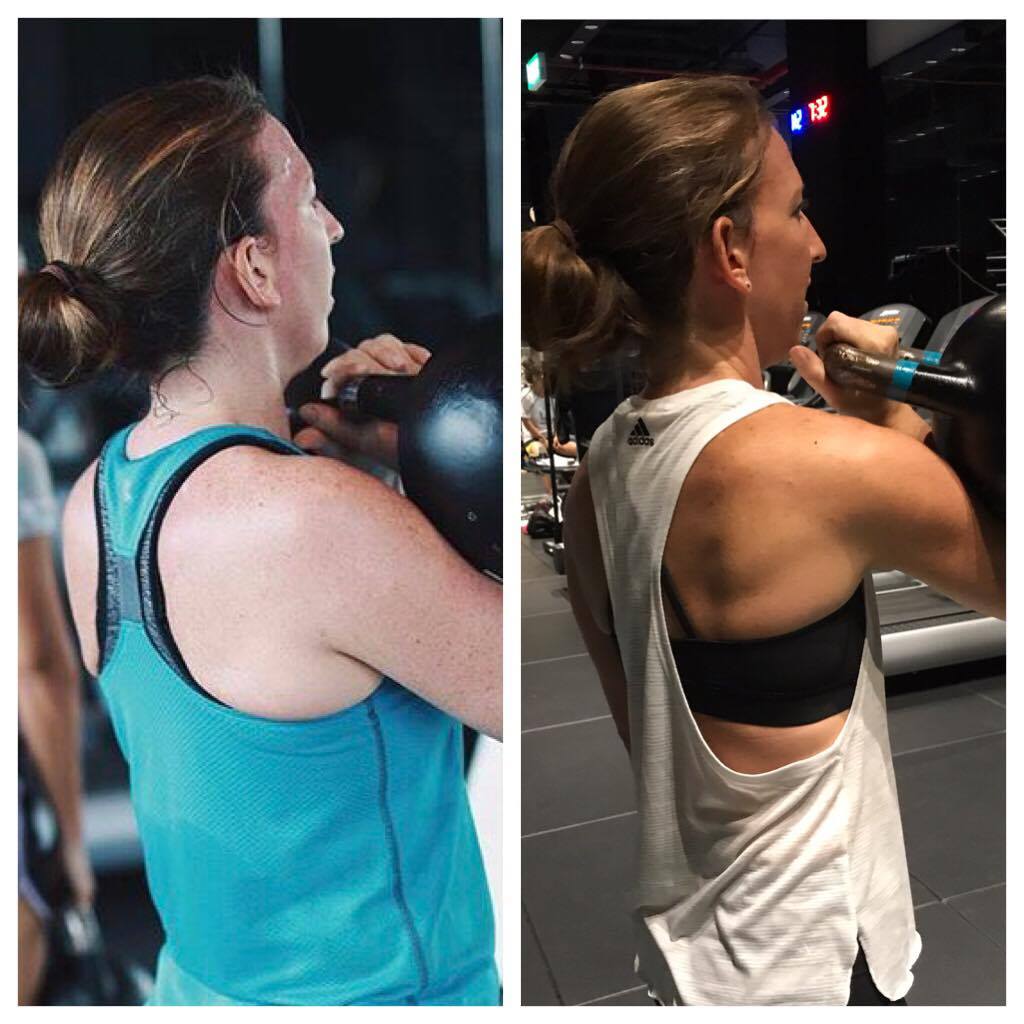 DROP US A MESSAGE TO TRY A CLASS OR FOR A FREE 30 MINUTE CONSULTATION

In Carly's words:
"At BASE not only have I rediscovered my love for exercise but have also found motivation in bucket loads"
"With the help and drive of the BASE coaches I've experienced the results I've always wanted – I've lost 9% body fat and gained kilos of muscle"
"BASE is a team and every single one of them works together to get the best out of us."
"As every woman will agree, what's most important is how you feel and you can't put a number on that – and I feel amazing!"
We can't wait to see where Carly goes next!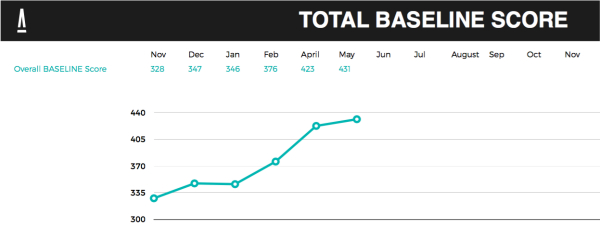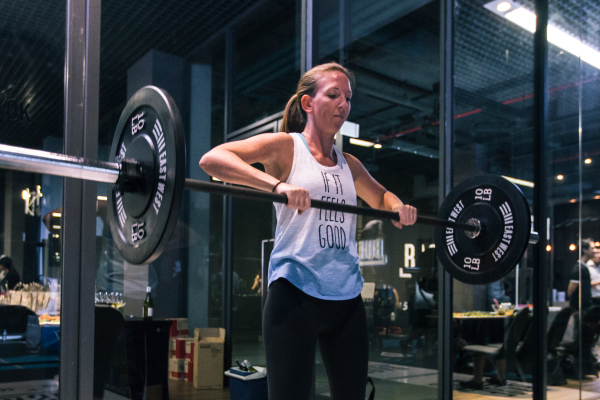 See more of our success stories or Bangkok's best fitness article here
Make a Commitment Today. Join us at BASE