BASE Lowdown: Personal Trainer, Coach Waii
Coach Waii has become a big hit at BASE since she joined us. We're happy she made the move into the fitness industry so she can help you get fitter, stronger and more confident!
You can learn more about Waii on her BASE Team profile page or by checking out her 'The Lowdown' interview belowWaii is available for personal training at BASE Sathorn, BASE Thonglor, and BASE Langsuan or jump into one of her popular group class sessions.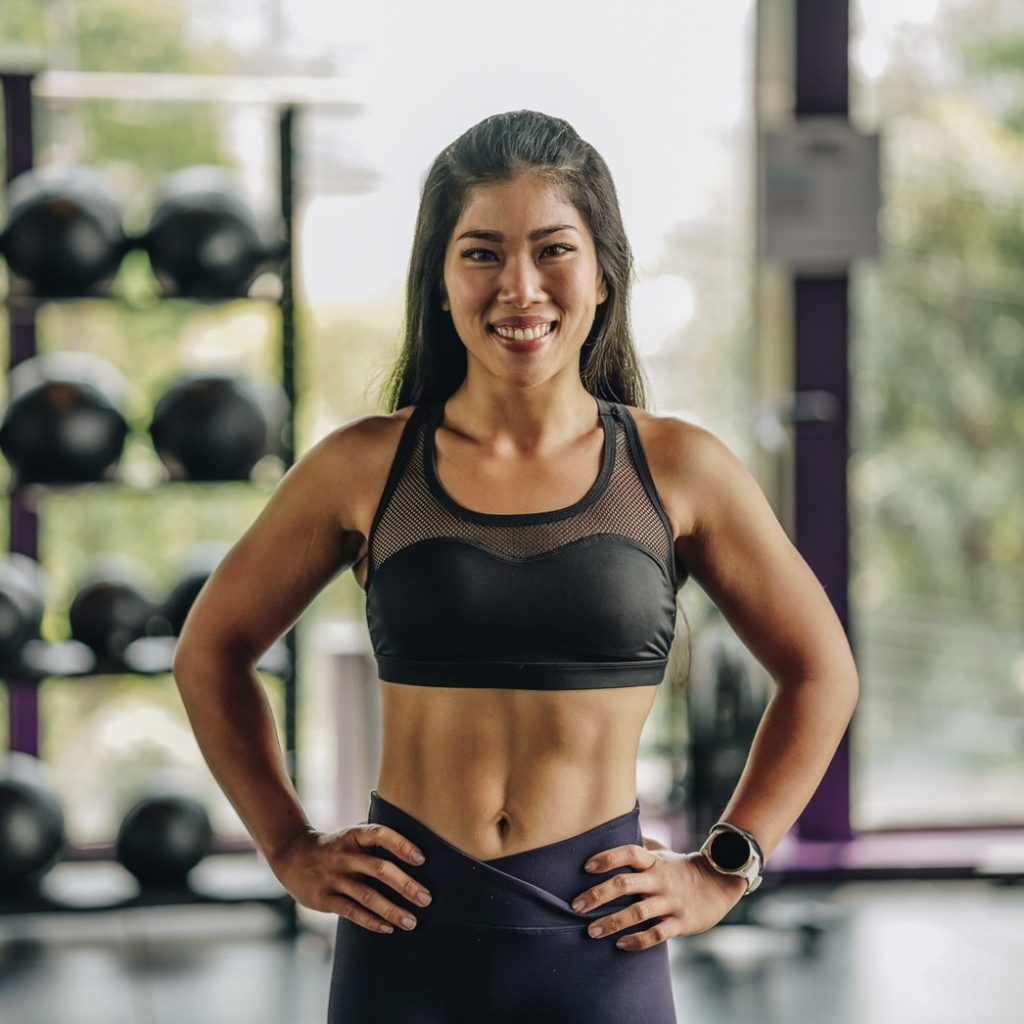 What's non-negotiable for you when it comes to fitness and health?
Get enough energy from food, and good sleep. Then use that energy to rock your training!
What's a typical breakfast for you?
On my morning training day, I would like a protein shake mixed with banana and almond milk. Yum! Then my first meal could be either noodles or rice.
On my rest day, breakfast could be anything like protein pancakes or oatmeal topped with fruits.
I make sure to have a variety of foods. Don't make it boring!
How do you manage your training and diet when you're on holiday?
For me holiday time is when you should be enjoying yourself. I make sure I move a lot and do a lot of activities, so I can eat all sweets and plenty of high calories meals that I want to enjoy during my break!
Make sure to dance a lot when you go out as well!
What's your best strategy to stay motivated?
When you are unmotivated, remember what your goal is and why you are doing it. Always set up a goal or target for yourself and fight for it. Nothing comes to you easily, and on the hard days you need to fight for it, but over time it gets easier and you start to enjoy it more.
I love it when I've been working with someone for a few weeks and I can see that it's less of a 'battle' for them and they're really starting to enjoy the training and seeing results.
The best thing we can do for ourselves is…
Get a good night's sleep. Surround yourself with positive people and environment. Eat good food and enjoy living!
What's your go-to snack?
All fresh fruits, yogurt and sweet potato
What do you do to relax?
On my day off, I turn some music on and do some stretching, or I'll take care of my houseplants. Then sit back and enjoy my coffee.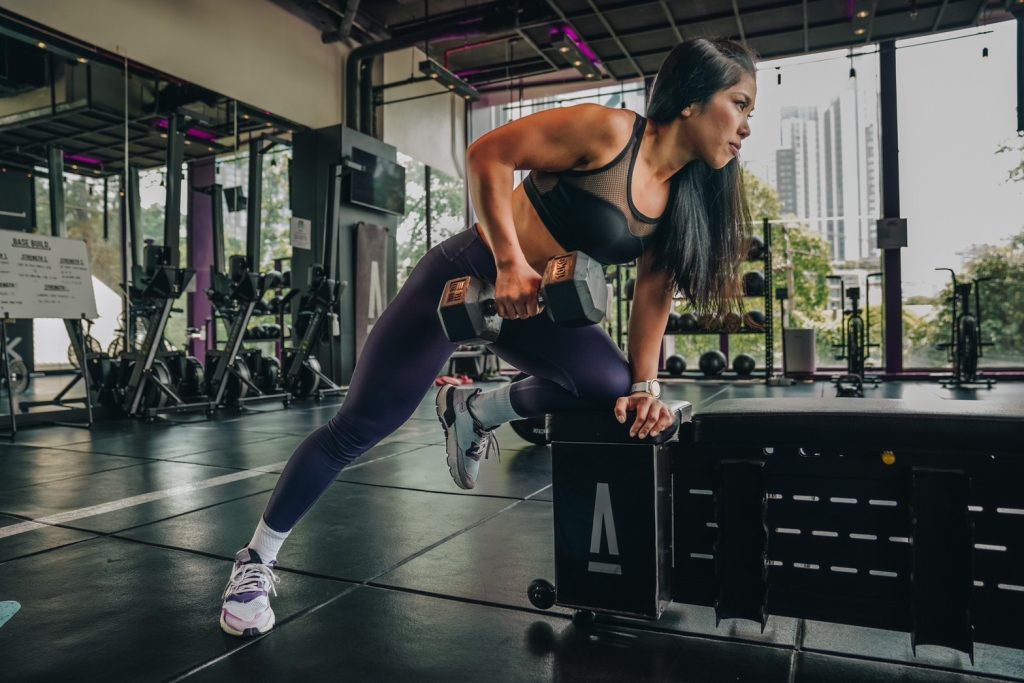 What's your post-workout routine?
After a session I'll cool down and stretch out. I usually take some protein shake if I did a fasted workout. Otherwise I'll just get food.
Sum up your dietary approach in a sentence?
A wide variety of good food is a healthy diet for me.
Being a good personal trainer means…
It's simple – know your clients needs and support them to reach their goals
What's the biggest diet mistake or misconception?
Carbs will make you fat! It doesn't matter what diet approach you are on. If you are in calories deficit you will lose fat or gain more if you are in a calorie surplus.
What are your top tips for how to keep your energy levels up?
A good portion of food each day and, if you need a pick-me-up – coffee!
I believe everyone should…
Make exercise something they enjoy. Whether it's a sport or lifting weights, or whatever movement you enjoy. Ultimately, your health should be your priority in life.
---
It's simple – know your clients needs and support them to reach their goals
– Coach Waii
---
3,2,1… GO
Best Bangkok Healthy Eatery? Any restaurant could be a healthy option if you choose the right dish.
Favorite Cheat Meal? Any dessert will do!
Favorite Exercise? Olympic lifting, specifically the barbell clean
Most-hated exercise? Barbell strict press
Weird fact about you? I'm very scared of ghosts even though I've never seen one!
One thing you can't live without? Haha… this one's easy – carbs!