How to find the right personal trainer in Bangkok for YOU
Bangkok has thousands of personal trainers at every price point – how can you find the right one for you?
Selecting the right coach is an important decision. It should be seen as an investment into your health – and as with any good investment, you should take some time to get it right.
If you're thinking of getting a personal trainer for the first time, check out our article on the price of personal training in Bangkok.
Here are six tips to finding a personal trainer in Bangkok that will be right for you and will help you hit your health and fitness goals.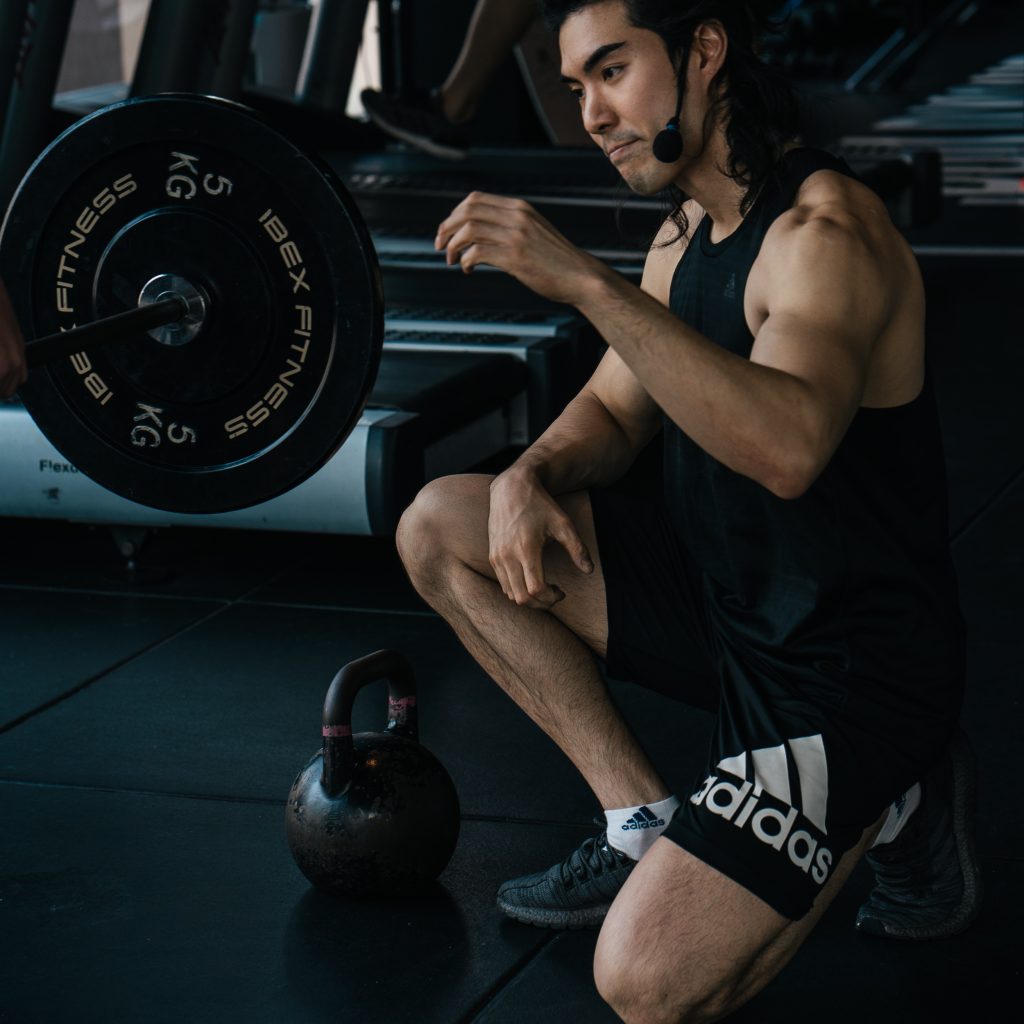 Ensure it's a good personality fit
If you don't 'click' with your personal trainer, being consistent with your training (and therefore getting good results) will be tough.
Everyone is different, so you'll know what traits you want in your personal trainer – but typically people want a coach who's enthusiastic, positive, reliable and professional.
Make sure that energy levels are a good match. If you're more of an introvert who likes to keep quiet during breaks then make sure your trainer can match this and isn't bouncing off the walls.
Likewise, if you need a pick me up for your workouts then look for a high-energy coach who can get you pumped.
You'll be spending at least 2-3 hours per week with your coach so spend some time during the initial personal training consultation process to see if it's a good personality fit.
Check your trainer's qualifications
Whilst it's true that there are some good, knowledgable personal trainers who have no qualifications, at BASE we believe that it's important to meet international standards when it comes to health and fitness.
The top certifications such as ACE or NASM teach a foundational knowledge of exercise, nutrition and the human body. Having a qualification at this level is required of all BASE Fitness Coaches.
There are a few places you can get your personal training certifications in the city – visit our recent article if you're interested in becoming a personal trainer in Bangkok.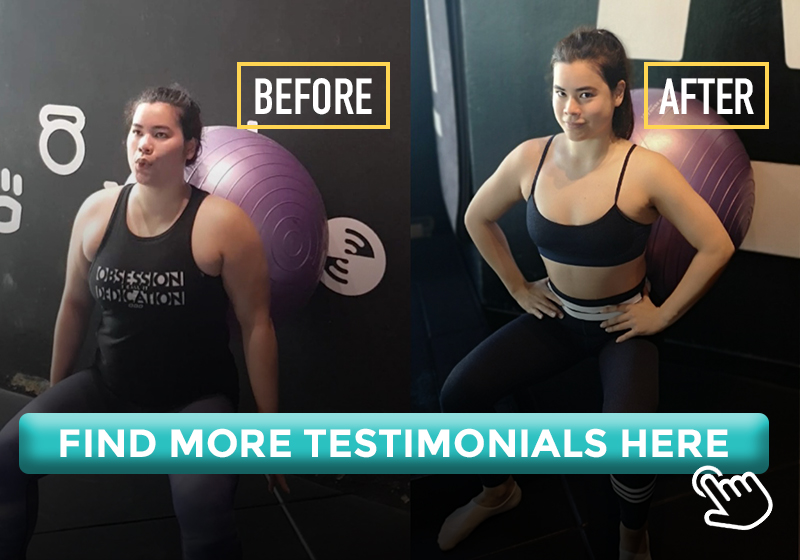 Ask to see previous client results and testimonials
Qualifications are important, but experience is really what makes a coach great.
We think that past success and results is more important than simply time in the job. Some coaches have only been training people for a short time but can already demonstrate they are helping their clients achieve impressive progress.
Find the right price point for you
Getting the right coach at the right price can sometimes be tough. Typically, with a higher spend you will get more experience and qualifications but also a more convenient location, nicer facilities, better equipment and a more professional and reliable service.
If you want a personal trainer in Bangkok who speaks English, this will likely cost more. Many Thai coaches speak English now and at BASE we have foreign coaches available.
Of course, high price doesn't always mean high quality. Follow the tips in this article to help make sure you're getting value from your investment.
Make sure it's a convenient location
Studies have shown time and again that the easier and more convenient you make your workout, the more chance you'll stick to the program.
Making it easy is especially important in the early stages, when you're developing your habits and making it part of your routine.
Your gym should be easy to get to, preferably close to your home or work so there's no excuse when the time comes to train.
BASE locations have been selected for maximum convenience and are connected to the BTS Skytrain in three prime areas – Thonglor, Chidlom/Ratchaprasong and the CBD in Sathorn.
Want to drop by and check us out? View our map to all BASE Gym locations.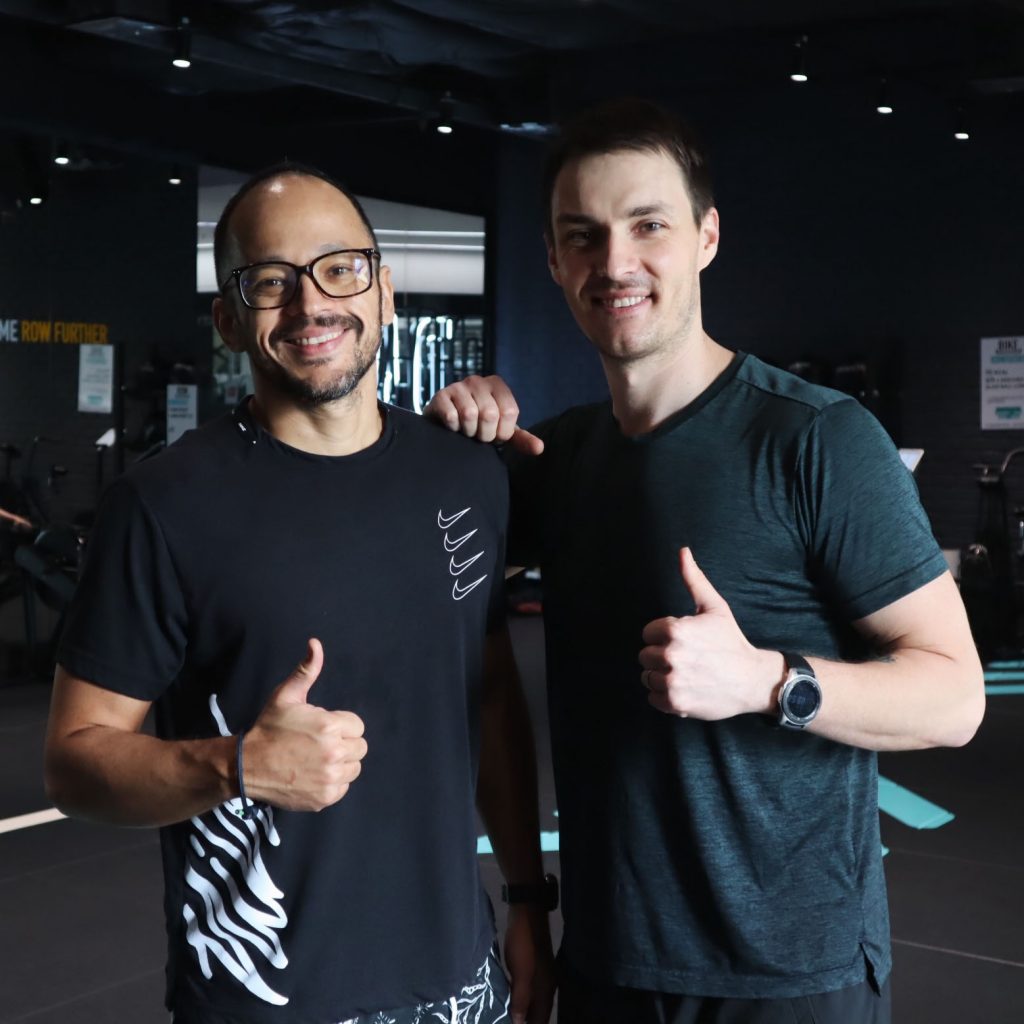 Try it out first to see if the trainer is right for you
So you've done your due diligence and followed our tips to select the right personal trainer for you.
Our final recommendation is to 'try before you buy' to really know if your new coach ticks all the boxes above and leaves you confident that they are the man or woman to help you.
We don't recommend free trials or consultations – do a full, proper session to get the full experience and know that you're dealing with a top fitness professional.
At BASE we have a Personal Training Starter Pack which you can either use with one coach or split between two to three coaches so you can really experience what we offer and see why we were voted Asia's Gym of the Year.
Summary
The fitness industry in Bangkok has experienced tremendous growth over the last decade and with that has come an explosion in the number of personal trainers available.
As with any city, the standards will vary so take your time on the process to make sure you pick the best personal trainer to help you get fitter, stronger and healthier than ever.
If you need help choosing the right coach for you, fill out the form above or email us at [email protected]