Jack Thomas talks about how it's the right move to allow gyms to open, as long as it's done right.
Always follow the most up to date government and WHO advice.
Gyms play a very important role in maintaining people's physical health and their mental health.
During lockdown, we really have been sectioned away from society and I think it's really highlighted that gym is part of their community.
As gyms are allow to reopen, we have 5 tips to help you train safely at your gym.
1.Choose the right gym or studio: As everyone knows, maintain your hygiene and cleanliness. Make sure your gym is doing this. From what I've seen, gyms are really going above and beyond, but do check that your gym is taking measures that leave you feeling comfortable to go. We believe that gyms are safe, but of course they're not completely risk free.
2. Consider your own personal circumstances: If you live with elderly relatives or you have any underlying conditions yourself, only do what you feel comfortable with.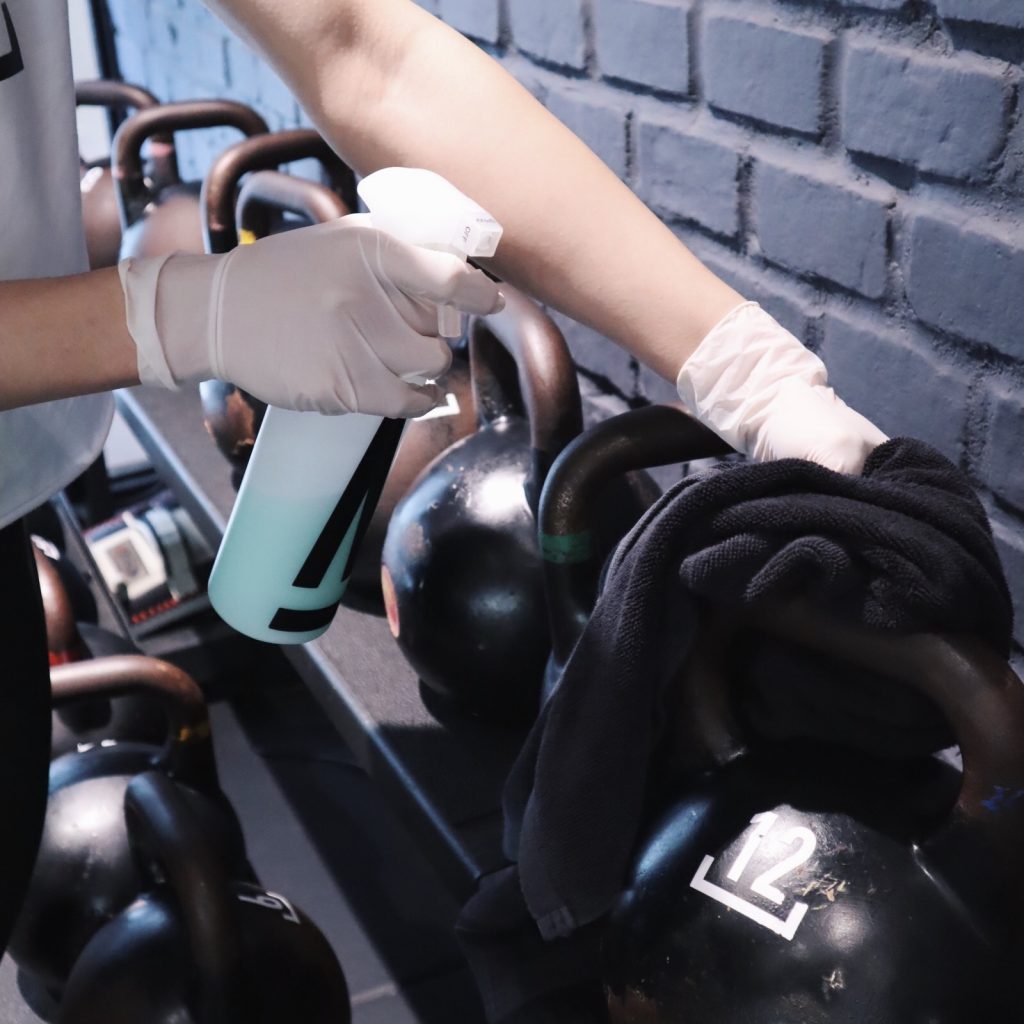 3. Be responsible and considerate for other people in your gym: Wipe down the equipment and your training space before and after you use it. We would recommend strongly at this time, that even with cases being low in Thailand, you do your training and then leave. Don't hang around for hours. Limiting contact time is necessary to do at the moment. Keep good distance with the other members around the studio. The recommendation at the moment is to be respectful to others in the studio by following this closely.
4.Choose the right training service for you: This links into number two about feeling comfortable about coming back to training. If you don't want to share space or equipment with many people at the moment, personal training could be a good alternative because you can make sure that the environment is very controlled.
If you do this personal training in a small studio in an off peak hour, it's likely you'll be the only person in there that makes an even safer environment to be in. Make sure that you're comfortable in that environment.
5.Make sure you are training and you are working out: I think this has highlighted for a lot of people just how important fitness and health is. Even if you don't feel comfortable coming to the gym or your circumstances make that difficult, just make sure you are training and still exercising.
At BASE, we have online options – Our BASE Anywhere, online training program will still continue to be a hybrid offer for you. So BASE Anywhere is the platform we've created to make sure that every single BASE member has the opportunity to continue working out, wherever they are.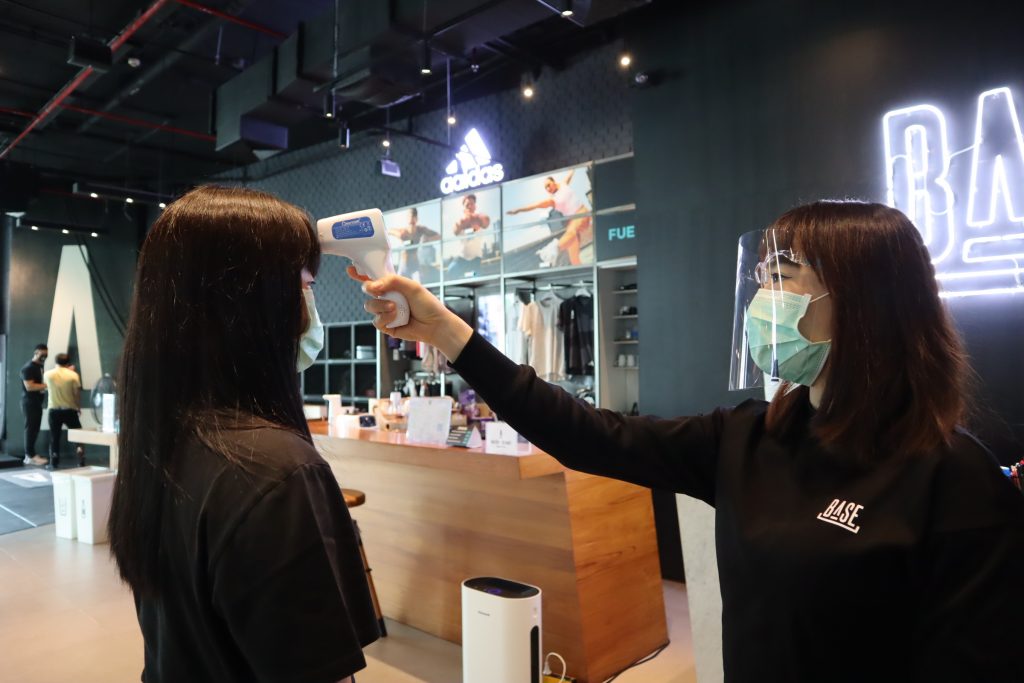 Here are our five tips that will help you choose the right gym and know the procedures that make it a safe place to train.
MORE ABOUT BASE STANDARDS FOR CLEAN & SAFE TRAINING
MORE ABOUT GROUP CLASS PROCEDURES FOR A SAFE TRAINING SPACE
BASE RESOURCES
CONTACT US
BASE WEBSITE
BASE FACEBOOK
BASE INSTAGRAM