"It's not about how fit you are today, it's about how fit you will become."
Whether you're new to exercise or looking to take your fitness to the next level, BASELINE is the perfect way to find out exactly where you are today and how much you improve each month.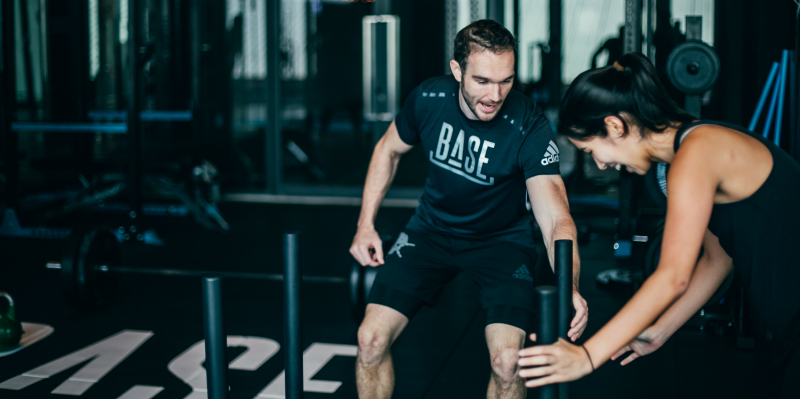 Running throughout the first Saturday, Sunday and Monday of each month, this one-hour session will give you a complete and scientific profile of your current fitness levels.
Everyone who joins this monthly event will benefit from our unique, data-driven method of tracking your progress. Using our industry-leading Inbody machine, you will receive a detailed breakdown of your body composition, body fat percentage and muscle mass.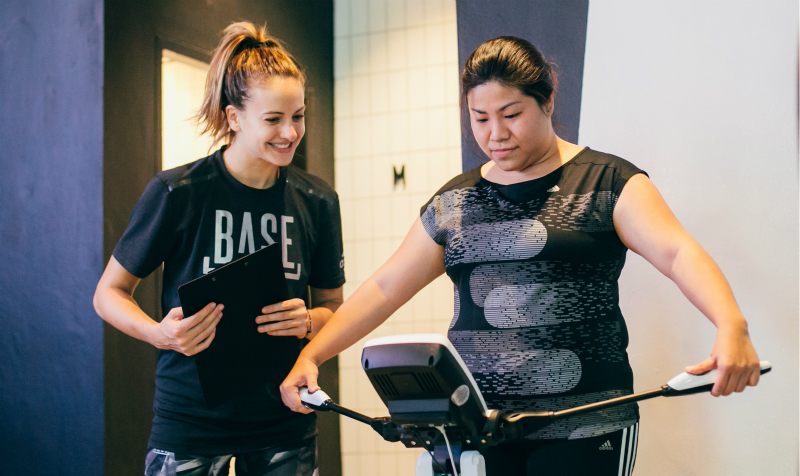 "Focus on improvement, not perfection."
During the session, our trainers will also take you through a standardised strength and fitness assessment so you can see exactly how much you've improved each month.

Within 24 hours of your BASELINE assessment, you will receive a comprehensive report on your results. We will update your report after you complete each monthly event so you can easily track your progress.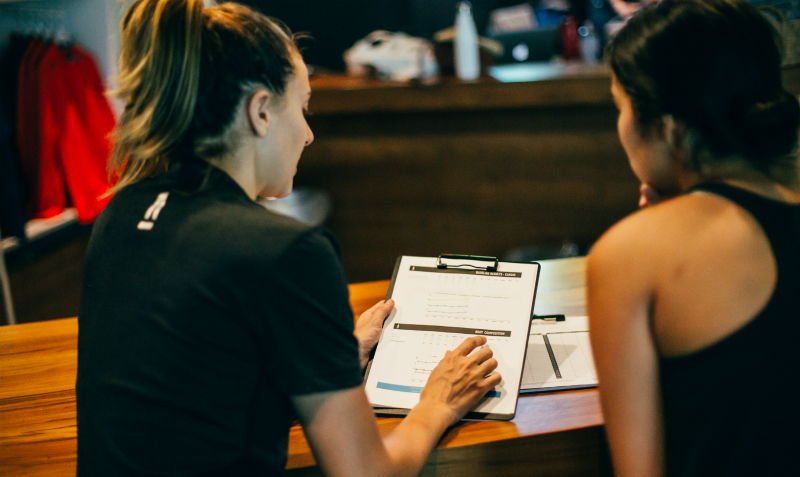 BASE coaches are not satisfied until you've achieved your goals. We will offer all the support that is needed to ensure that each of your BASELINE results are better than the last.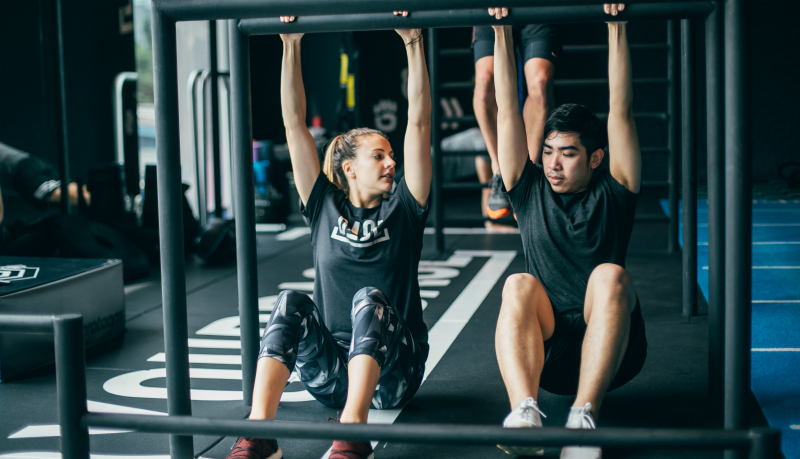 Slots for BASELINE are strictly limited to 16 per session, so please book in advance for the following time slots.
FIRST SATURDAY OF THE MONTH
2.45PM
FIRST SUNDAY OF THE MONTH
2.45PM
FIRST MONDAY OF THE MONTH
7.15AM
9.15AM
7.45PM
SECOND SATURDAY OF THE MONTH
2.45PM
BOOK YOUR SLOT / ENQUIRIES
CONTACT FORM
TEL: 02-160-6065
EMAIL: [email protected]
LINE: @basebangkok
We can't wait to get you started!