Rob Dropped 5kg & Got In His Best Shape Ever
When you really commit to what we do at BASE, you see amazing results in both weight loss and muscle gain.
In Rob's after photo we've got abs, the 'V' and defined chest, shoulders and abs. As well as improvement in fitness (as demonstrated by our BASELINE assessment). And his first ever Spartan Race coming up soon!
We're proud of Rob and all the hard work he has put in. Here's his story: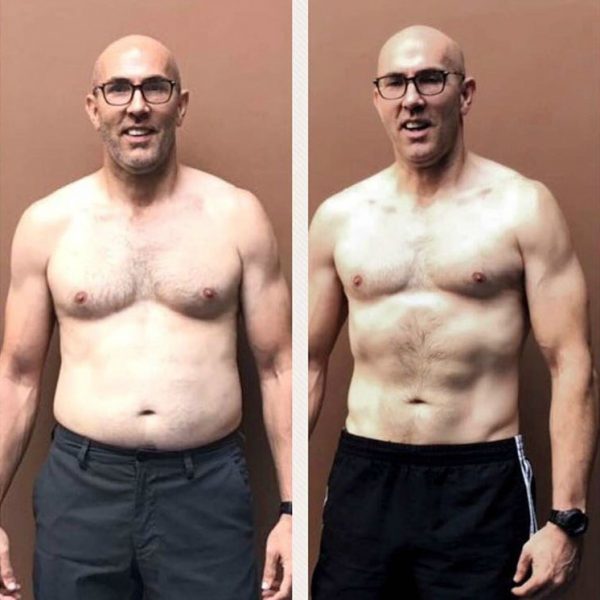 Rob's results after just 60 days
"After completing the 60 Day Challenge at BASE. I'm the lowest overall weight, lowest body fat level and in basically the best shape of my adult life.
I'd been working out semi seriously for around a year prior to joining Base, but truly hadn't seen dramatic progress. I was dabbling with weights, muay thai and the odd boot camp. I have dropped close to 5kgs weight (to 86kgs) and more than 2.5% body fat (to 12.7%) in the 60 days.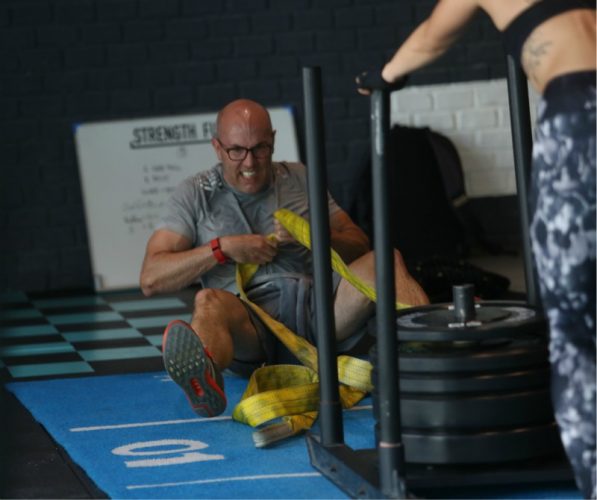 I love the mix of classes at Base and the ability to fine tune your training,  according to your goals, depending on which classes you attend – and then within each class, the level. BASECAMP proved my favourite allrounder class – perfect mix of HIIT and strength. Just an efficient way to train.
Every coach added something to my 60 day journey – I can't thank them enough. Everyone at Base helps with the positive, professional, helpful and encouraging atmosphere, from the front desk to the coaches. I also enjoyed the comeraderie of the group classes – and made several friends.
I'm now looking forward to the next stage of my journey – my first Spartan Race – and will trust the BASE team to prepare me for it."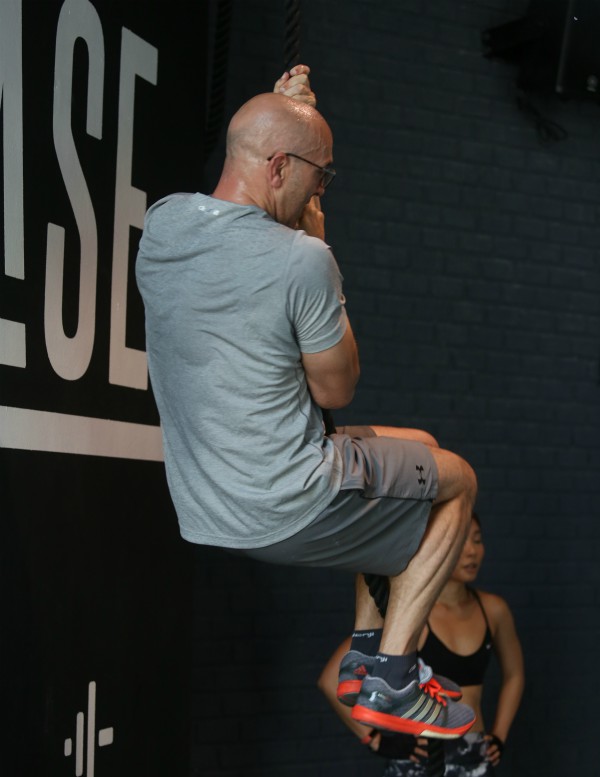 For more BASE success stories, check out Brad and Carly's journey.