BASE Bangkok Founder's The Fit Guide Launches In Sydney, Australia
BASE Founder Jack Thomas launched The Fit Guide (TFG) this year, which evaluates and celebrates the world's leading fitness clubs and experiences.
TFG recently expanded its reach to Sydney, Australia with a mission to uncover and celebrate the city's leading gyms and studios.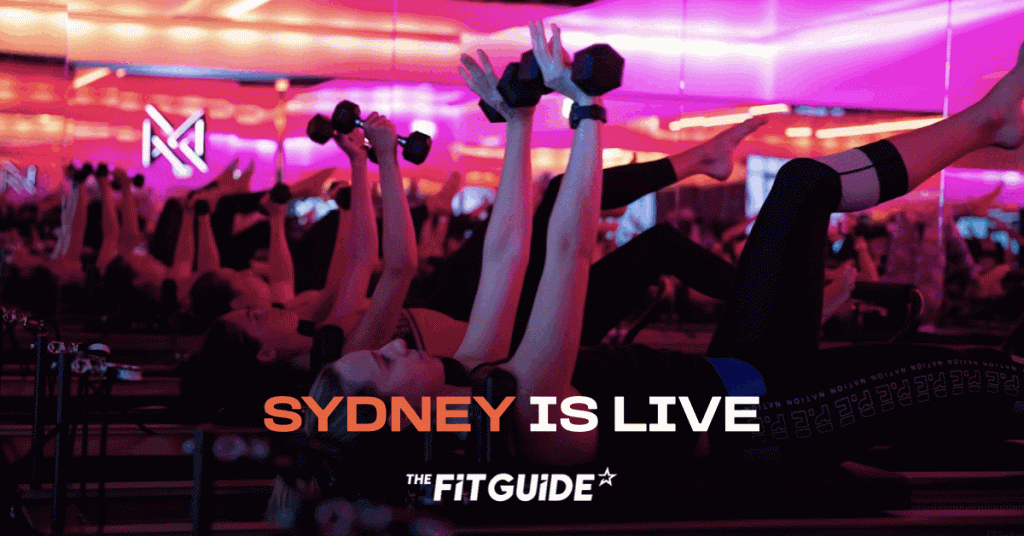 Well-known for being the birthplace of many global fitness brands, Sydney was a natural choice for TFG's fourth launch city after New York, London and Singapore. The city's leading clubs were put through the TFG's assessment process, leaving no stone unturned in the pursuit of excellence.
Amongst Sydney's fitness clubs that wereevaluated, Vive Active was the sole winner of The Fit Guide 5-Star Award, a testament to its high-quality class and offering. Additionally, 19 other clubs have secured the highly respected 4-Star Award, solidifying Sydney's status as a hub for some of the industry's leading fitness experiences.
Jack Thomas, co-founder of TFG and host of the Fitness Business Asia podcast, expressed his enthusiasm about the Sydney launch, stating, "With so many established fitness brands coming out of Australia in the last decade, we're very excited to launch here."
Thomas added, "As expected, we've seen some very strong concepts and coaches in Sydney, but our evaluations have also highlighted that service outside of the class experience often falls short, especially when compared to the other cities we've visited. The upcoming launch and report may ruffle a few feathers, but we also hope to ignite some positive conversations around raising the bar."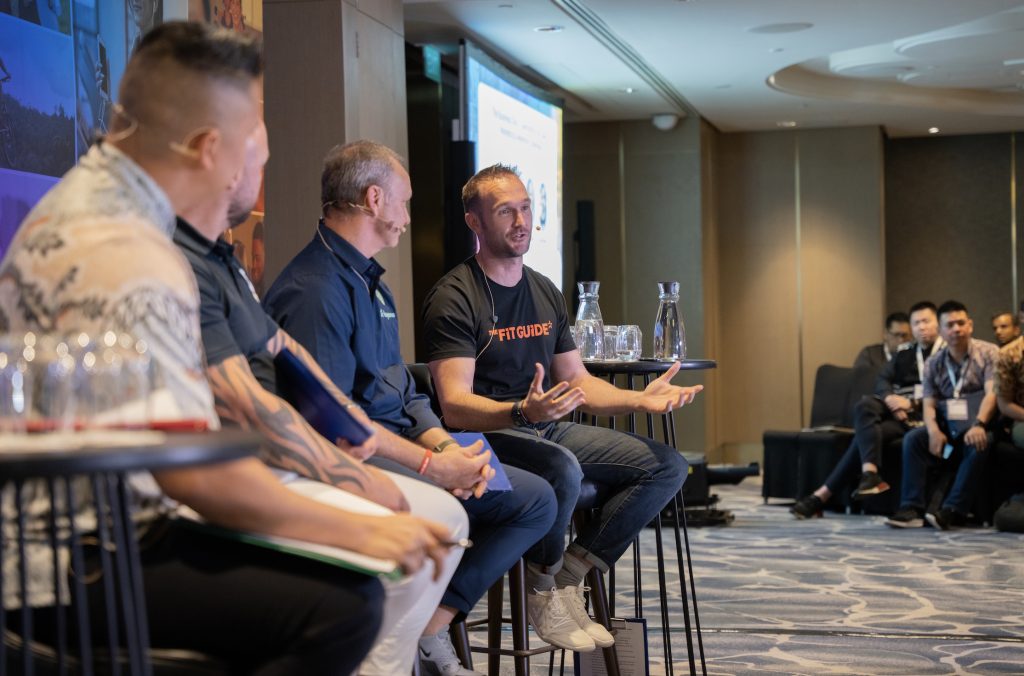 For TFG's other co-founder, Matt Lavender, CEO of the hospitality consultancy Enlites, the Sydney launch brought back fond memories of his time there. He said, "Having lived and worked in the city, I've seen firsthand the importance of health and fitness in the lives of Sydneysiders. The upcoming launch is a chance to celebrate and showcase Sydney's top fitness clubs and studios with them."
Lavender added, "For fitness business owners, The Fit Guide brings a fresh layer of accountability. We want to help them create five-star experiences by bringing in essential elements from hospitality."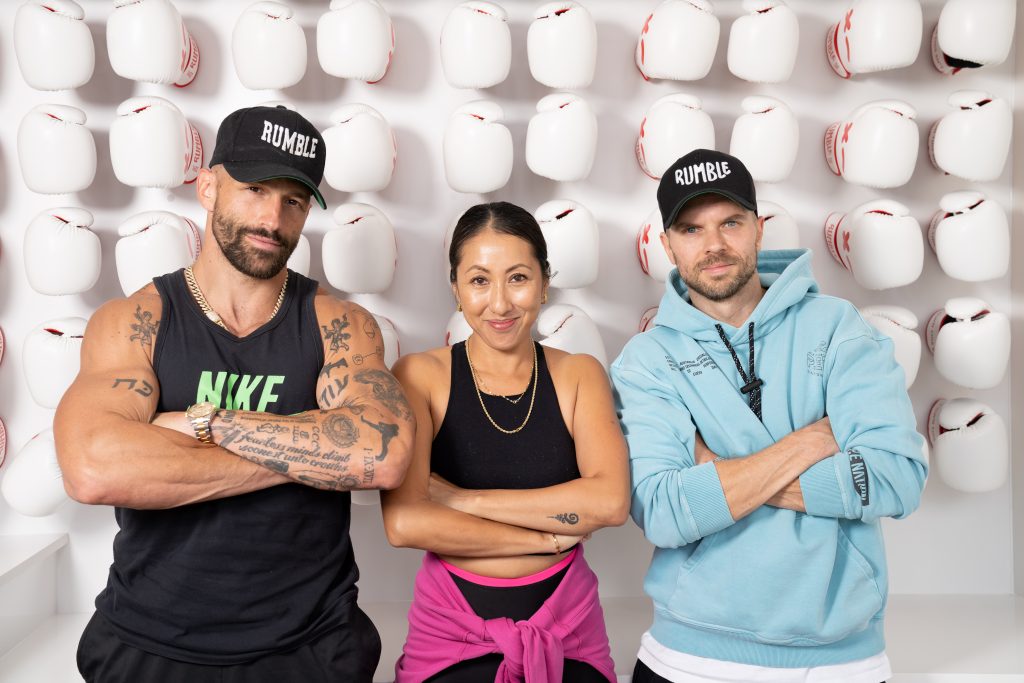 The Fit Guide is due to launch in Dubai on November 24th in conjunction with the huge and renowned Dubai Active show, highlighting their commitment to launching in all regions.
There have been calls for The Fit Guide to launch in Bangkok so that BASE and other leading fitness facilities can be evaluated and rated. TFG have announced that 2024 will see an expansion in the number of cities that will be featured, but have not announced their destinations yet.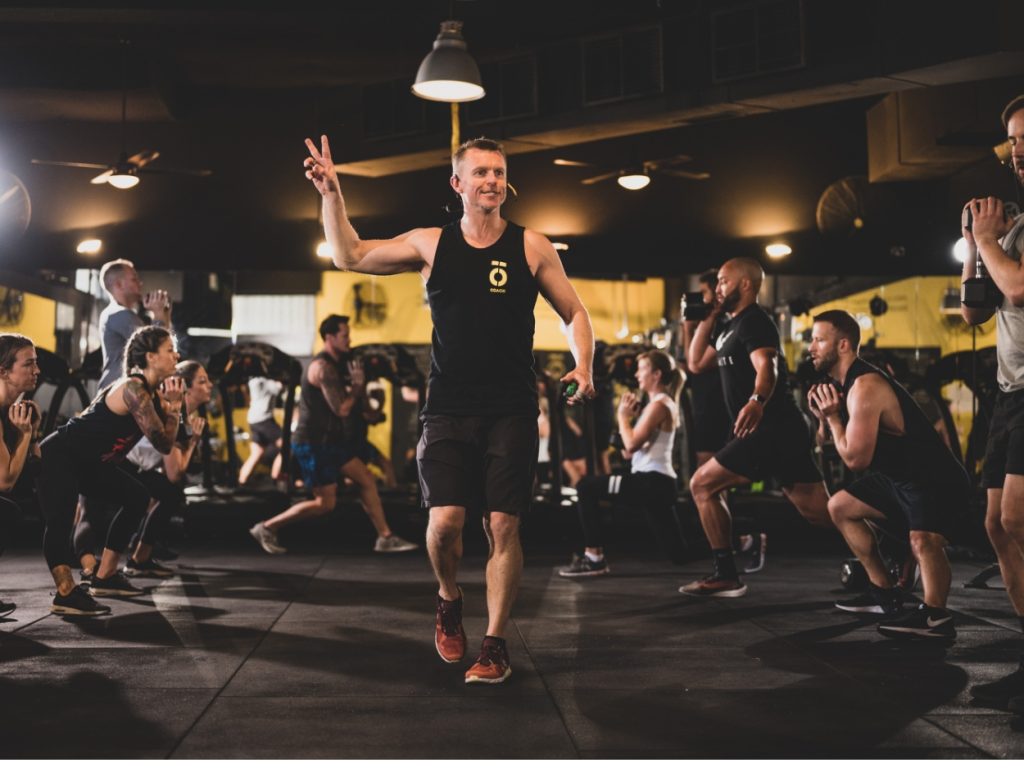 The Fit Guide does not yet include personal training but features the leading group class fitness experiences, although there are plans to expand into other areas of the fitness industry. Founders Jack and Matt say they're working hard to improve the industry and to watch this space!
Fitness enthusiasts and industry insiders can find out more about The Fit Guide at www.thefitguide.com. For insights into industry trends and TFG's deep data set, you can subscribe to TFG's free weekly industry newsletter at www.thefitguide.com/subscribe.