Treadmills For Rent and Sale in Bangkok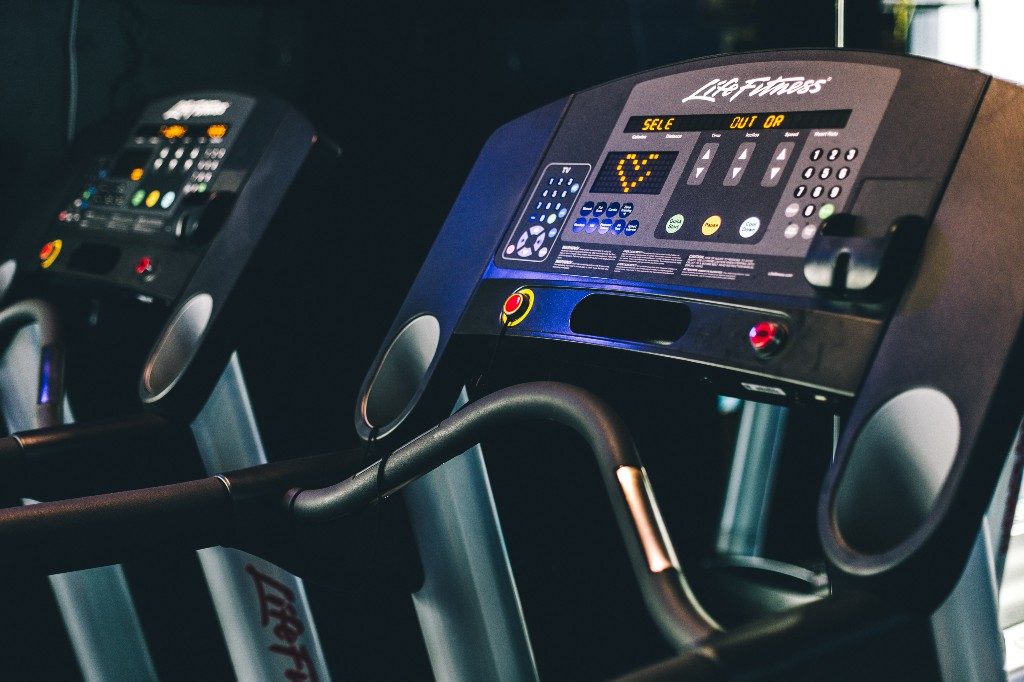 Are you looking for a treadmill to rent or buy in Bangkok?
We chose our Life Fitness Integrity Treadmills for their strength and durability. They're great for long distance runs and we also use them at BASE for sprints and hill training.
They go up to 15% incline with a speedy max pace of 23 km per hour.
We are offering our second-hand treadmills for sale or rent with free delivery for anyone in greater Bangkok.
Our treadmills retail for 286,000 Thai Baht but we are offering our units in great condition from just 80,000 Thai Baht, which includes free delivery.
If you are interested to rent or buy a treadmill in Bangkok contact us at [email protected] with your requirements.
We have two models of the Life Fitness Integrity Series Treadmill.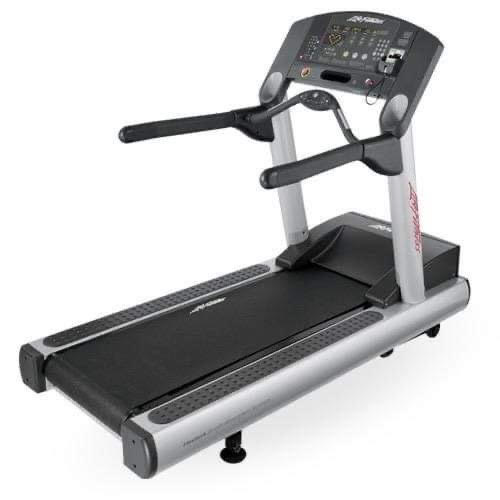 Integrity Series Life Fitness STANDARD MODEL
We have the following treadmills in this model available for purchase:
4 years old – 80,000THB
3 years old – 90,000THB
2 years old – 100,000THB
Contact us for more information or to make a purchase enquiry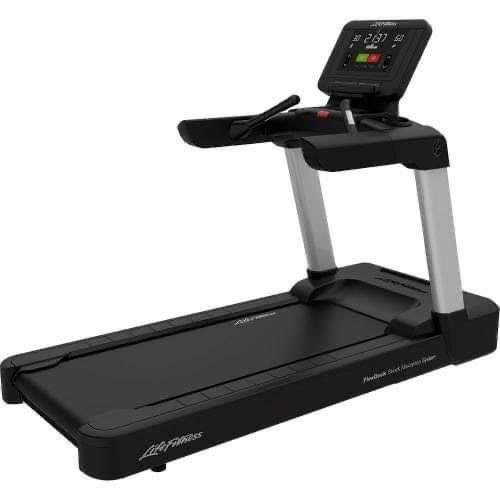 Integrity Series Life Fitness NEW MODEL
We have this unit available for just 135,000THB, which is in very good condition with 1 year of low usage.
Contact us for more information or to make a purchase enquiry
Bulk purchases of treadmills
We offer discounts for bulk purchases of our Life Fitness treadmills. Simply contact us at [email protected] for more information.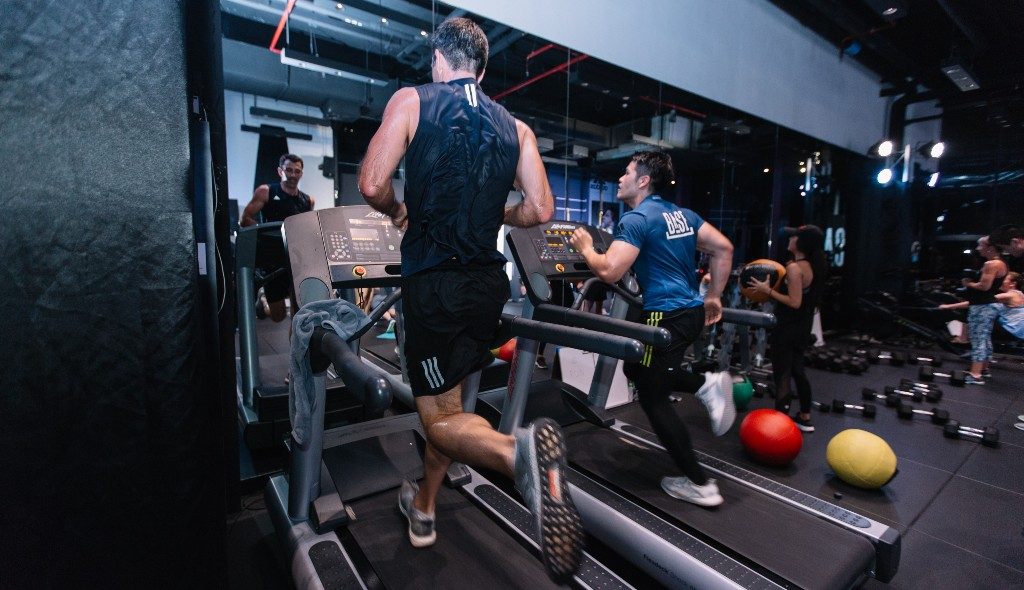 About the Integrity Life Fitness Treadmill
The Integrity Series treadmill is the latest in the series of the Life Fitness workhorse. Multiple console choices let you create an experience that's right for you. Design a cardio experience that allows for intuitive functionality. Whether you're walking or running, you'll get benefit from the comfort provided by its FlexDeck technology, which is a surface that reduces stress on your joints. Integrity treadmills are ideal for home use of gyms and facilities looking for a slick and modern design with enough options to appeal to members.
Specifications
Running Surface Width Integrity D and S: 22″
Running Surface Length Integrity D and S: 60″
Speed Range (mph) 0.5 – 14mph (0.8 – 23 km/h) in 0.1 increments
Step Up Height 8″ (20.3 cm)
Incline 15%
Contact Heart Rate Yes
Maximum User Weight 400lbs
Length 82″ (209cm)
Width 36″ (92cm)
Height 56″ (142cm)
Unit Weight 434lbs (197kg); Integrity S: 425lbs (193kg)
Any questions on buying or renting a treadmill in Bangkok? Don't hesitate to contact us or drop an email to [email protected]