BASE Lowdown: Personal Trainer, Coach Punch
Getting the Lowdown on BASE personal trainer and group class coach, Punch.
Punch is an ACE Certified Coach specializing in strength training, muscle building, and posture correction. As someone who has experienced injuries due to poor posture and struggled to gain weight, he empathizes with clients looking to pack on lean muscle mass safely, and effectively.

Learn more about Punch's training style on his BASE Team profile page.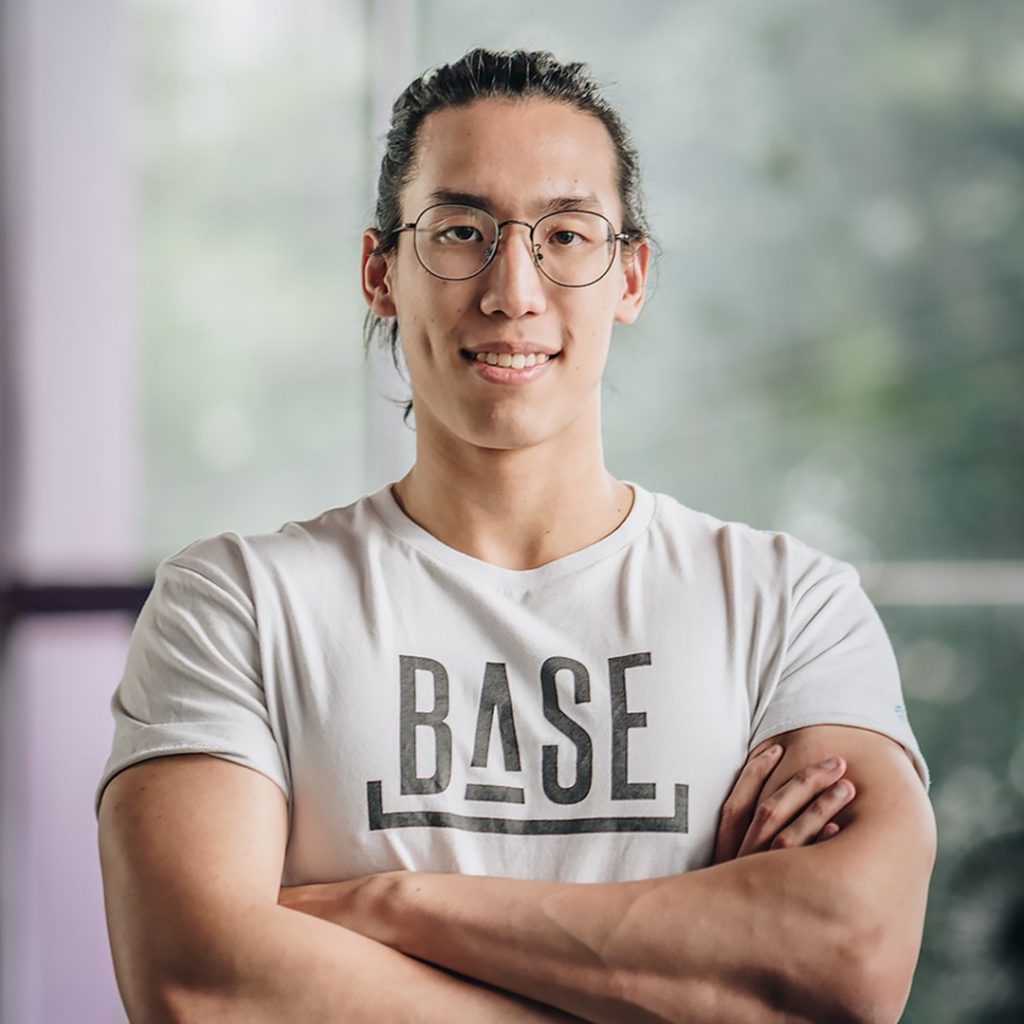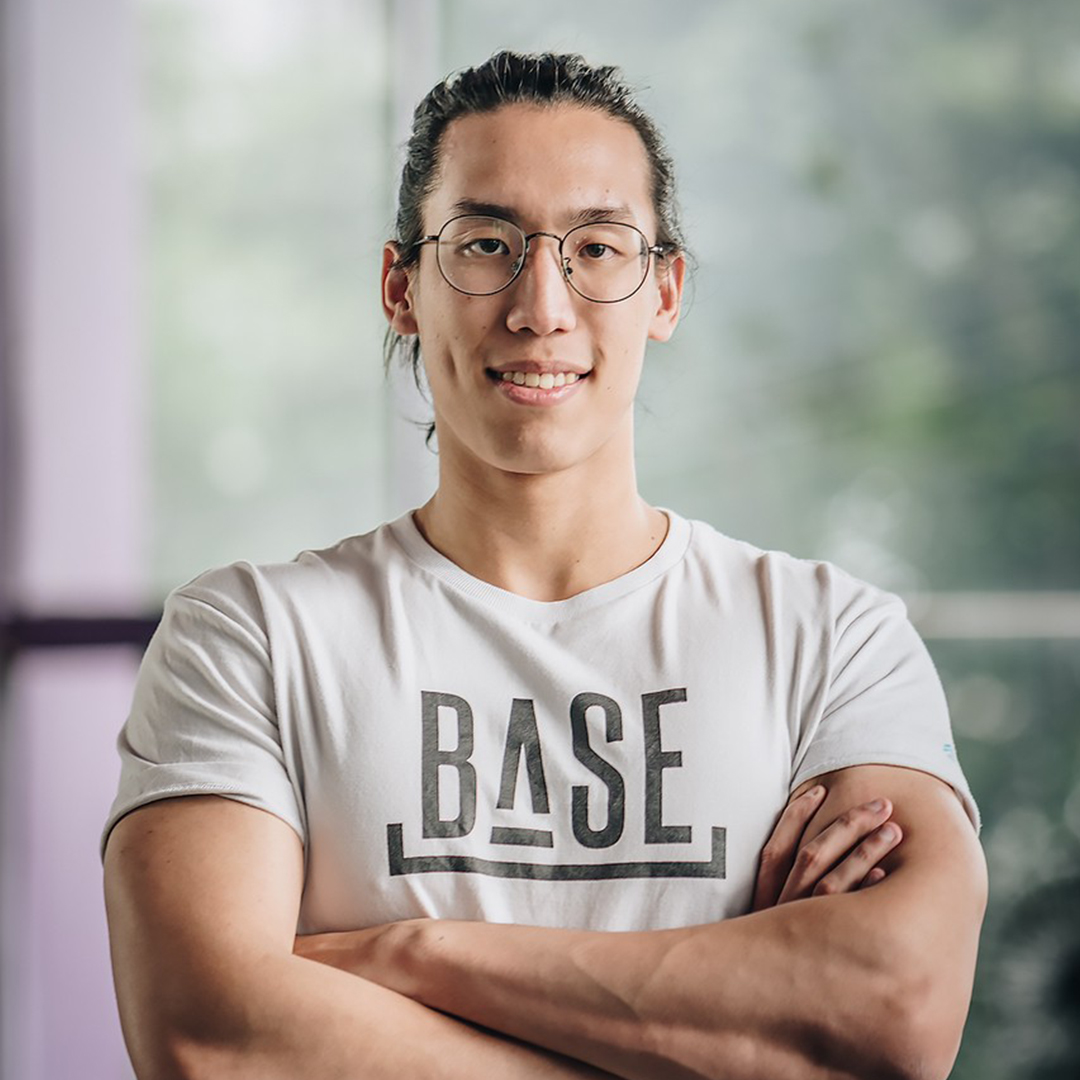 What's non-negotiable for you when it comes to fitness and health?

You have to be patient and persistent. These two things are important ingredients for success and can be applied to other aspects of your daily life.

What's a typical breakfast for you?

I usually make a very traditional American breakfast consisting of a couple slices of toast, eggs, ham, and my personal favorite – bacon.

How do you manage your training and diet when you're on holiday?

I tend to get creative during holidays and do whatever I can using bodyweight exercises and a backpack.

As for my diet, aside from eating half a kilo of chicken breast religiously every day, I'll be more lenient with myself and eat whatever I can get my hands on.

What's your best strategy to stay motivated?

Track your progress. The feeling you get from seeing yourself progressing every week is exhilarating and, as a result, I found myself raring to go to the gym the next day to surpass my personal bests.

The best thing we can do for ourselves is…

Get off your butt and MOVE! 🏃

What's your go-to snack?

Dark chocolate and Pringles (sour cream and onion is the best flavour and if you disagree then we can't be friends).

What do you do to relax?

I like playing multiplayer games with my friends. Otherwise, I'll be watching TV series or chilling on the couch with my Nintendo Switch.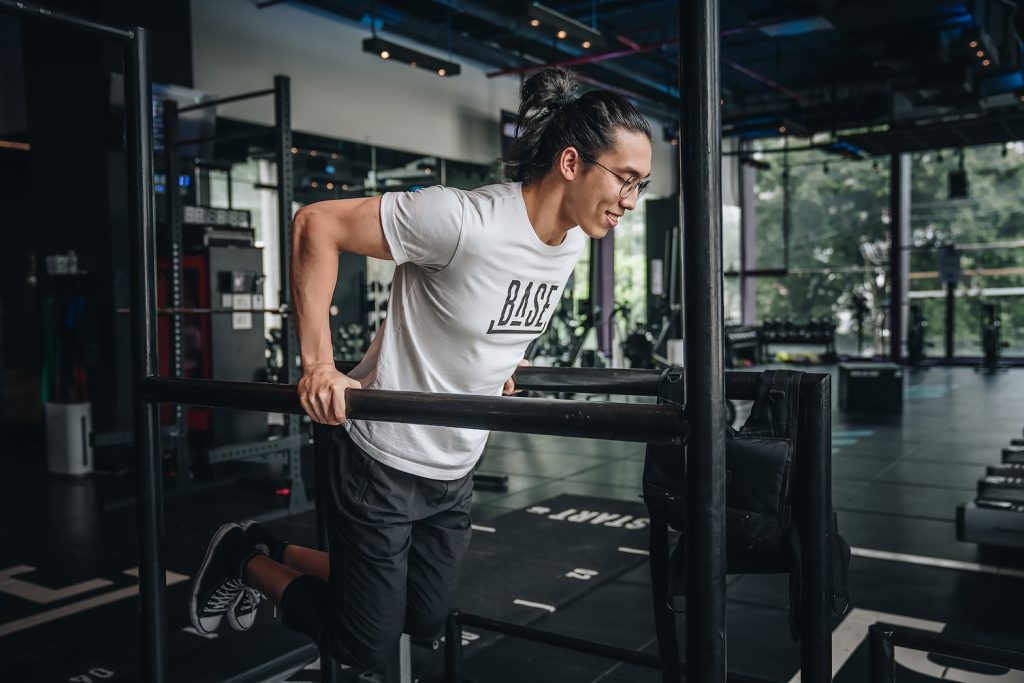 What's your post-workout routine?

Daydreaming about my next meal while stretching.

Sum up your dietary approach in a sentence?

If you want to lose weight, move more and eat less
If you want to gain weight, move more and eat even more

Being a good personal trainer means…

A good coach to me means that you have to treat your client's goals as if they were your own, applying the same level of focus, energy, and discipline to their progress as you would for yourself.

What's the biggest diet mistake or misconception?

"Eating late at night makes you fat" takes the cake for this one.

What are your top tips for how to keep your energy levels up?

Sleep does wonders when it comes to replenishing your energy levels. If you're somewhat of an insomniac like me then a few shots of coffee in the morning does the trick.

I believe everyone should…

Go out there and pursue your dreams, don't sit around waiting for life to pass by. You never know what might happen so take a leap of faith.
---
"You have to be patient and persistent. These two things are important ingredients for success and can be applied to other aspects of your daily life."
-Punch
---
3,2,1… GO!
Best Bangkok Healthy Eatery? Nourish Cafe

Favorite Cheat Meal? Thick, JUICY, medium-rare steak from Arno's

Favorite Exercise? Deadlifts!

Most-hated exercise? I have nightmares about cardio sometimes 😱

Weird fact about you? I can't eat anything spicy even though I grew up here in Bangkok. Shameful, I know.

One thing you can't live without? A decent internet connection. I'd die from boredom.