BASE Lowdown: Personal Training Coach Kie
Getting the Lowdown on BASE personal trainer and group class coach, Kie.

As well as training, Kie is also in charge of BASE's marketing!

Kie is a finance graduate who has a strong passion for health and fitness and has personally been through many trial and error on fitness and nutrition regimes before becoming a health and fitness coach.

After her school year, Kie decided to take her certified personal trainer course. Her training and nutritional approach focus primarily on long-term lifestyle changes.

Learn more about Kie's training style on BASE Team profile page.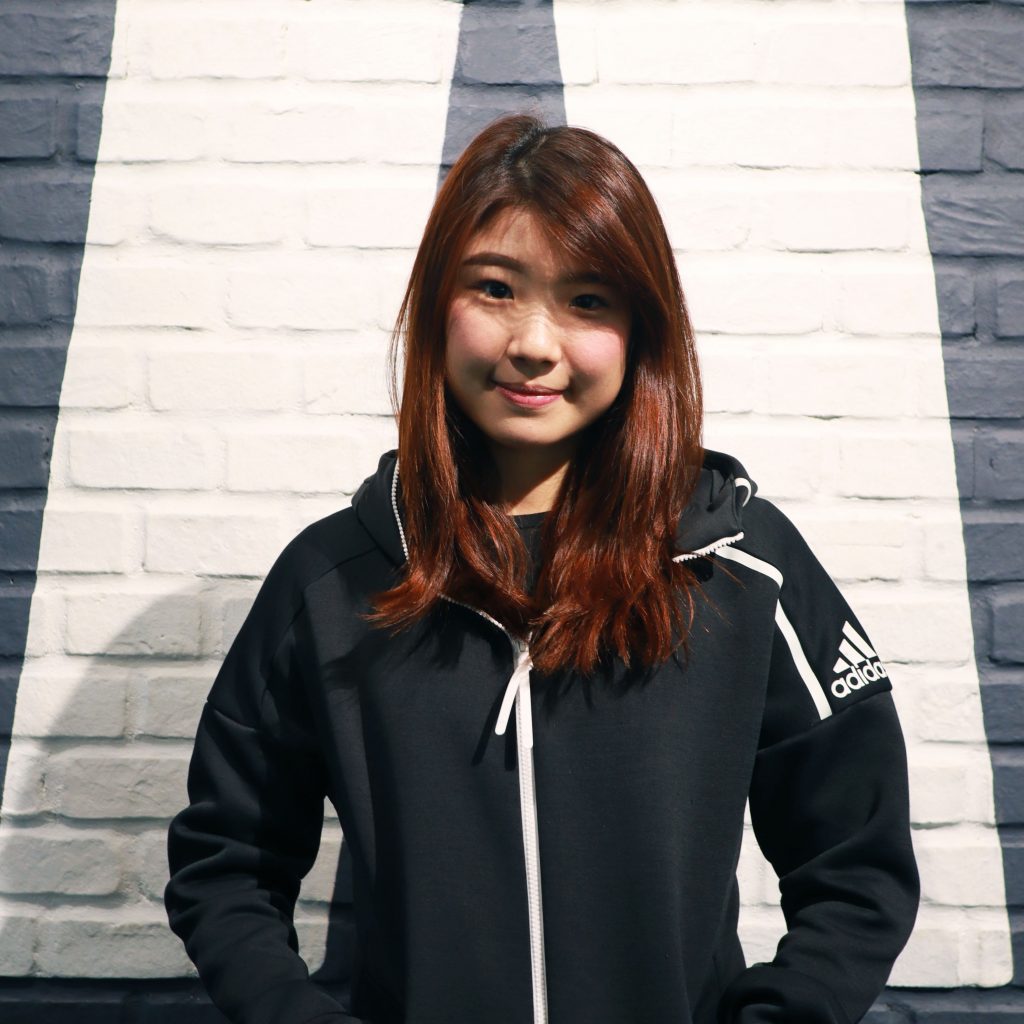 What's non-negotiable for you when it comes to fitness and health?
Maintaining a balanced and enjoyable workout & nutrition plan. Taking care of health and fitness as a part of lifestyle.
What's a typical breakfast for you?
I'm a breakfast person but I don't have anything I eat as a breakfast routine. I always make sure it is filling, composed of protein/carbs/fats and delicious 🙂
How do you manage your training and diet when you're on holiday?
I don't really train or care about nutrition much on holiday. Normally I just stay active, walk a lot, and enjoy food (a little more than moderation sometimes)
What's your best strategy to stay motivated?
Setting goals is the most pivotal part for me, both short-term and long-term. It keeps me accountable on the direction I'm heading to, without clear and measurable goals I find it easy to lose track of what I need to focus at this moment – both training and work in general.
The best thing we can do for ourselves is…
To do things that fulfill your passion and is also useful for others. This will make you happy inside out and outside in.
What's your go-to snack?
I give all snacks equal love, but I'll have to pick Starbucks banana muffin here.
What do you do to relax?
Stay at home, grocery shopping, take my dog for a walk, online shopping and sleep.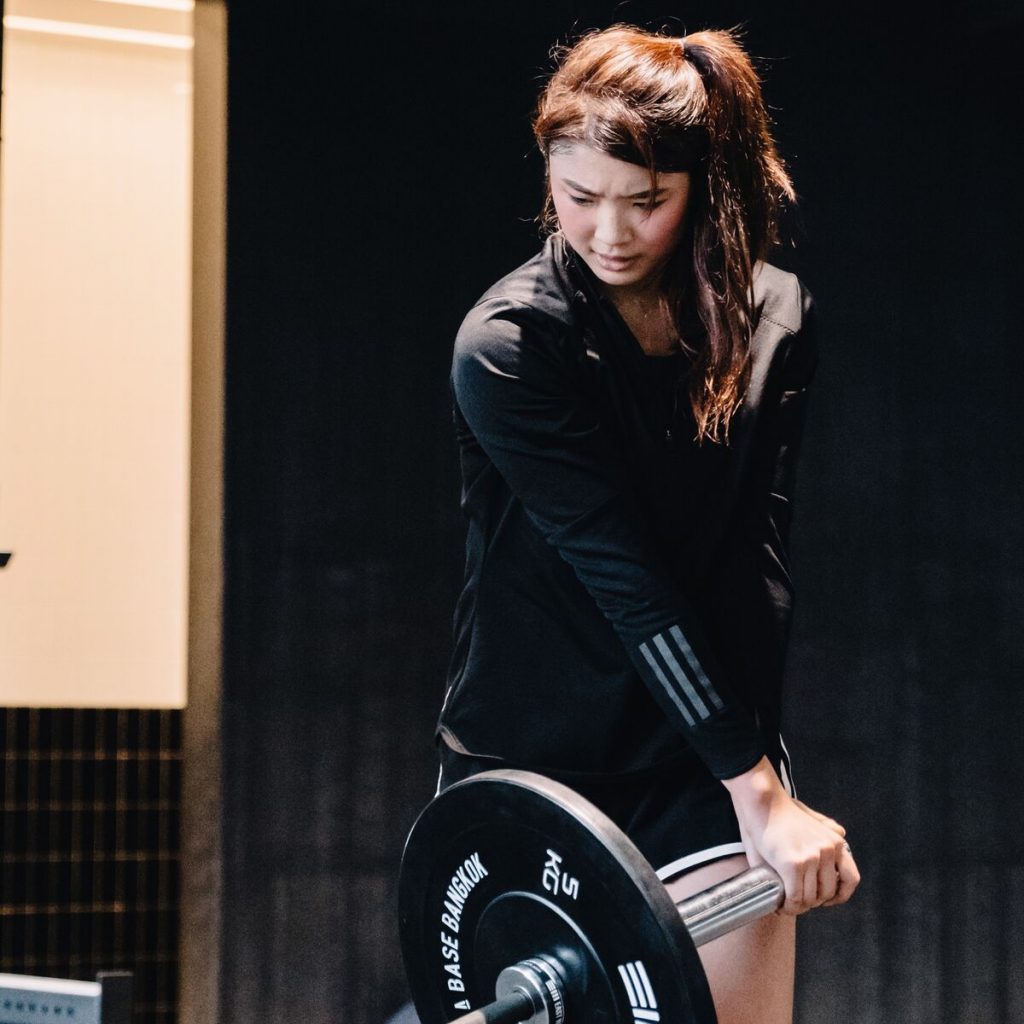 What's your post-workout routine?
Very rare occasion I do proper stretching. My normal routine is sit down and let me heart rate comes down a little then move on with my day.
Sum up your dietary approach in a sentence?
Flexible and delicious, I don't waste calories allowance on boring food. I don't have a specific diet I'm following as I believe if you have everything in moderation that suits your current hunger cues, lifestyle, and performance requirement – you're more likely to stick to it and see better results.
Being a good personal trainer means…
To be client-oriented. Every client is different and it's our responsibility to find what works best for their goals without compromising their lifestyle. Also to not only coach them for each session, but to educate them to develop a healthier lifestyle i.e. to be able to eat and train properly on their own.
What's the biggest diet mistake or misconception?
Eating carbs and fats will make you gain weight.
What are your top tips for how to keep your energy levels up?
To get adequate sleep and to keep stress level at minimum.
I believe everyone should…
Spend more time doing things for themselves, not only fitness and health but everything else. I believe our lifetime is short, our time is too expensive to spend on things that will not matter later. Stay more with people, places and things that make you happy.
---
"To do things that fulfill your passion and is also useful for others. This will make you happy inside out and outside in."
-Kie
---
3,2,1… GO!
Best Bangkok Healthy Eatery? Not just another cup
Favorite Cheat Meal?  Anything made of flour, butter and sugar.
Favorite Exercise?  Barbell Clean and all cardio
Most-hated exercise?  All upper body isolated movement
Weird fact about you? I own a dog but I'm actually afraid of dog.
One thing you can't live without?  My family, best friends and BASE (that's more than one).