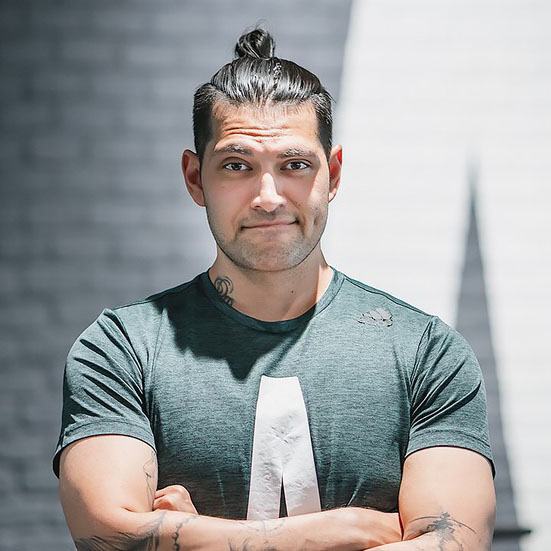 Dustin Buranabutr
FITNESS COACH
---
Dustin is a Thai/American coach with a strong background in strength and body transformations.
Using his energetic approach to strength and conditioning, Dustin has helped his client lose 30kg, prepared Thailand's top MMA athletes for competition, as well as helping countless people improve their body, shape, and health. 
Dustin has over 25,000 training hours under his belt and years of experience with many different types of clients. Coupled with a deep passion for helping people and seeing his clients progress, with Dustin you have a coach truly at the top of the fitness industry.
Learn more about Dustin on his BASE Lowdown interview.
SPECIALIST AREAS
➜ Body Transformations
➜ Strength & Conditioning
➜ Experienced with Injured Clients
LANGUAGES: 🇬🇧 🇹🇭
📍 Available at LANGSUAN & SATHORN