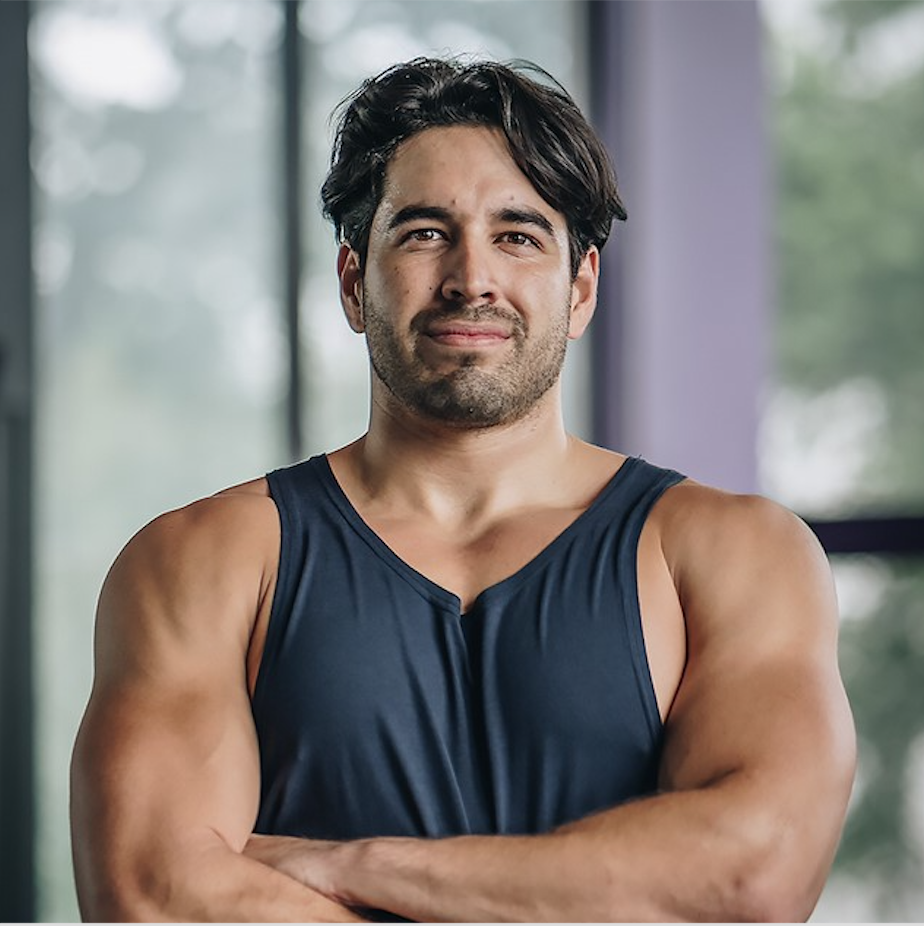 Brent Calderon
FITNESS COACH
---
Brent Calderon is a personal trainer from San Antonio, Texas specializing in Strength & Conditioning through barbell training. He holds a degree in Kinesiology with a concentration in Exercise Science from The University of Texas-San Antonio.
Brent worked as a physical therapist technician, where he got his first look into rehabilitation and rebuilding clients through pre- and post-surgery. Brent has helped many clients achieve their health and aesthetic goals, but he particularly enjoys helping people age happily and healthily with a foundation of strength.
Brent has a proven track record of building strong, more muscular individuals that not only have a better physique, but also an improved quality of life.
Learn more about Brent on his BASE Lowdown interview.
SPECIALIST AREAS
➜ Strength & Conditioning
➜ Injury Rehabilitation
➜ Nutrition and Macronutrients
➜ Barbell Lifting for Beginners
LANGUAGE: 🇬🇧
📍 Available at THONGLOR