How Coach Jeff Helped Diego Lose 6kg and Train Pain-free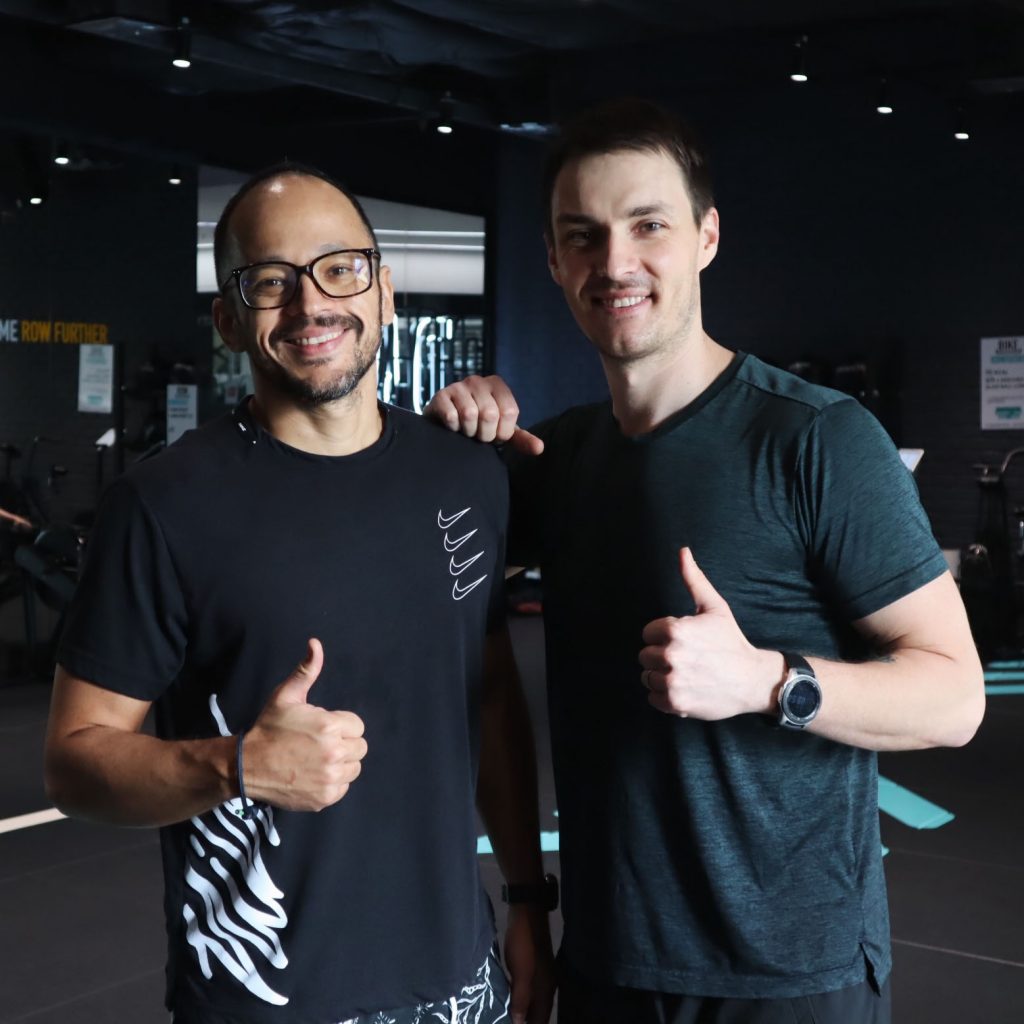 Injuries suck. The pain can make daily life difficult, let alone exercising, and of course it's hard to train effectively with an injury.
Diego's knee injury made training difficult and he could feel his strength and cardio getting worse over time.
He knew he needed to get back into training and he trusted Coach Jeff with his recovery.
Jeff, BASE Amarin Fitness Manager and a personal trainer at BASE, gave him a program to increase muscle mass and strengthen his legs, ensuring that each session was tailored to his situation.
Diego and Jeff worked hard together on safely building a foundation of strength and after a while started to feel no pain when he was training.
Whilst recovering from his knee injury was his main focus, Diego also saw big improvements to his physique, losing over 6kg of weight and 7% of bodyfat.
He also gained more muscle during the training which Jeff demonstrated through our InBody machine body composition scan.
He's now feeling stronger than ever and loves his training sessions with his fitness coach, Jeff.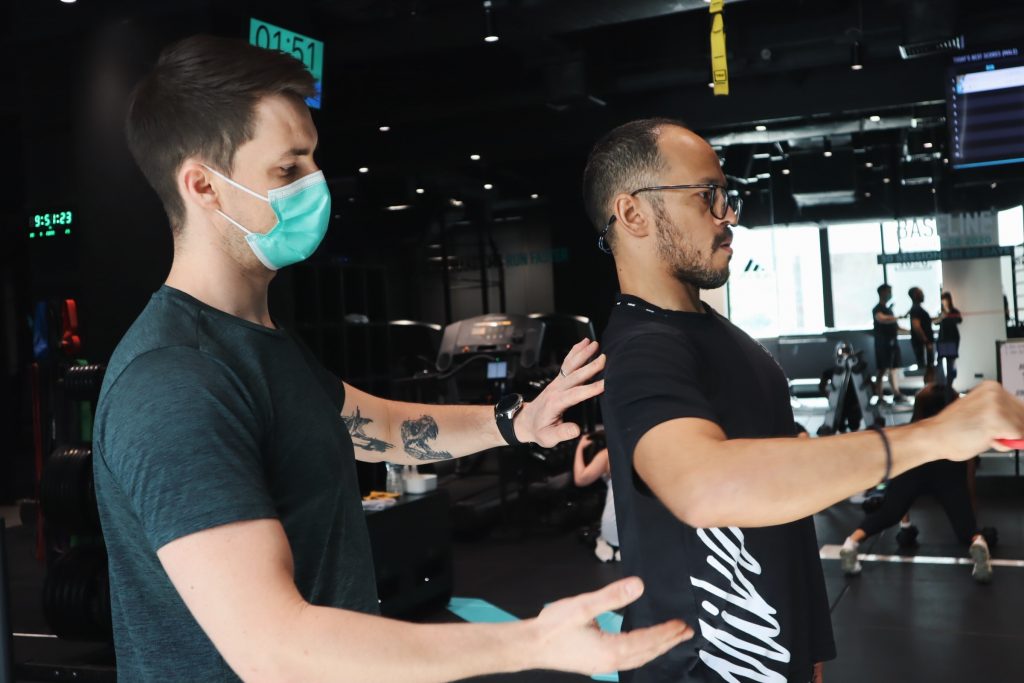 How did you get started with personal training?
"I've never been an active person and never really enjoyed exercise. alongAfter suffering a severe knee injury I didn't think I would ever really get into training.
After feeling out of shape and unfit, I decided to try anyway and set up a consultation with a personal trainer at BASE. After meeting with Jeff and setting some goals we got started with training and I never looked back!"
What do you enjoy about the training?
"Jeff's close attention to details allows me to start doing exercises I didn't think possible. I'm doing all sorts of training that I've never tried before and it doesn't just get results, it's fun, too.
Coach Jeff has also helped me with my nutrition which has been pivotal to my progress, especially in losing body fat.
The combination of training and nutrition has definitely helped me get great results."
What results have you seen?
I've lost over 6kg of fat while gaining muscle. It brought my body fat percentage from over 20% to under 13%.
I'm fitter, leaner, healthier, and way more confident than when I started my training. We've set new goals and I can't wait to see where our training goes next!"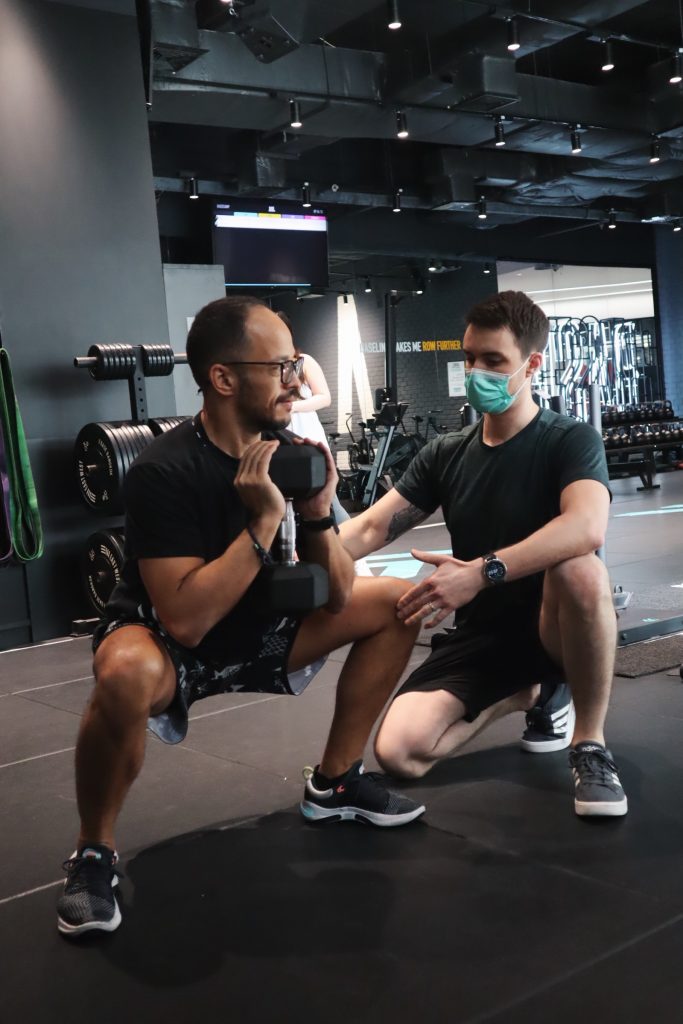 Interested to train with Coach Jeff

Interested in personal training with Coach Jeff?
Perhaps you know someone who would like to lose weight and drop body fat % – if so, send them this link and encourage them to get in touch.
Make that first step with a BASE coach today – fill in your details below and our team will get in touch shortly!