Strength training for the 50-plus set has a champion in BASE Coach Jamal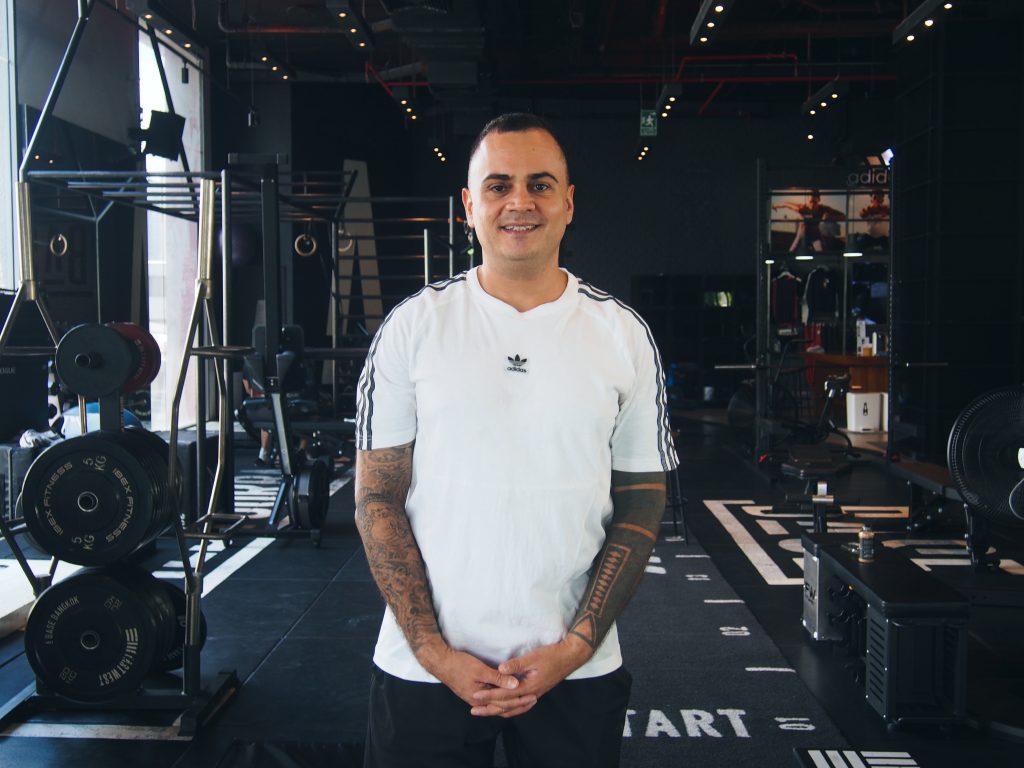 While Bangkok has no shortage of fitness options or accomplished trainers, finding an expert and welcoming training option for the age 50-and-over person can be hard.
For personal trainer Jamal Younis at Base Bangkok though, his work helping the older athlete/health enthusiast train in a stronger, safer manner is not only immensely rewarding, but is meeting a growing need with Thailand's aging population.
The more mature customer – a segment sometimes called "seniors," "masters" or "50 plus set," – often does encounter different issues than his or her younger counterpart, says Jamal.
Jamal considers each client on an individual basis – there is no "cookie-cutter" approach, he stresses.
And the benefits of strength training for the older person are numerous – for ensuring continuing quality of life, and to helping to prevent injuries and falls. Coach Jamal says:
"The loss of physical strength and all its associated problems are a reality for some seniors. As we age, we may see loss of muscle mass, bone mineral density and osteoporosis, even hip fractures, which can even be a terminal event for many seniors. Other things strength training will help with are loss of balance and coordination, diabetes, heart disease related to a sedentary lifestyle, and the loss of independence."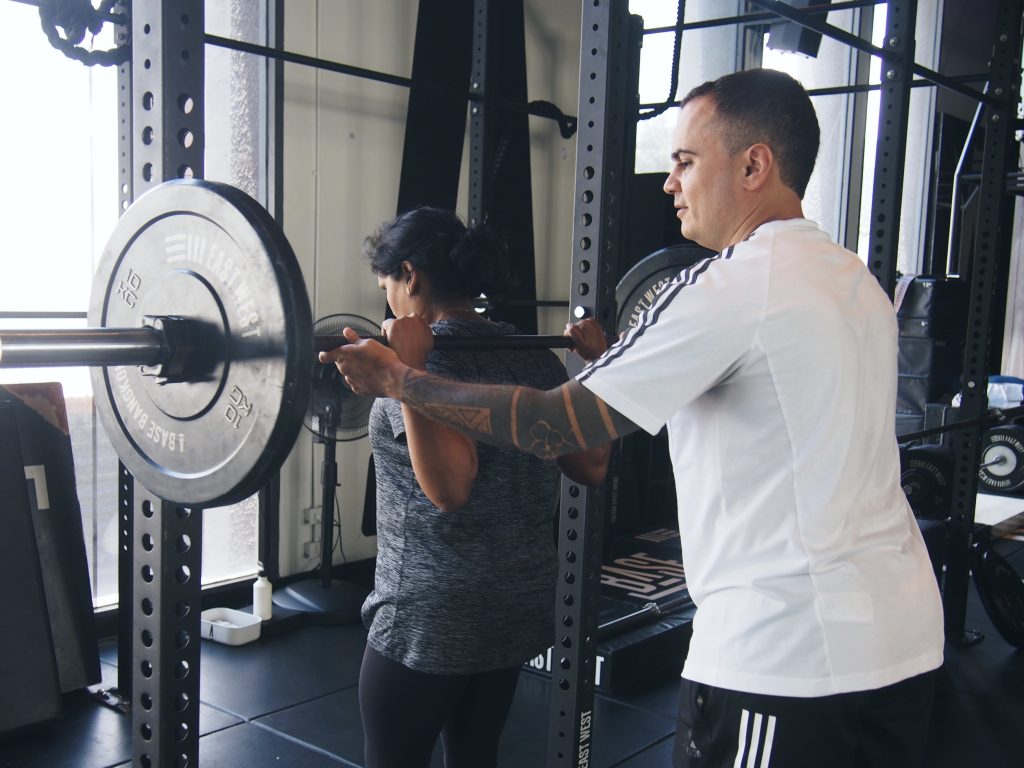 Jamal has done much of his education from US bodies, and is a close follower of the book "The Barbell Prescription" by Dr. Jonathon Sullivan.
These have provided the founding blocks for his interest and approach to the 50-plus segment. That said, Coach Jamal uses a similar strength training approach with older as well as younger people, the difference being that Jamal needs to take into closer consideration an older student's issues related to limitations from illness, injuries and mobility.
Jamal's main tools in his personal training sessions tend to be the classic exercises most people are familiar with, such as deadlifts, squats, bench press, with cardio and muscle-specific exercises added as warranted. He feels the main lifts are reliable standards for a reason, as they build strength throughout the body and can be easily measured to gauge progress.
They also fit with what Mr. Younis feels is the mindset of an older student of fitness – someone who wants a "logical, no-nonsense training approach."
Currently providing personal training at all three Base Bangkok locations, coach Jamal has worked with many over 50's, over 60's and even several students in their 80's.
He says many seniors are aware of how their fitness and health can change over time and, once started in a program, tend to take the training process quite seriously. They are, for example, more realistic about their progress in strength training – that it may not be as rapid as when they were 25 years old – and they understand that the progress they make will translate into a higher quality of life going forward. As one of his successful clients said:
Here is what one of his clients had to say:
"Since I started training with Jamal my back pain has gone away and I can stand up much straighter and taller. I even find getting out of a chair much easier now. The training is also fun, with Jamal telling me when I hit a new milestone such as a new deadlift personal best, which really keeps me motivated" – A. R., age 65.
Another important consideration for the older fitness student, Coach Jamal says, is the environment in which they workout. Particularly for a person who has not trained for a long time, the prospect of joining an unfamiliar gym and environment, and working out alongside groups of those in their 20s might be off-putting.
At the Base Bangkok locations, he proudly says, he offers a non-intimidating and welcoming atmosphere for fitness students of all ages, something Jamal credits for the dedication and positive attitude his students display.
Jamal often says "It is never too late to get strong. After just a few sessions, you can feel how experiencing strength improves your quality of life."
Interested in training with Jamal?
Fill out this form and one of the team will help
Or you can find out more information on Coach Jamal's Profile Page.