Neon Workout Raises ฿83,550 For Charity SATI

SATI x BASE
We believe that everyone needs a solid base of strength, health and knowledge.
That's why our tagline is 'Build Your Base'.
Building the base of Thailand's youth is essential for the country's future, which is why we are proud to support SATI.
We're proud to announce our recent NEON workout party was huge and helped raise 83,550thb to help underprivileged children in Bangkok and Thailand.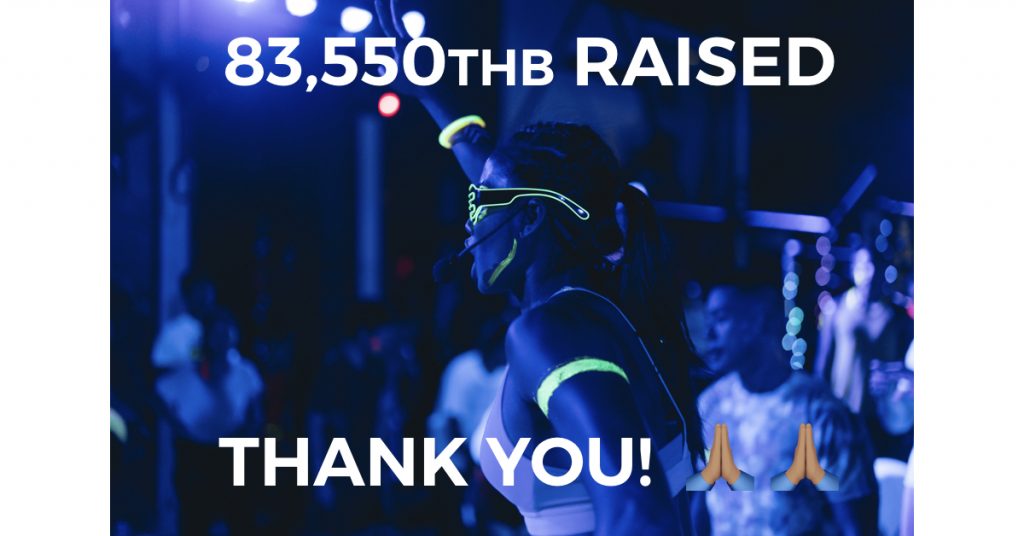 Thank you to everyone that came, donated and trained hard! ? ? ?
————-
Coach Sha took a trip to Chiang Rai to help SATI with some of the great work they do and see how your donations have helped these communities.
Sha was happy to see the brand new filter providing fresh, clean water… and to take some of the kids through a fun BASE fitness session!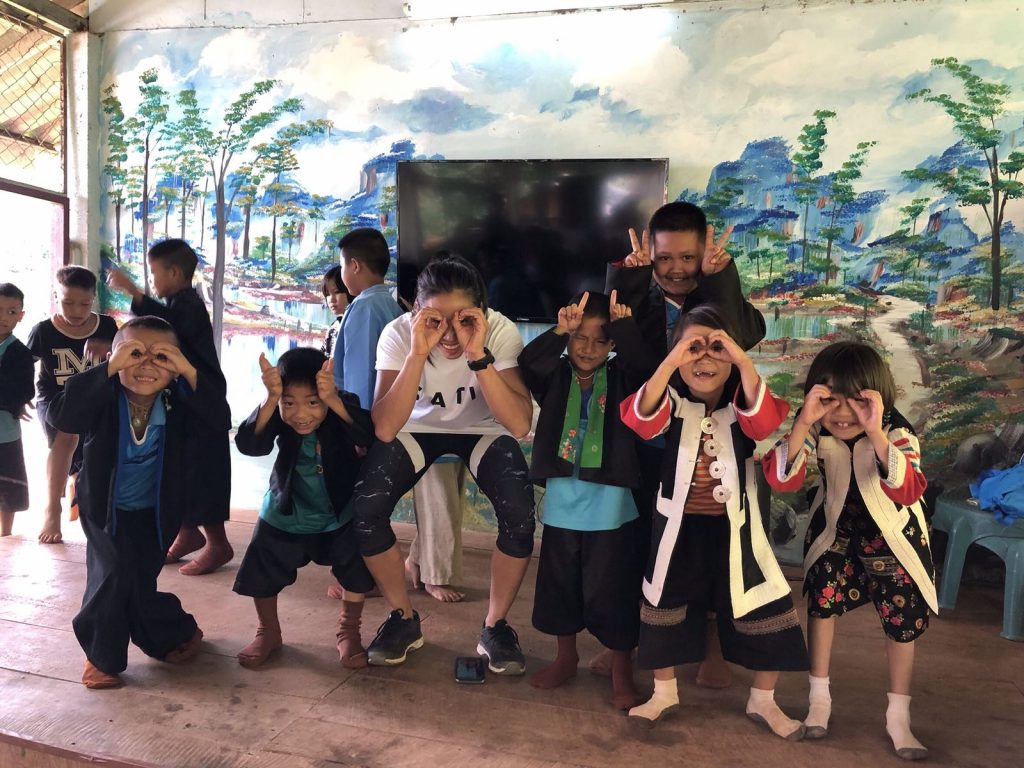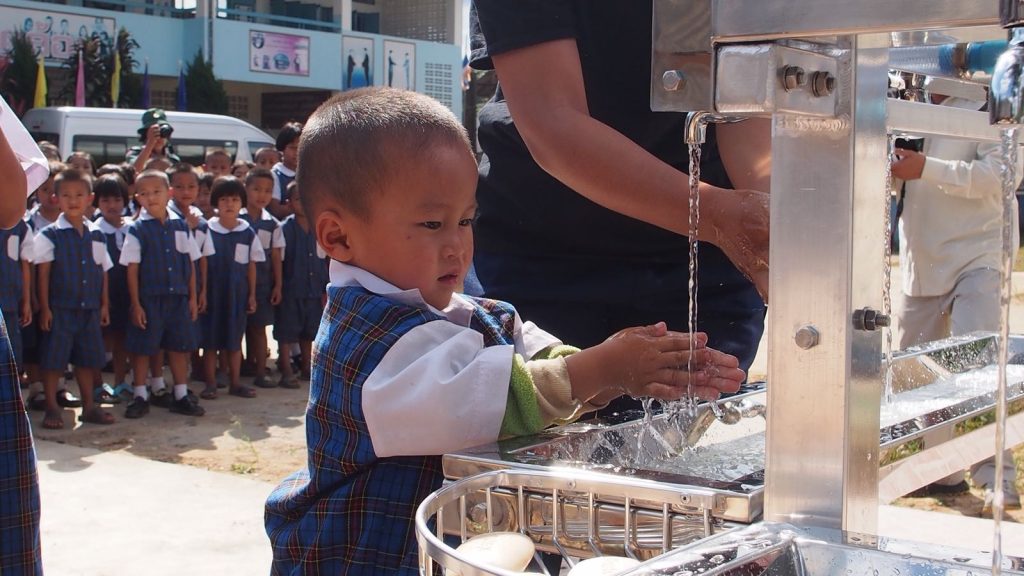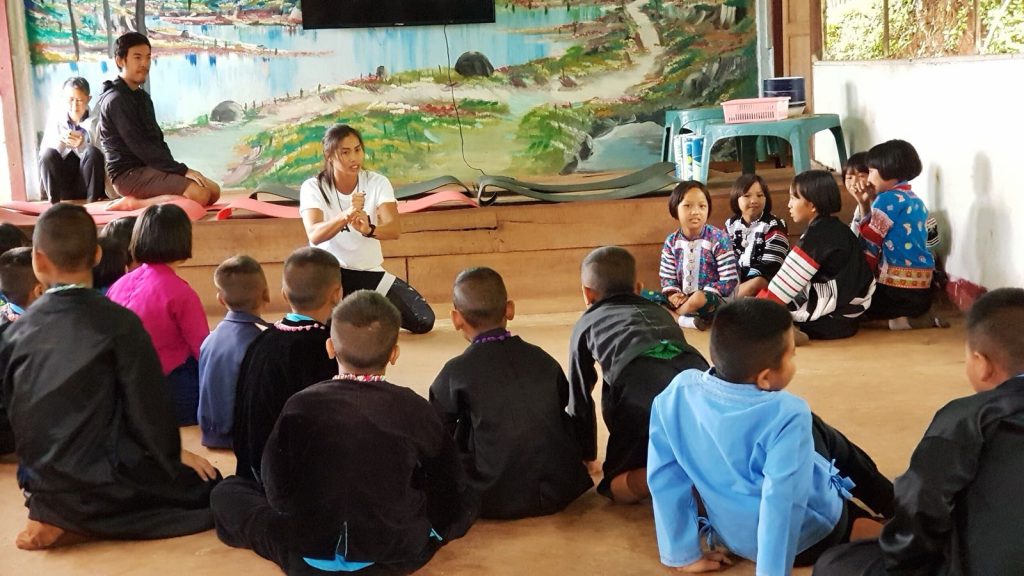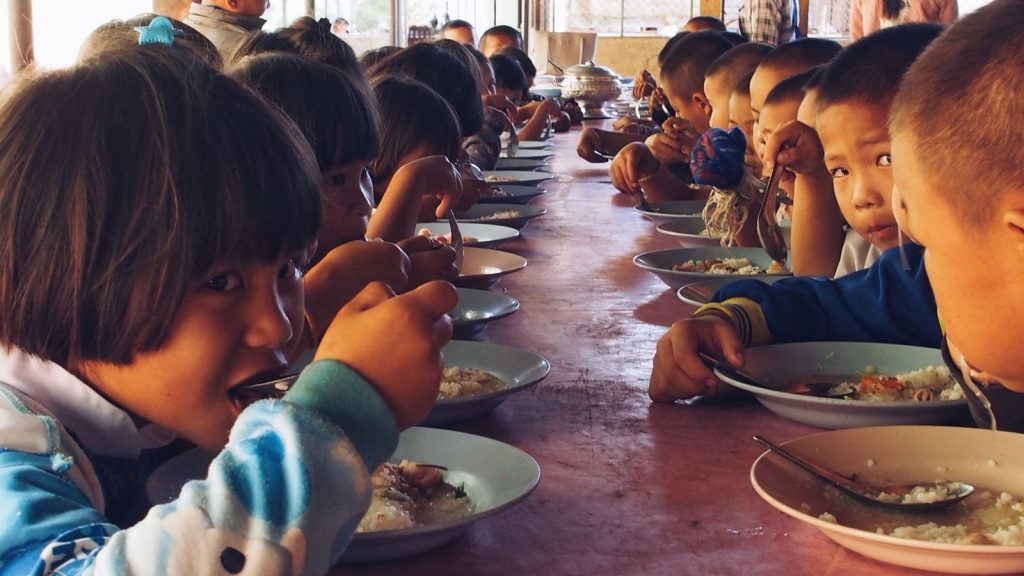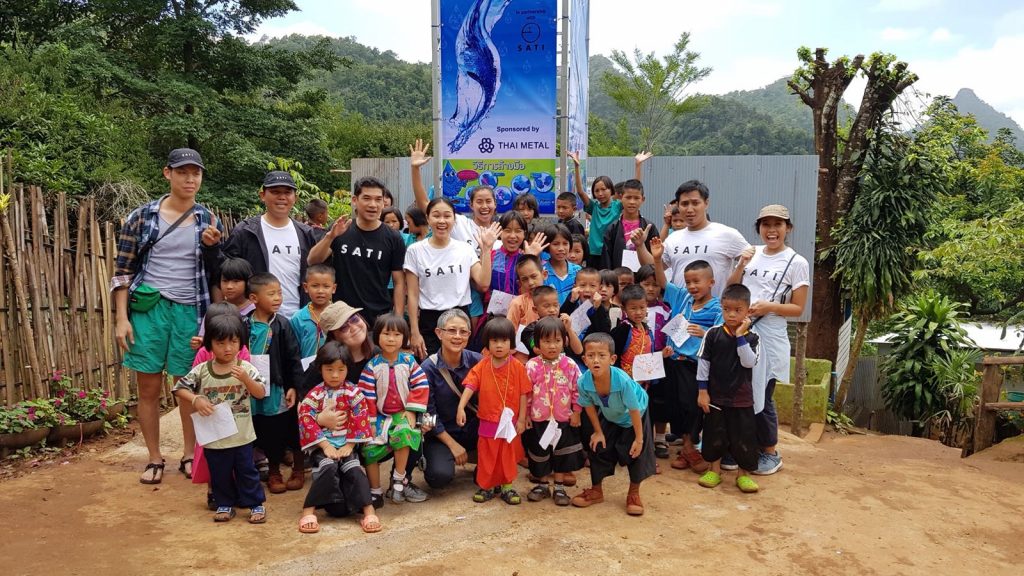 We're proud to support such a great charity and their work in Thailand.
Please visit their site and socials today!