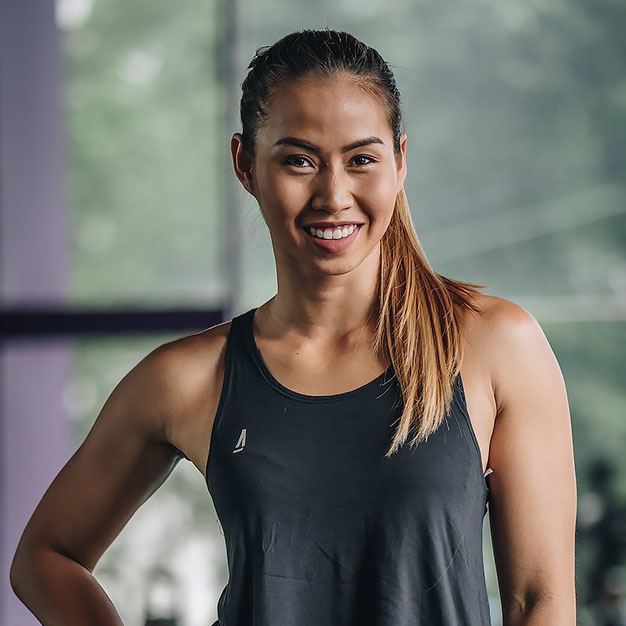 Sha Shulopas
Fitness Coach
---
Sha is an ACE certified personal trainer and athlete at the national level. Sha has been running competitively for 10 years and has a true passion for helping people of all ability levels to reach their fitness goals.
Her intensive training programs over the years sparked an internal drive for being the best she can be. The huge gains in strength and stamina she's achieved helped her decide to become a personal trainer and share this experience with her clients.
Sha believes strongly in creating a positive, motivating environment where everybody shares in common goals.
SPECIALIST AREAS
➜ Strength & Conditioning
➜ Improved Sport and Athletic Performance
➜ Experienced with Beginners & Young People
LANGUAGES: 🇬🇧 🇹🇭
📍 Available at AMARIN & THONGLOR