BASE Lowdown: Personal Trainer, Coach Matt D.
Getting the Lowdown on BASE personal trainer and group class coach, Matt Daykin.
Matthew Daykin has a Level 3 Diploma in Personal Training with NASM. From a young age, Matthew has been actively involved in sports, ranging from football and tennis to swimming and running, even competing in half marathons and spending time in the army reserve unit during university studies.
As a student, Matt developed a keen interest in muscle building and strength training and has always enjoyed helping people.
Matt believes in maintaining a healthy lifestyle combining training, nutrition and recovery whilst making the process enjoyable and sustainable.

Learn more about Matt's training style on his BASE Team profile page.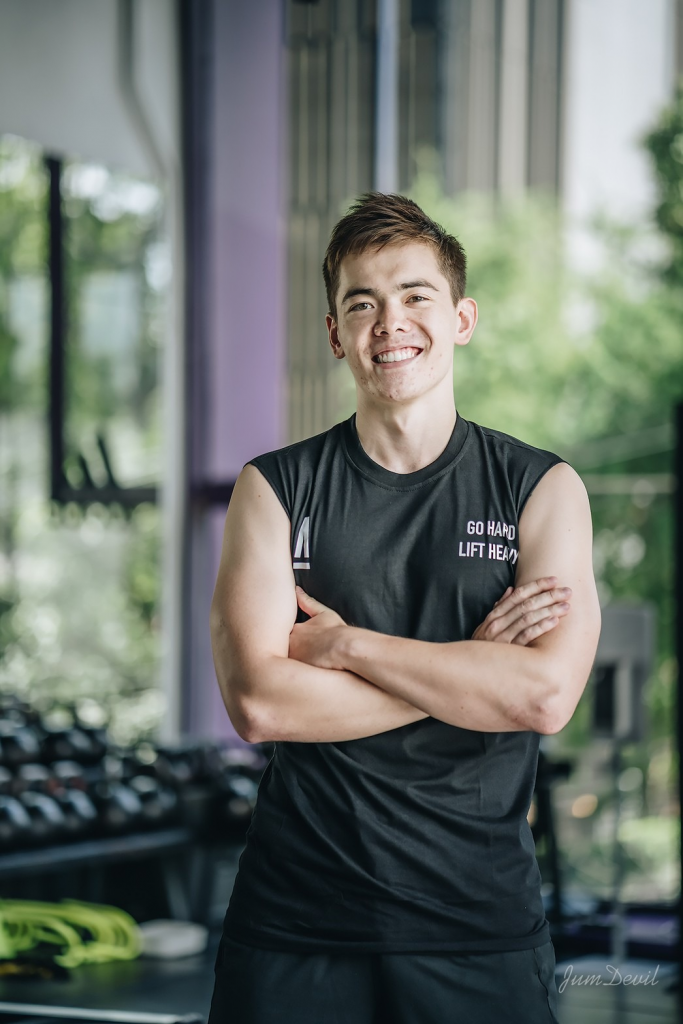 What's non-negotiable for you when it comes to fitness and health?
Enjoying the Process. Improvements in fitness and nutrition aren't going to happen if you don't find a way to fall in love with the journey. Making positive lifestyle changes is an ongoing journey, not destination!

What's a typical breakfast for you?
I usually enjoy 3-4 eggs with different add-ons such as tomatoes, garlic, onions, cheese, ham. This goes nicely alongside a lovely bowl of fruit.

There's nothing I like better than kick starting the day with a calorie-dense protein-rich breakfast!

How do you manage your training and diet when you're on holiday?
When I'm away , I still aim to be active.

When you're on holiday, if fitness facilities are unavailable keep a daily step count target in mind, move around more and be mindful of calories consumed. Regardless of my situation, enjoying my holiday is a must!

What's your best strategy to stay motivated?

Always have goals in mind, whether it's short or long term goals as this will keep us on track. For those days when I'm lacking motivation, I like to remind myself of the progress made so far or think back to my "why".
The best thing we can do for ourselves is…
To live a healthy lifestyle that we are happy with and can sustain. This includes consuming plenty of nutritious food and exercising frequently. Also, smile more!
What's your go-to snack?

A banana, peanut butter toast, or a protein bar! Ideally foods that are tasty and will allow me to hit my macronutrient intake for the day. Only if I'm feeling naughty, I turn to chocolate or crisps!

What do you do to relax?
Spending time with family and friends, browse YouTube/listen to a podcast or do LISS cardio. Watch TV or a film from time to time, but only if I feel I've earned it.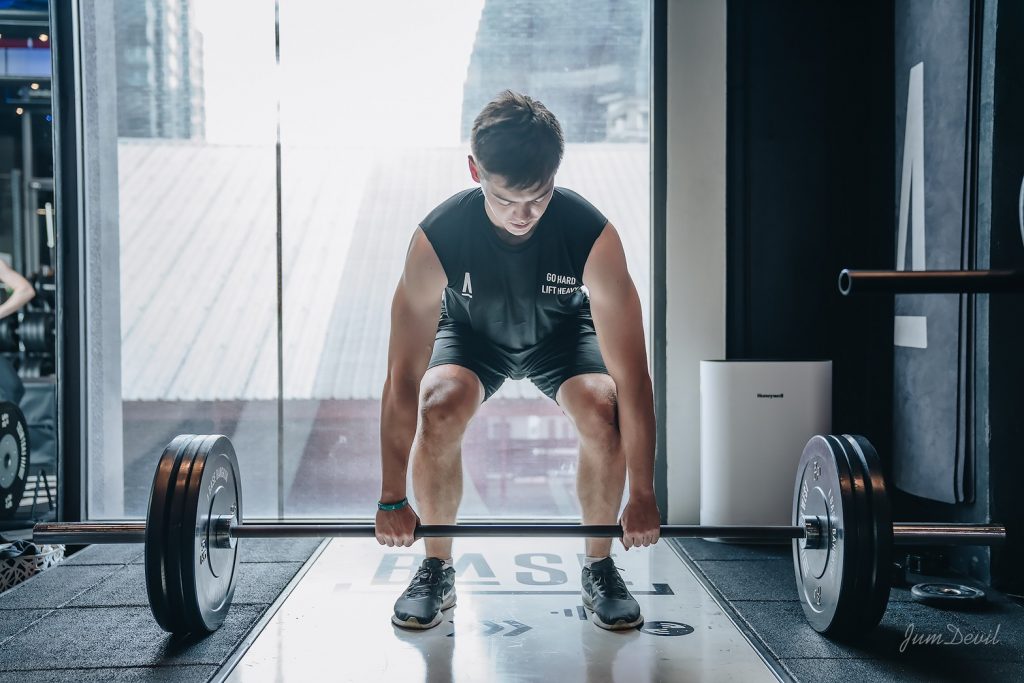 What's your post-workout routine?
Do some brisk walking or refuel by having a nutritious meal.

Sum up your dietary approach in a sentence?
Be in a calorie surplus to aid muscle growth and regularly consume whole foods (food that is in its natural state)

Being a good personal trainer means…
Great personal trainers are always striving to become better by educating themselves and have the ability to help clients achieve their goals regardless of their fitness level.

Leading fitness coaches also have a unique set of skills such as empathy, connecting with people and building relationships.

What's the biggest diet mistake or misconception?
One has to deprive themselves of all the foods they enjoy to be healthy.

What are your top tips for how to keep your energy levels up?
Having a balanced diet, combined with regular exercise and adequate sleep are all vital in having high energy levels during the day.

I believe everyone should…
Strive to be the very best version of themselves. This requires discipline, persistence and resilience but sooner or later hard work always pays off. Where there is no struggle, there is no progress! A sense of achievement will ultimately make us more fulfilled and happier long-term.
3,2,1… GO!
● Best Bangkok Healthy Eatery? Ohkajhu or Sizzler (Both are delicious!)

● Favorite Cheat Meal? Stuffed cheese crust pizza or some fried chicken. Pizza Company or KFC for those, obviously!

● Favorite Exercise? Bench Press
● Most-hated exercise? Don't have one, all exercises are beneficial. I used to hate training legs, but not anymore!

● Weird fact about you?I had an American accent when I was younger

● One thing you can't live without?Friends& Family