BASE Lowdown: Personal Trainer, Coach Bernice
Get the lowdown on BASE Coach Bernice from Singapore!

Bernice Chen – or Coach Bee – is a qualified personal trainer and is also a fully certified yoga instructor and runs our BASE Yoga class.

Bee's fitness journey started with coaching gymnastics to children, before turning to a HIIT group class instructor and fitness coach.

Learn more about Bernice's training style on her BASE Team profile page.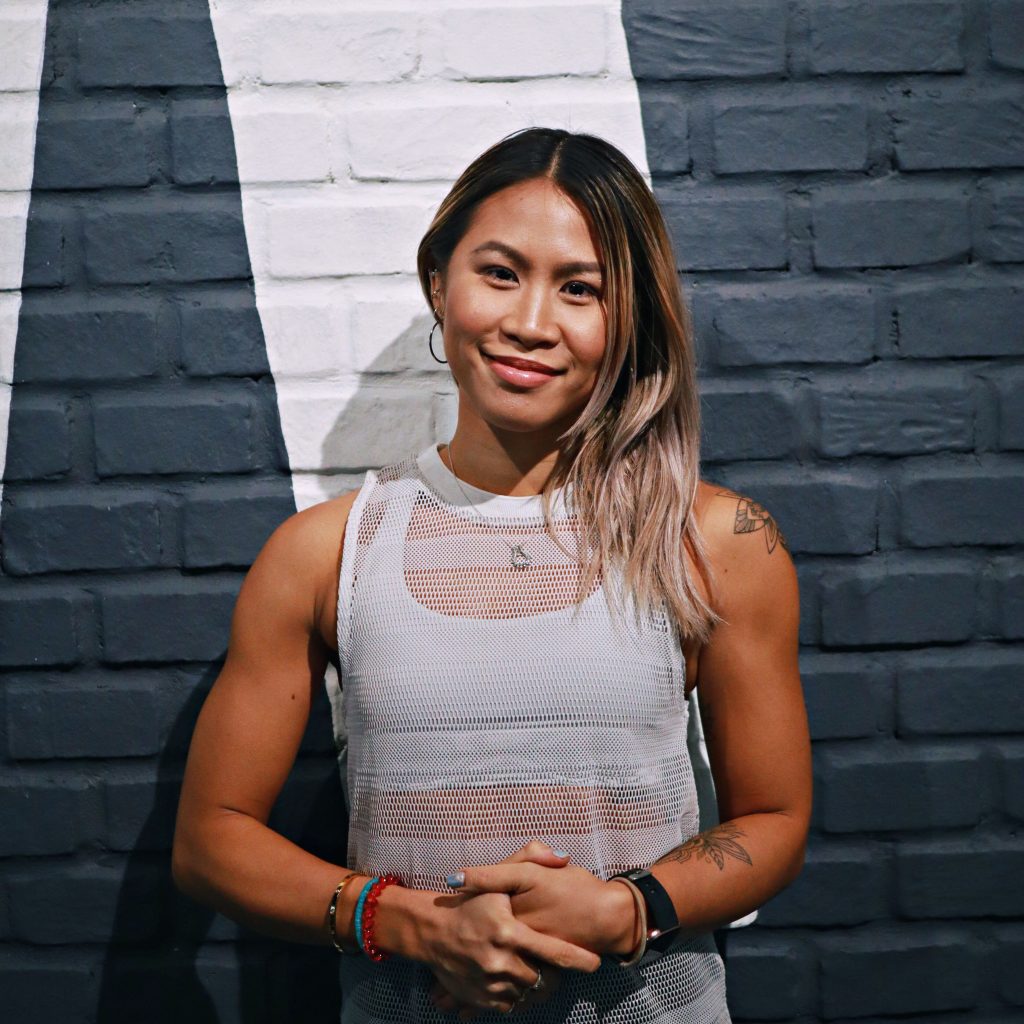 What's non-negotiable for you when it comes to fitness and health?
Making sure I take at least 30 minutes everyday to myself, be it meditation, pushing myself hard during HIIT session or simply just being active by running errands 7 days a week.
What's a typical breakfast for you?
Black coffee with MCT oil and a splash of oat milk. MCT oil is a type of good fat extracted from coconut that fuels me up during those early mornings.
How do you manage your training and diet when you're on holiday?
So even when I'm on holiday, I make sure I get in 30 minutes of physical activity from running by the beach to doing a quick HIIT session and I sometimes even plan my holiday around the different gyms I want to try in that city. Diet wise I'm never strict but I practice portion control and stopping when I feel full.
What's your best strategy to stay motivated?
Understand your 'why'. What is your 'why'. It could be physical, mental, superficial or even emotional. It doesn't matter. That's your reason and your power in making yourself happy, confident and feeling great from the inside out. My 'why' is the endorphins that kick in after I've worked out and loving myself for it. ?
The best thing we can do for ourselves is…
Making choices for yourself and not beating ourselves up for finishing an entire tub of ice cream or missing a workout. We humans have the ability to bounce back from any set back. It's not the end of the world. So what if you had a slice of pizza too many yesterday? More carbohydrates and energy to push for today's workout then! Its all good.
What's your go-to snack?
Avocados, Japanese rice crackers, an apple and if I'm feeling naughty; a salty pretzel.
What do you do to relax?
Have a glass of wine or a hot tea in the evening (depends on my mood)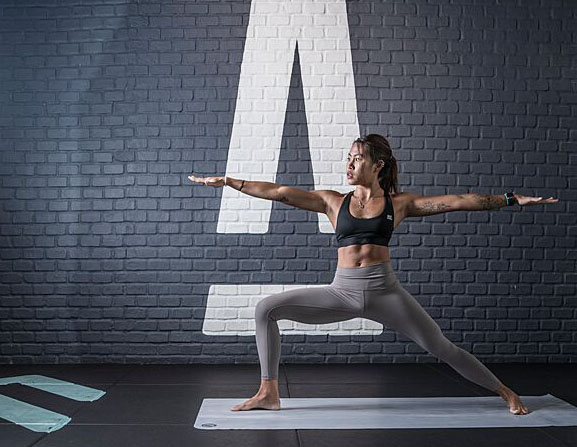 What's your post-workout routine?
Protein shake or Post workout smoothies, stretch, foam roll!
Sum up your dietary approach in a sentence?
No restriction just portion control.
Being a good personal trainer means…
Being a good personal trainer to me means teaching individuals to understand their body, what is their body telling them everyday and how to use their body in the best of their ability possible. Be it in fitness, in health, in flexibility and in life.
What's the biggest diet mistake or misconception?
'Carbs are evil.'
F*ck that. Carbs are what keeps you moving and alive!
'Heavy weights makes you bulky.'
Major eye roll.
'Cardio is all I need to lose weight.'
Major misconception!!! Weightlifting does!
What are your top tips for how to keep your energy levels up?
Sleep! Hydrate! And balance that with a workout or training 3 times a week.
I believe everyone should…
Breathe. Breath is Life. No matter what we are doing, eating, working, feeling stress, working out, training. We must remember to breathe.
---
"Being a good personal trainer to me means teaching individuals to understand their body, what is their body telling them everyday and how to use their body in the best of their ability possible."
-Bernice
---
3,2,1… GO!
Best Bangkok Healthy Eatery? My Kitchen. HAHA! I just moved to Bangkok so I spend a lot of my time making my own healthy meals.
Favorite Cheat Meal? Truffle Parmesan Cheese Pasta O.M.G
Favorite Exercise? Squats duh
Most-hated exercise? I don't think I have any but maybe I am learning animal flow right now and it's difficult at the moment so it's stressful — so maybe animal flow?
Weird fact about you? I hated ball games growing up and even though I'm into fitness, I'm still not good at ball games. Don't throw me a ball. Just don't. I don't know what to do with it.
One thing you can't live without? My twin cats