BASE Lowdown: Personal Trainer, Coach Antony
Getting the Lowdown on BASE personal trainer and group class coach, Antony.
Antony is a NASM certified personal trainer who holds a degree in Exercise and Sports Science from the University of Exeter (UK). He specialises in speed and power training for athletes of all levels. Antony is committed to helping people live a healthier and more mobile life by building a solid foundation for strength and conditioning.

Learn more about Antony's training style on his BASE Team profile page.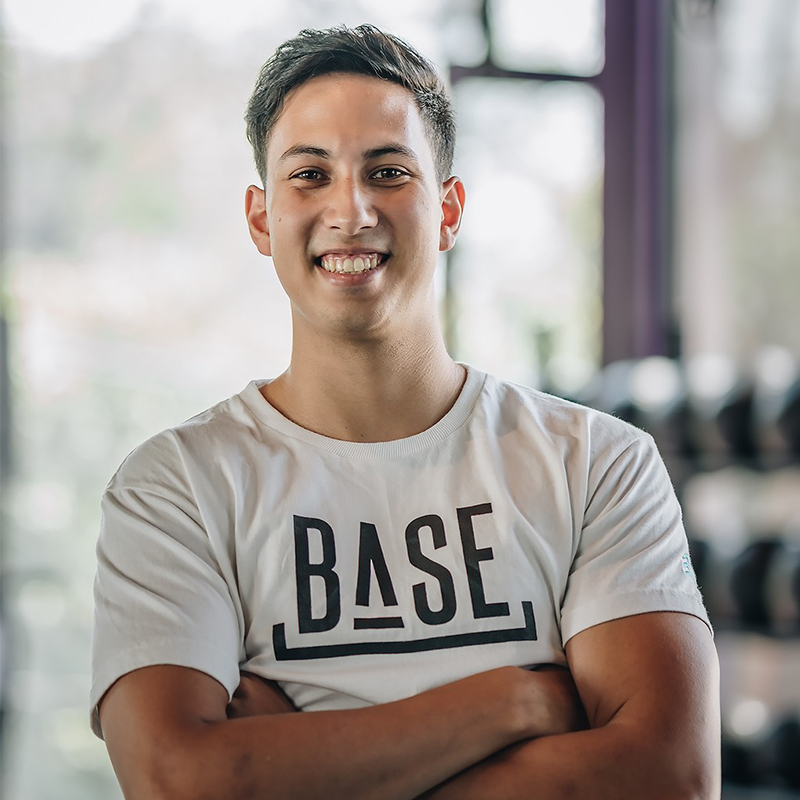 What's non-negotiable for you when it comes to fitness and health?
Train to perform better in sport and posture exercises

What's a typical breakfast for you?
Full English Breakfast (eggs, baked beans, mushrooms, bacon, toast,) or Eggs and Sweet Potato

How do you manage your training and diet when you're on holiday?
Try to find a gym or use bands and bodyweight to keep training. Lots of outdoor activities on holiday too. Diet is a little difficult though…

What's your best strategy to stay motivated?

Write your program or have one written for you and follow it like your life depends on it
The best thing we can do for ourselves is…
A balanced diet, exercise regularly, socialise, and plenty of rest. Enjoy your life!
What's your go-to snack?
Smoothie or a block of dark chocolate.

What do you do to relax?
Play online games, watch films, go out with mates.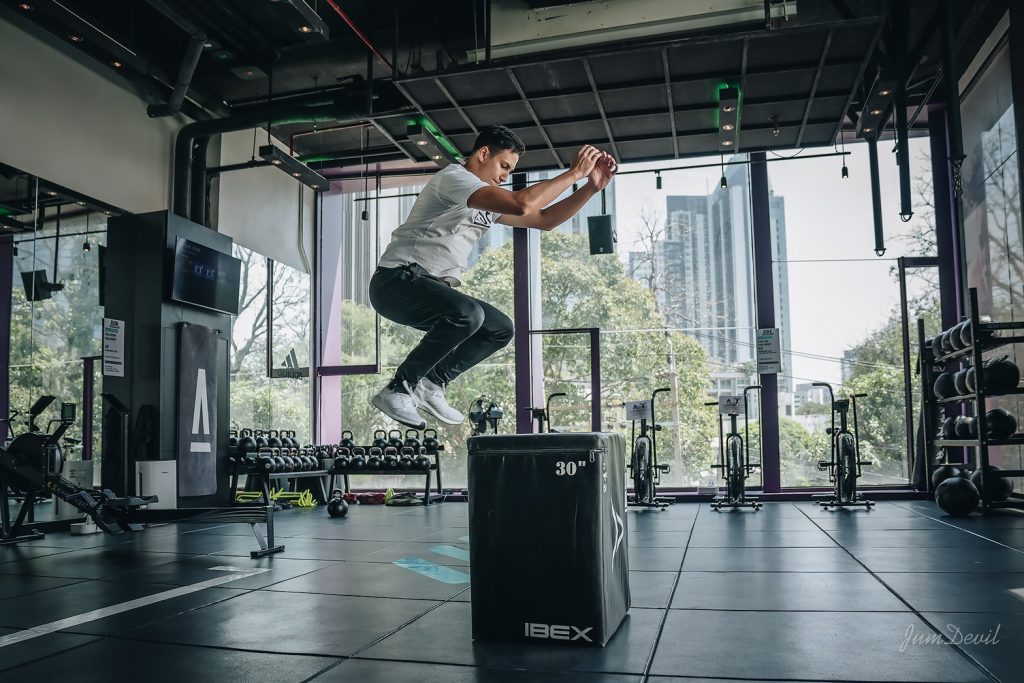 What's your post-workout routine?
Stretch then grab some food and watch NBA highlights.

Sum up your dietary approach in a sentence?
Eat fresh, eat for your goals in fitness but have something you want to eat every now and then.

Being a good personal trainer means…
Being specific to your clients' goals and needs and educating them through the process.

Building a foundation for them to be strong and mobile without pain and being available to communicate whenever you're needed.

Progressing your education on fitness and strength to continually help your clients reach their dream fitness goals.

What's the biggest diet mistake or misconception?
FAD diets don't work long term, macros are the key, and counting your calories can go a long way

What are your top tips for how to keep your energy levels up?
Get plenty of sleep. Trust me, it's a game-changer.

I believe everyone should…
Get your physical and mental health in check and never stop helping and learning from others
3,2,1… GO!
● Best Bangkok Healthy Eatery? No idea, new to the city 😅

● Favorite Cheat Meal? Pizza.

● Favorite Exercise? Plyo box jump.

● Most-hated exercise? Assault bike.

● Weird fact about you? If I hear a song I like I will dance to it or sing and I don't care where I am.

● One thing you can't live without?Basketball.