The Lowdown: BASE X Class Profile
In our BASE class profile series we take a closer look at each of our BASE group classes – who they're for, what to expect and how the fitness classes are structured.
Visit The Lowdown in our blog section for detailed breakdowns of all our classes.
Today we are looking at BASE X.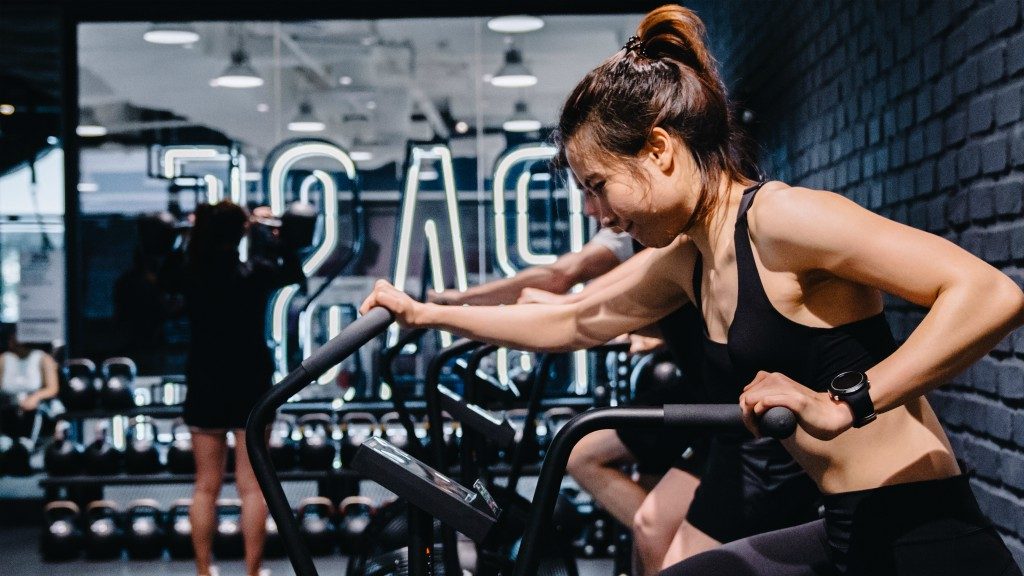 In a nutshell, what's BASE X?
BASE X is a 45-minute class that mixes HIIT cardio and strength. Think of it as express version of our signature BASECAMP class.
Who is BASE X for?
Like BASECAMP, BASE X is a great class for the person that wants an all-round mix of cardio and strength work.
Like all of our classes, the exercises and sets in BASE X can be adjusted for all ability levels, with exercises being tweaked for beginner's or more advanced athletes.
What's the format of BASE X?
Our 45-minute mix of cardio and strength is made up of 5 stations, 3 of which are cardio, 2 of which are dedicated to strength training.
Each station is 5 minutes long with 1 minute 30 seconds of rest between each set.
What goals will BASE X help with?
BASE X is great for overall fitness and will especially improve cardio, strength and help with fat loss.
The cardio stations are designed to push you hard and increase your aerobic capacity, whilst the strength stations focus on compound movements that work and build big groups of muscle.
In this class you're looking at burning 400-800 calories (depending on your weight and level of exertion).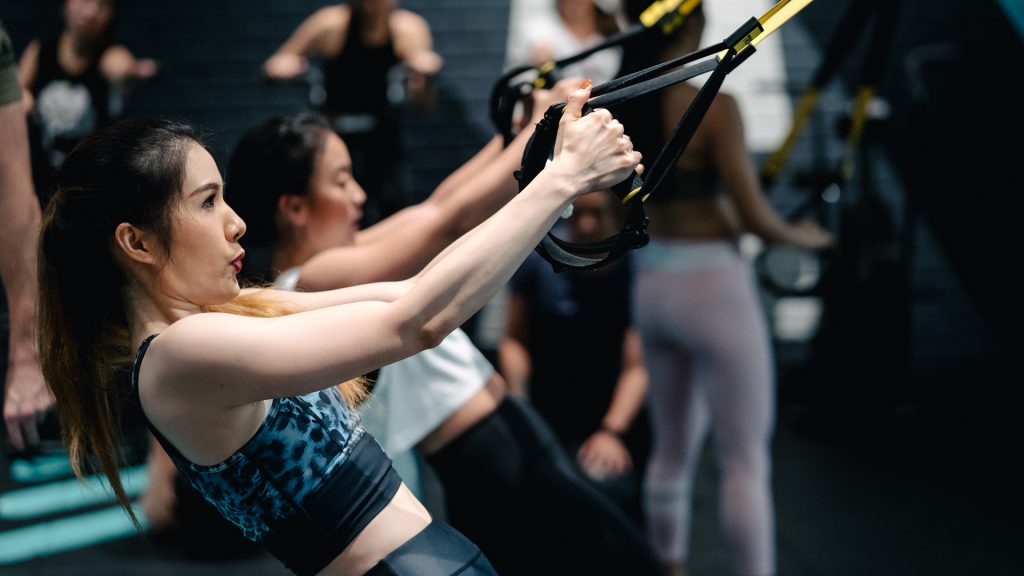 What kind of cardio equipment will I be using in BASE X?
For the cardio sets we have our run sets on the treadmill, our row sets on the Concept 2 Rower and the bike sets on our Assault Airbikes.
We follow a 15 day cycle that's mixed up every 3 months with the results recorded and tracked using our BASELINE technology and app.
A typical cardio set might be a 1,000m time trial on the treadmill or the rower, or perhaps a HIIT set of 20 seconds on, 20 seconds off on the bike for 8 round. Whatever the cardio set, your stats will be recorded and tracked, ensuring you're seeing progress through your training at BASE.
The level of detail in our tracking and recording has helped our clients get incredible, often life-changing results.
What kind of strength equipment will I be using in BASE X?
BASE X has two full strength stations, each working on exercises that hit and build large groups of muscle.
In these stations you would typically alternate between two strength exercises, aiming for 3 rounds in the 5 minute set.
STRENGTH 1 set also has a recorded strength exercise that we use our BASELINE tech to track. For example, it might be 6 repetitions of a two-dumbbell squat. At the end of the set you would input the maximum weight you used for this exercise and, like our cardio sets, we repeat every 15 days to see how much stronger you're getting.
The other station will use some of our other strength training tools on the TRX, kettlebells or medicine balls.
In each BASE X class we make sure that you're hitting all muscle groups and movement patterns – upper and lower body, front and back.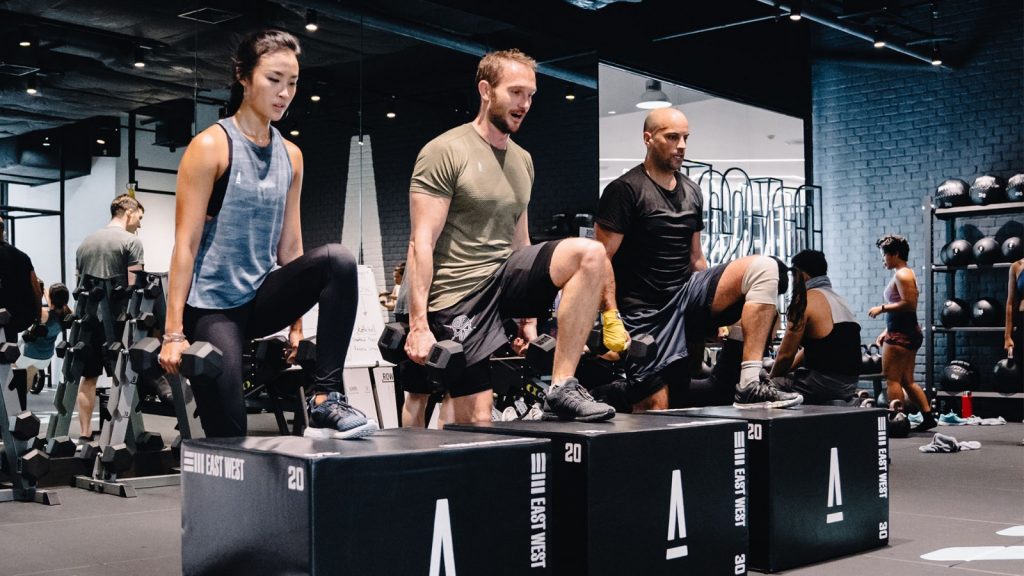 Will we be using the BASELINE technology in BASECAMP?
For sure! Just like BASECAMP, in BASE X we record all of your cardio sets as well as the BASELINE strength exercise of the day.
You can download our BASELINE app on Google Play and Apple stores for free.
What other classes do you have?
We offer classes for all goals, including BASE BUILD which is more strength training focused and BASE BURN which is more about HIIT and metabolic conditioning.
If you need help choosing the right class for then reach out and we'll be happy to help out!
I'm ready to get started!
To kick off your BASE fitness journey we recommend getting our buy 1 get 2 free offer, or you can fill out the form below for our best current offers.
If there's anything the team at BASE can do to help you get started, contact us and we'll make it work for you!