BASE Founder Launches New Global Standard For The Fitness Industry
BASE founder Jack Thomas has launched an international rating system celebrating the world's leading fitness clubs, gyms and studios, with New York as its first city.
While restaurants and hotels have long-established and respected rating systems recognising excellence – namely the Michelin Guide and Forbes Travel Guide – there has, until now, been no such global authority for the fitness industry.
The Fit Guide – also known as "TFG" – has created an evaluation process that covers over 250 standards designed by Jack Thomas and Matt Lavender in collaboration with leading hospitality and fitness industry experts. The process covers all aspects of a high-end fitness experience.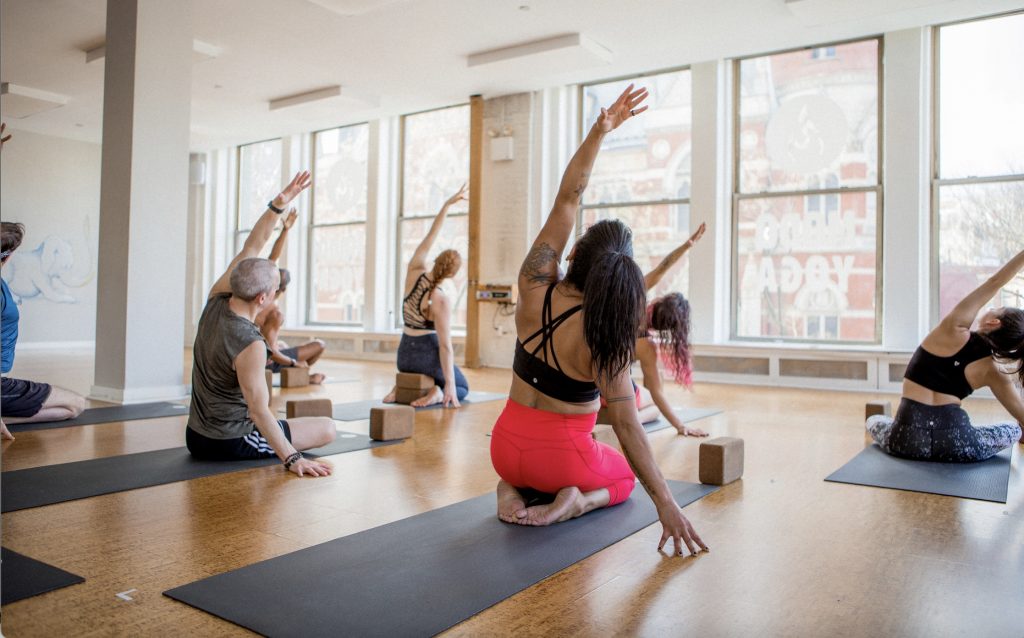 The world's leading clubs are visited anonymously by TFG using a process that is unbiased and independent.
The Fit Guide is a great tool for gym lovers and fitness enthusiasts, helping them discover the world's best fitness clubs and experiences.
The first edition of this new resource is The Fit Guide New York, which highlights the fifty leading clubs in the city. Only five clubs achieved the highest accolade of The Fit Guide 5-Star Award, with other honors including the 4-Star Award and 'Recommended' and 'Rated' scores.
The five clubs that achieved the highest award in New York were Orangetheory Manhattan-Plaza District, Physique 57 Soho, F45 Lower East Side, MADabolic Brooklyn and Fhitting Room Flatiron.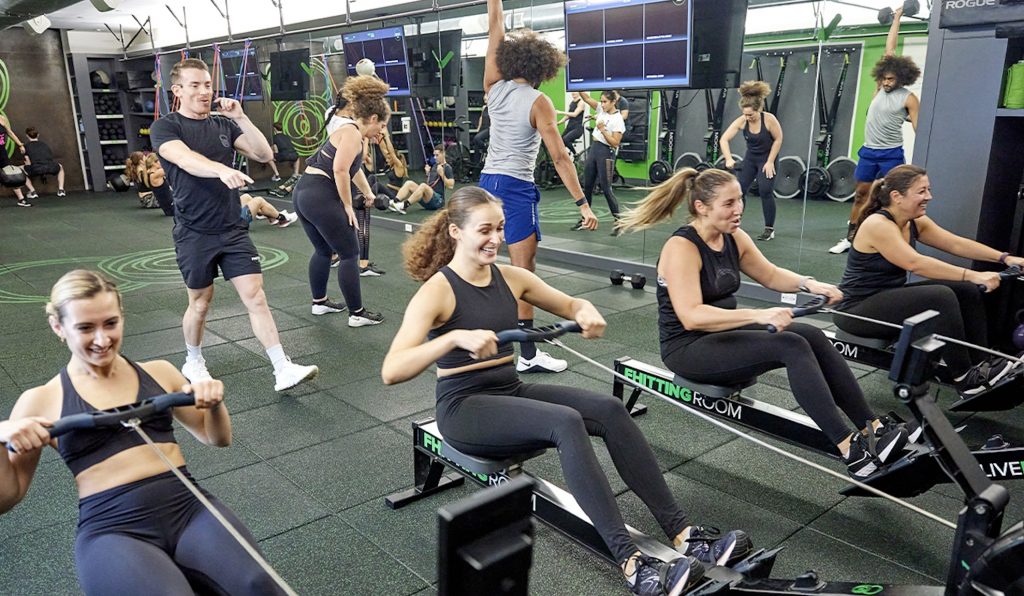 "The success of our BASE gyms and our Fitness Business Asia podcast has given us the experience and connections to build this new platform, which we believe has the potential to revolutionize the fitness industry," said Jack.
He added, "One of the most exciting things about The Fit Guide is we'll now have industry data and benchmarks to help you find the top clubs and studios wherever you go, and allow gym and studio owners and operators to improve the service they offer. It's a very exciting time for the fitness industry."
Jack and Matt, who have a combined 30 years of experience in fitness and hospitality respectively, have launched TFG in New York, with London then Singapore to be released in the coming months.
Bangkok and other leading fitness cities around the world will launch later this year.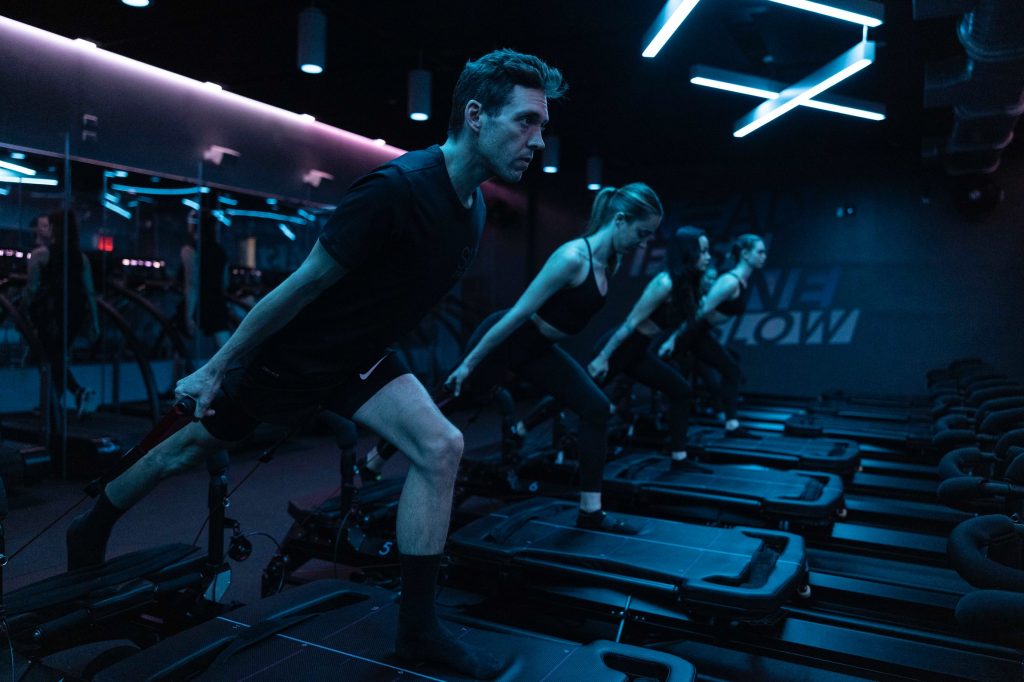 About Jack Thomas
Jack Thomas is the founder of BASE, voted Asia's 'Gym of the Year' and co-founder of The Fit Guide, the only global, independent rating system for premium fitness clubs.
Jack also hosts the Fitness Business Asia podcast, a weekly show with a mission to raise the standards of Asia's fitness industry.