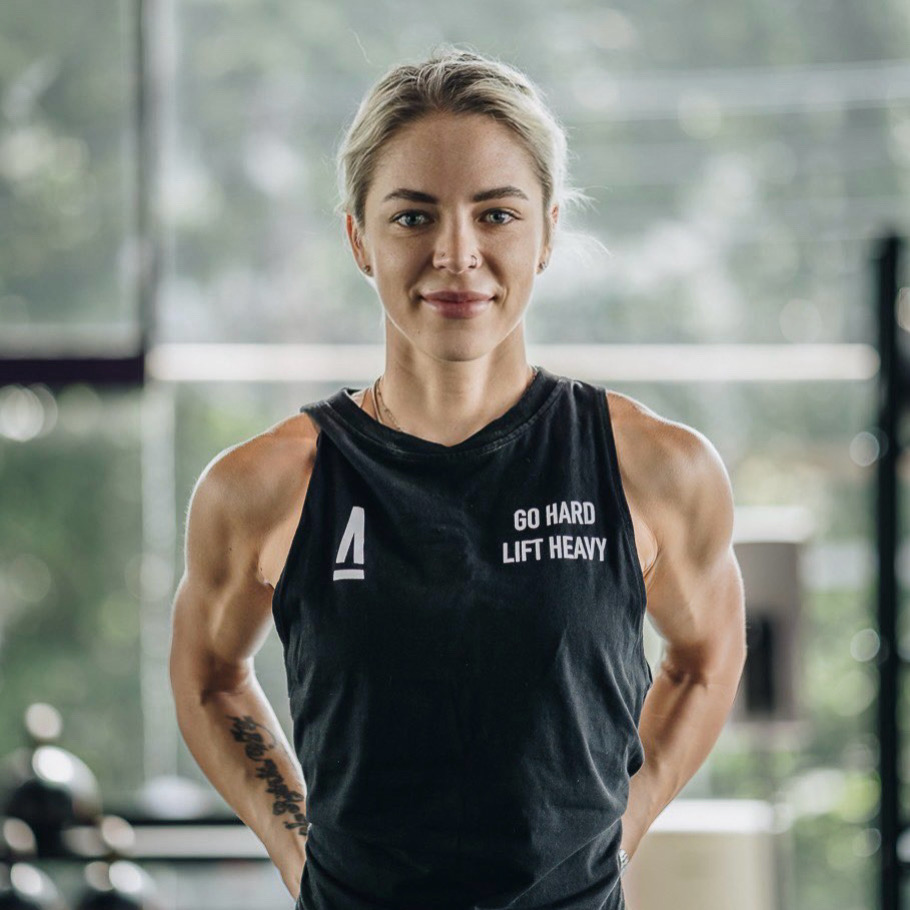 Ana Voerman
FITNESS COACH
---
Coach Anastasia is a certified personal trainer who brings energy and a burning passion to her training.
Her love for fitness began as an escape from the demands of everyday life. What started as a means of personal solace and growth, soon transformed into a life-changing habit.
Anastasia believes that fitness is about more than aesthetics; it's about empowerment, self-love, and unlocking your full potential. Her coaching style prioritizes building strength (particularly enhancing and building glutes with Brazilian training techniques), enhancing natural curves, and boosting self-confidence.
SPECIALIST AREAS
➜ Strength Training (Glute Focus)
➜ Sustainable Fat Loss
➜ Helping Beginners Start Right
LANGUAGES 🇬🇧🇷🇺🇮🇱
📍 Available at all locations