Improved Personal Training Programs In 2021
At BASE, our mission is to get you the results you want and to guide you towards hitting your health and fitness goals.
Every day we look at ways to take our service, and ultimately your results, to the next level.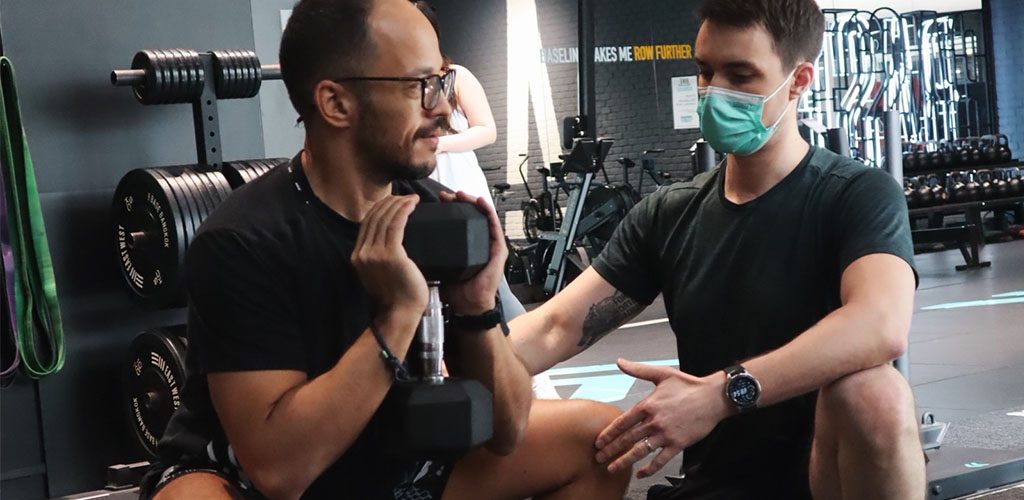 After many conversations with coaches and members, we felt as though our model of a set amount of training sessions was not offering as much structure and purpose as we wanted both our coaches and clients to have.
In response to this, we've re-imagined our personal training programs to produce maximum accountability, structure, and results.
As of January 2021, our personal training programs are now offered as 8, 12, 24 and, 48-week programs at a reduced per session rate.
Think of our new programs as BASE Personal Training 2.0, offering high-quality and structured training with a specific, set goal in mind.
Each coach brings to the table their own areas of specialty and expertise, offering specific programs with a commitment of 2+ sessions per week.
With this renewed focus and direction, we've introduced our new personal training programs, starting on 14th December 2020.
And as an added bonus for your commitment – our new personal training programs are at a reduced rate per session compared with our 2020 prices!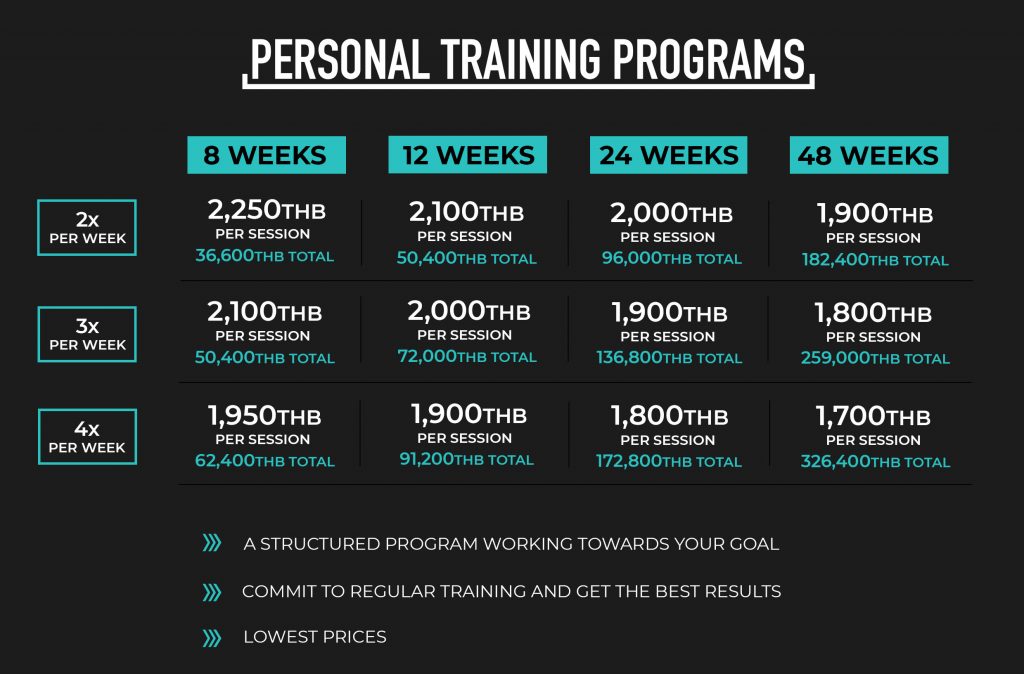 With the new programs, our team will be able to match you and your goals with the best coach and program for you
Step 1: Tell Us Your Personal Training Goals and Preferences
Let us know your goals, what times and days are best for you, if you'd like a male or female coach and if you have any other training preferences.
Step 2: Match You With The Right Program & Coach

Our team will help select the right personal training program for you with one thing in mind: what's the best fit for you and your goals.
For example, if you want to learn movement fundamentals so you can do group classes with confidence, the 8-week program might be the best fit for you.
If you would like a complete transformation, for example, lose 20kg, we would recommend a longer-term program.
Step 3: Find The Right Coach For You
We have a diverse team of over 25 internationally-certified fitness coaches.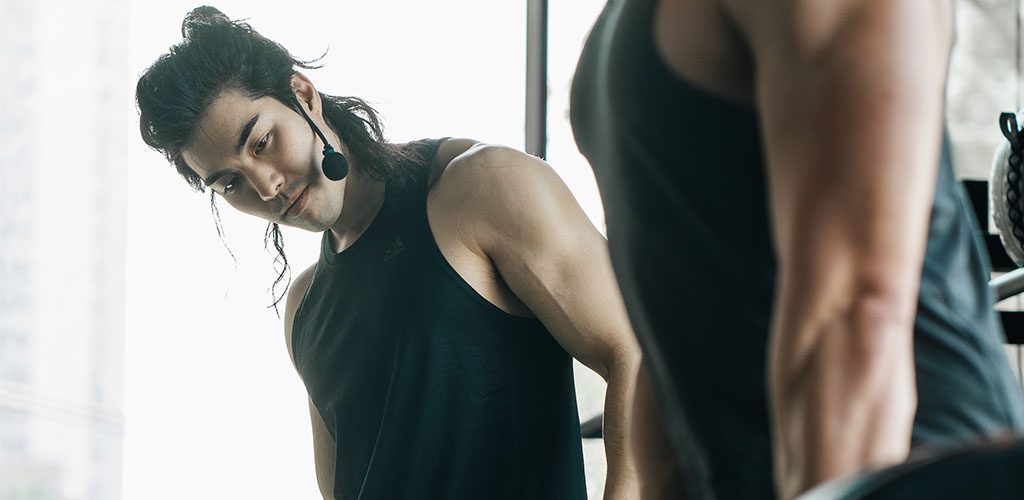 You can pick your own coach or our fitness manager can pair you up with a personal trainer whose specialist area matches your needs.
What if I cannot commit to at least 2 times per week?
For best results, we recommend you train at least twice a week, but we do understand that your schedule may not allow for this.
We still have a solution for you – a flexible personal training plan for those who want to train an average of once per week or less. The training plans are a package of 10, 25, 50, 100, or 200 sessions.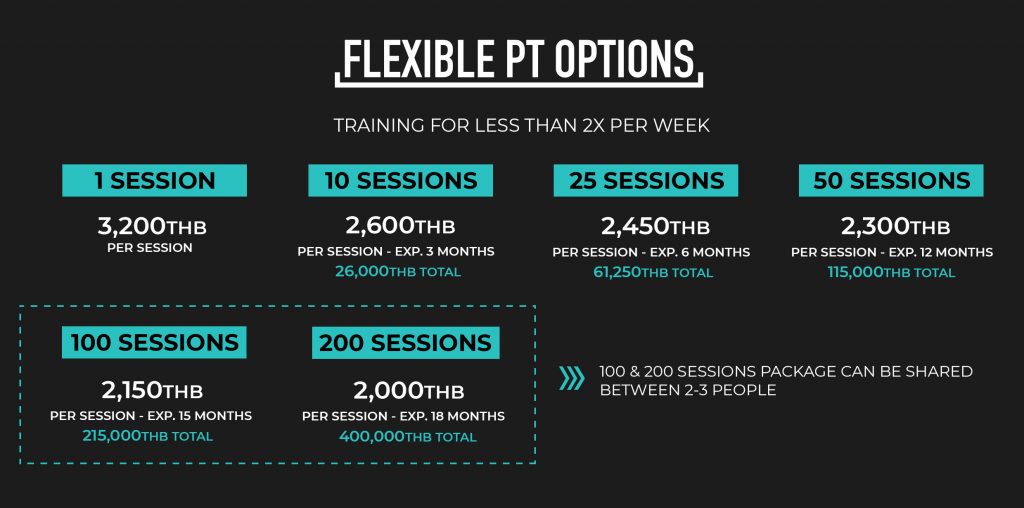 I want to get started. What's next?
Great job for taking a step towards getting stronger and healthier!
The best way to know if our coaching is for you is to give it a try and the best way to do this is with our Personal Training Starter Pack which offers 3x personal training sessions + 1x 30-min consultation + 1x InBody Scan (5,900thb)

This gives you two full personal training sessions (1 hour each) which gives you an opportunity to meet your coach, experience BASE, and get a feel for how we can help you hit your goals.

Need any help getting started?
Fill in the form here and our team will get back to you shortly.