Nutritional Guidance
Clean eating in Bangkok has never been easier. We start with a full nutritional assessment so that we understand your body and your eating habits. This is followed by – where needed – suggested meal plans and shopping lists, food diary analysis and even kitchen makeovers and assisted food shopping.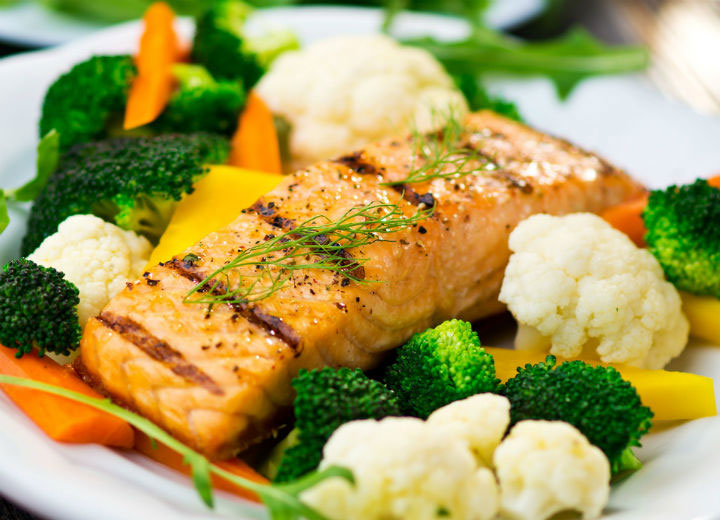 Meal Delivery
Pasture-raised, grass-fed meats, wild caught fish and organic nuts, fruits and vegetables, all made with 100% whole ingredients with absolutely no sugar or preservatives. Our BASE meal delivery is powered by Paleo Robbie and can be picked up from our studio or delivered to your home or office.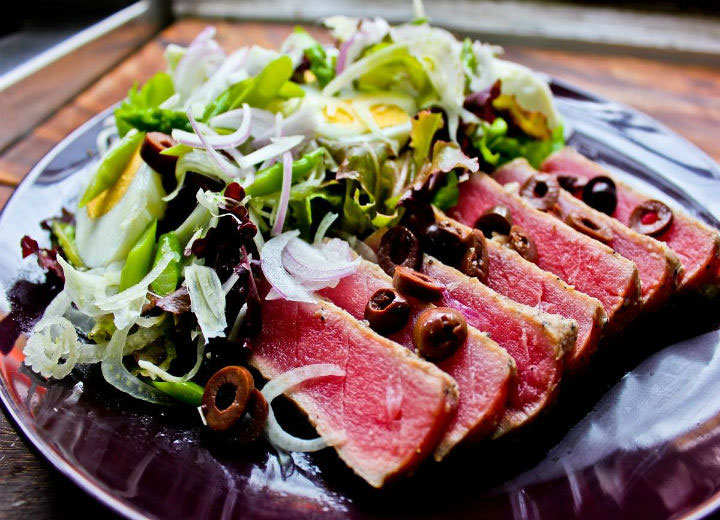 Clean Nutrition Pick Up
We've teamed up with Sunshine Market to conveniently offer the best whole foods and supplements at BASE. We've carefully selected the top superfood essentials such as quinoa, nuts, seeds and greens to make your healthy food shopping easier.