BASE Lowdown: Personal Trainer, Coach Hall
Get to know BASE personal trainer and group class coach, Hall.

Hall is an ACE certified coach and functional movement specialist. Her passion is to help people start being more physically active and live a healthier lifestyle.

Learn more about Hall's training style on her BASE Team profile page.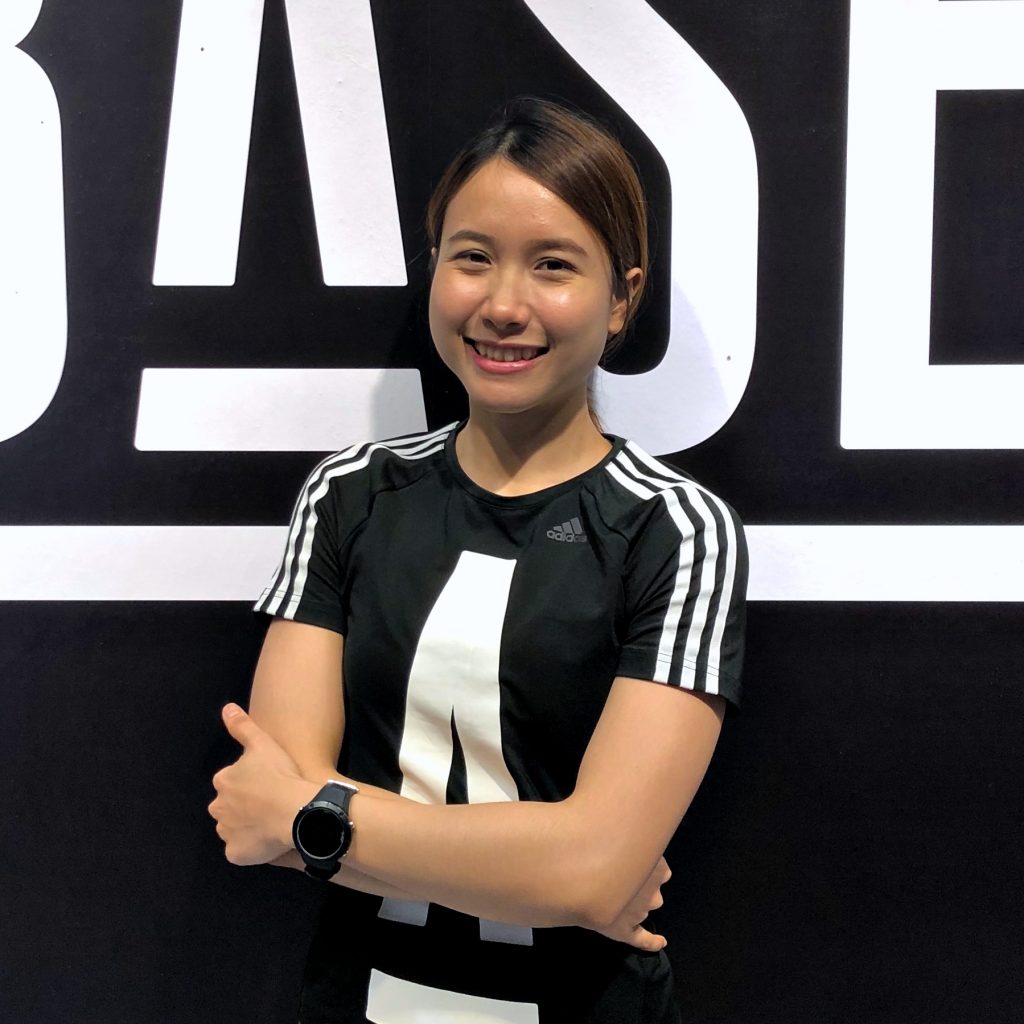 What's non-negotiable for you when it comes to fitness and health?

My health and taking care of my body and mind is non-negotiable. To achieve this I exercise regularly, eat whole foods, sleep well ,drink enough water and focus on proper breath and self care.

What's a typical breakfast for you?

I generally choose a good quality protein and carbs, such as a vegetable omelette with brown rice.

How do you manage your training and diet when you're on holiday?

I try to balance foods and plan my training ahead. For example, I'll find a nearby gym or bring some of my own equipment to do a session. Even with no equipment, I can do a bodyweight workout or failing that – just walk! The most important thing is to just do something on your holiday and not to be too hard on yourself that you can't maintain the same routine.

What's your best strategy to stay motivated?

At age 80, I would like to look healthy, beautiful and young.

The best thing we can do for ourselves is…

Treat your body well and be a better version of you every day.

What's your go-to snack?

Mixed nuts and banana

What do you do to relax?

Go to Bangkok's green zone and take a deep breath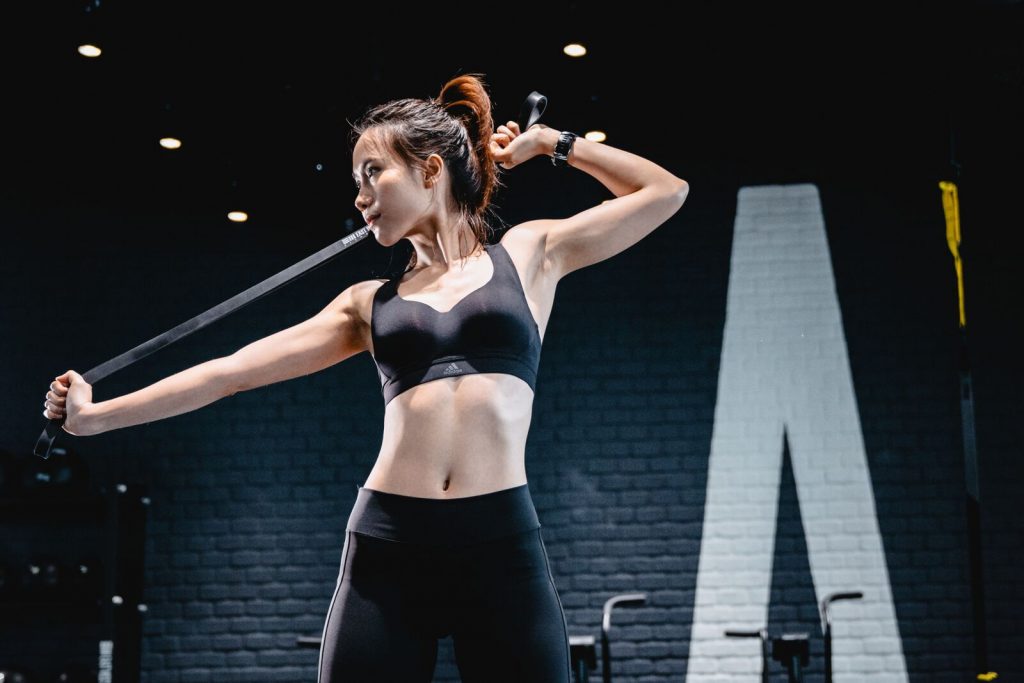 What's your post-workout routine?

Stretching and drinking a smoothie at the BASE fuel bar.

Sum up your dietary approach in a sentence?

Eating only when hungry lets me know that I'm not eating more than my body needs.

Being a good personal trainer means…

Being the best personal trainer I can be means helping clients to achieve their goal with empathy, whilst caring for their safety. A good personal trainer should also be a good role model and should continue to develop themselves to offer the best service to their clients.

What's the biggest diet mistake or misconception?

"You must eat lots of regular small meals, even If you're not hungry."

It can hurt your weight loss efforts. For the best results, it's important to eat only when you're hungry.

What are your top tips for how to keep your energy levels up?

Get a good sleep and some exercise in the morning.

I believe everyone should…

Love and value yourself. Setting your goal and know exactly where you want to go so you can find the best way to your destination.

---
"Love and value yourself. Setting your goal and know exactly where you want to go so you can find the best way to your destination."
-Hall
---
3,2,1… GO!
Best Bangkok Healthy Eatery?Broccoli Revolution ❤️
Favorite Cheat Meal? Any Buffet…I love to try out new and different foods
Favorite Exercise? Hip Thrust
Most-hated exercise?Kill me with Air Bike!
Weird fact about you? Give me more space because I will kick you off the bed. I toss and turn in my sleep.
One thing you can't live without?Exercises (if I can't move I will cry)