New Group Class Fitness Monthly Membership For 2021
Going into 2021, we want to give you more flexibility and better access to our best group class session prices.
We've revised our group class monthly memberships to make them easier to set up and use.
Our monthly memberships offer rates from just 293thb per class – this is incredible value for our world-class training offering.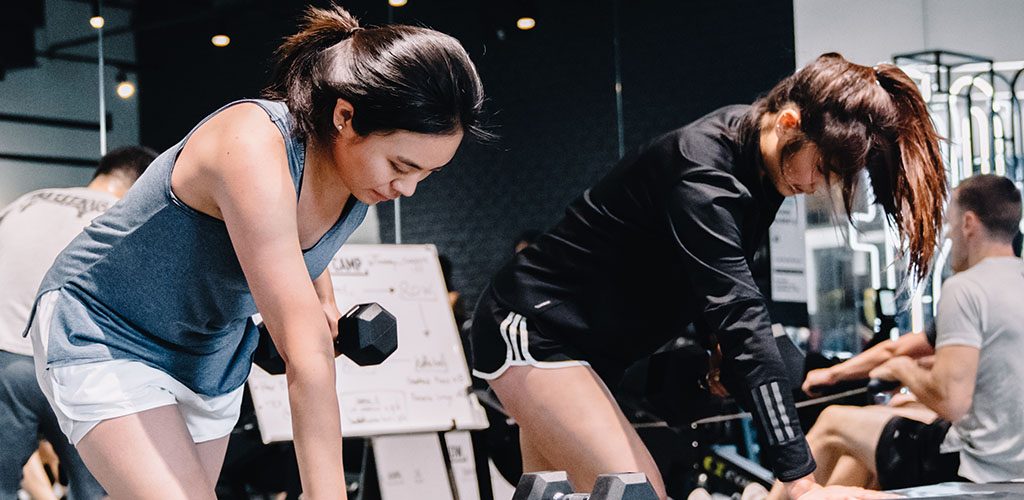 How Does It Work?
Our membership contracts are now just 6 months. After this, the membership will auto-renew until cancellation
No deposit is needed. Pay for the first month and start your training right away
Pay on the 1st of each month – better cash flow and easy to budget
Which Package Is Right For Me?
Would you like to train 12, 20, or 30 times per month?
Based on your training frequency, you can choose the right membership package for you from the three options.
Used all your sessions for the month?
No worries – you can purchase extra sessions at:
300thb per session (30 class/month member)
330thb per session (20 class/month member)
460thb per session (12 class/month member)

How do I get started today?
After online purchase, your membership will start on the 1st day of the following month.
So if you purchase your membership online on 19th January, it will be available to use from 1st February.
Want to start straight away?
No problem – simply pay for as many sessions as you need in branch to take you to the start of your membership.
12 session per month membership – purchase sessions at 458thb per class (so 10 sessions would be 4,580thb
20 session per month membership – purchase sessions at 325thb per class (so 6 sessions would be 1,950thb
30 session per month membership – purchase sessions at 297thb per class (so 5 sessions would be 1,465thb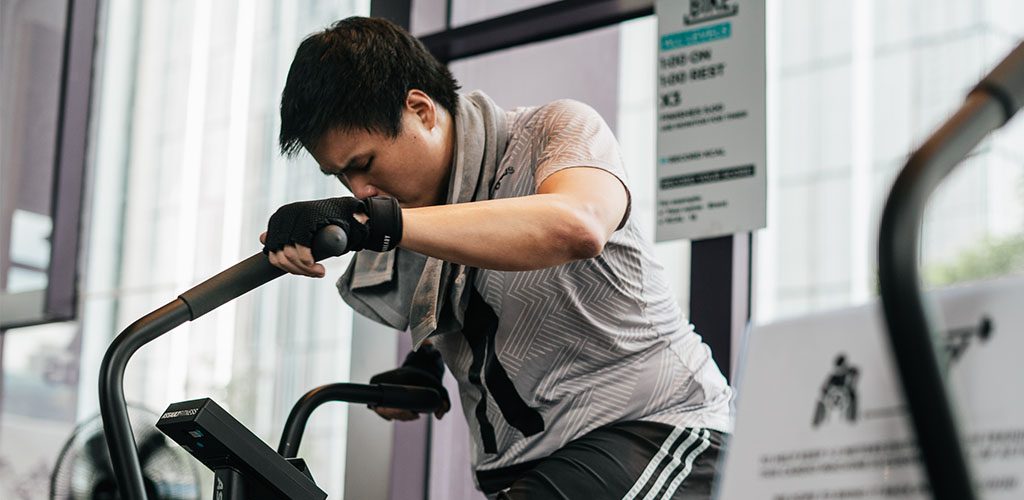 What if I need to freeze?
You can request to freeze your membership for 7, 14, 21, or 30 days by emailing us at

[email protected]

14 days in advance.
Freeze requests for monthly direct debit packages will be processed as a 'pro-rata rate' membership fee.
Members are permitted 3 freezes per year. Months where your package is frozen will not be counted towards the minimum 6 months contract.
How do I cancel my membership?

Cancellations have been made simple. Simply email us at

[email protected]

at least 14 days before your next payment date.
If you request for a cancellation less than 14 days before payment, your package will continue for the following month and terminate at the end of that month.
Any months that you pause your membership will not be counted towards the 6-month contract.

The membership continues automatically unless you request to cancel. Cancellations within the first 6 months require 5,000thb charge.
For Example: today is 11th December and you'd like to train until 31st December only – you will need to let us know by the latest on the 17th December, if your request is shorter than 14 days the contract will continue until January and still be canceled from February onwards.
How do I early cancel my membership, before 6 months?
If you want to cancel before the 6-month contract, there will be an early cancellation fee of 5,000thb.