Air Purifiers Installed Across All BASE Locations
At BASE, we have created a 5-star, premium training space that is leading the industry.
Part of this commitment means making BASE a safe environment for everyone.
With training, this means guiding you on your form and technique to help prevent injuries, but our commitment goes beyond this.
With Air Quality and pollution levels high in Bangkok and concerns over viruses, BASE has taken a number of measures to ensure that our space remains the safest and cleanest it can be.
After hiring a air quality consultant to assess our space, we have invested in Honeywell purifiers across all BASE locations and bathrooms. These are highly effective in bringing down the AQI rating to under 50, which is considered clean and very safe to exercise in.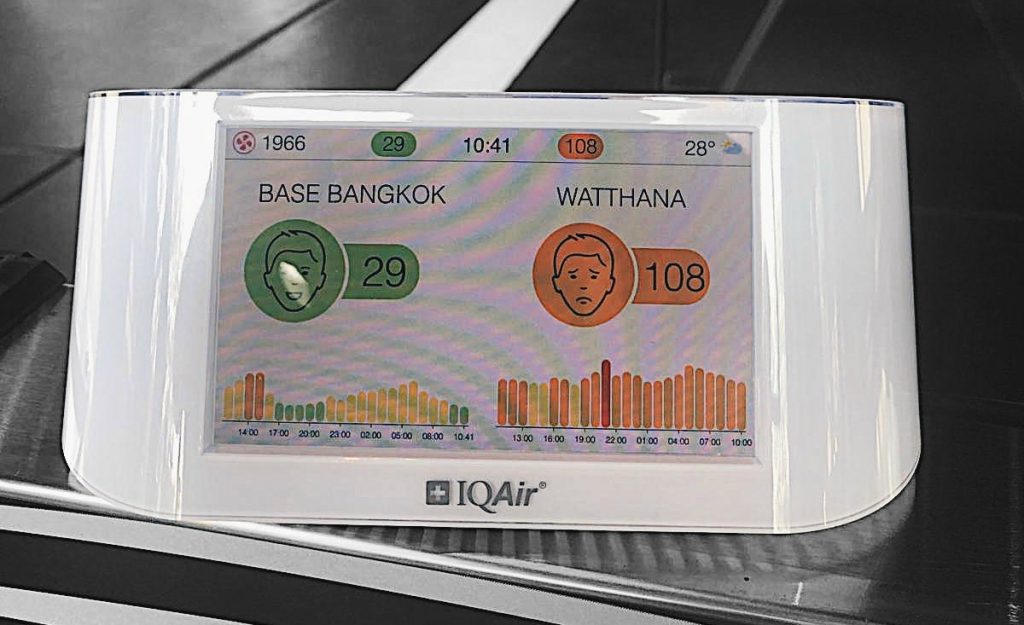 For more information on how to survive Bangkok's pollution, check out our blog post on 5 essential Bangkok pollution survival tips.
Having cleaner air also results in an environment in which viruses spread less easily.