As a growing, dynamic company leading the fitness industry we are always looking for team members that will help us be the best.
Our standards are high, so please give us as much information as possible in your application and show us that you are a good fit for BASE and what we are creating.
We are always looking for people that will excel in the following positions:
PERSONAL TRAINERS
When we started in 2016, our vision at BASE was to create a fitness experience that would rival studios in top fitness cities such as London or New York.
To realize this, we recruit fitness coaches who understand this vision and are striving to be at the very top of the industry.
If this sounds like you, get in touch.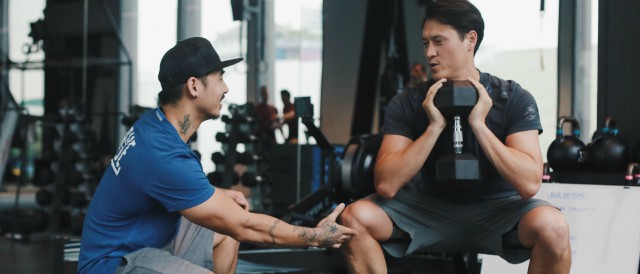 Our coaches are more than just 'personal trainers'. They are coaches who understand that each client is different and that everyone requires a unique approach that works for them.
Developing this ability goes beyond your initial personal training qualification. It requires experience, training and a mindset of constant improvement.

At BASE we are committed to the development and progress of our staff.
We provide full training for the role which is a comprehensive 3-month program of training to help you become the very best you can be – a coach leading the fitness industry locally and regionally.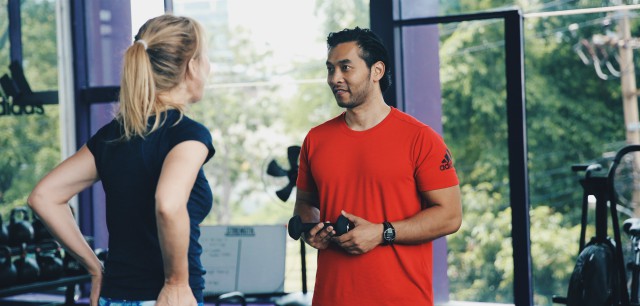 Plus, We welcome applicants with experience, but also newly-qualified coaches who are energized and excited to learn and improve.
Furthermore, we have positions for personal training, group class training and many of our coaches do both.
JOB REQUIREMENTS
➡ A strong desire to learn and be at the top of the fitness industry
➡ A friendly and open personality
➡ Holding a full fitness qualification (ACE, REPS or equivalent) or be in the process of doing it
➡ Strong conversational English is a must
➡ Experience a plus but not essential

BENEFITS
✅ Full training – a 3-month learning program that covers everything from training to marketing yourself – from our team of experienced and highly-qualified coaches
✅ Great earning potential
✅ Opportunities for progression
✅ Training gear from our sponsor, adidas, is provided

TO APPLY
Please send your full resume and cover letter about why you'd lke to work at BASE to [email protected]
FRONT DESK STAFF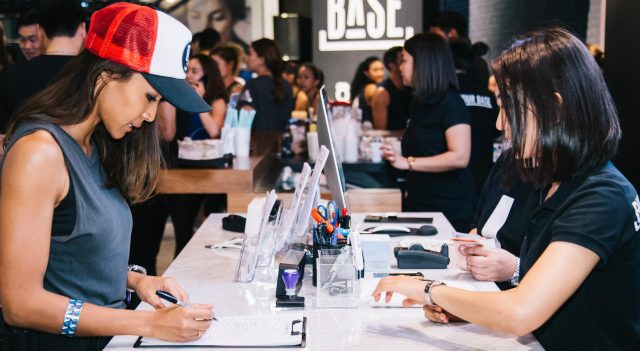 As a front desk staff you are the face of our company and a very important member of our team.
You will greet and take care of our clients, manage the sales of the company and assist management in running the day-to-day operations.
JOB REQUIREMENTS
➡ Motivated and a strong desire to learn
➡ A friendly and open personality is a must
➡ Conversational English is required
➡ Experience of sales a plus, but not essential
➡ Thai Nationals only
BENEFITS
✅ Good salary + commission
✅ Full training for the role
✅ Free fitness classes!
✅ Opportunities for progression
✅ A friendly and progressive work environment
TO APPLY
For more information or to apply, please send you full resume to [email protected] or call 081-641-4142.